Clubhouse removed the invitation requirement to enter the app
Clubhouse, which was presented to users during the Corona virus pandemic and received great appreciation during the quarantine process and where users spoke live and in chat rooms, changed the user login system.
Clubhouse, the social media application that can be accessed by invitation method, was put into use in March 2020 and opened to all users by removing the invitation system.
In the statement from Clubhouse, it was reported that the invitation system to enter the program has been eliminated and there will be no waiting list to join the application.
ANDROID VERSION RELEASED IN MAY
Clubhouse, which was first made available for IOS users, released a new version for those using the Andorid operating system last May.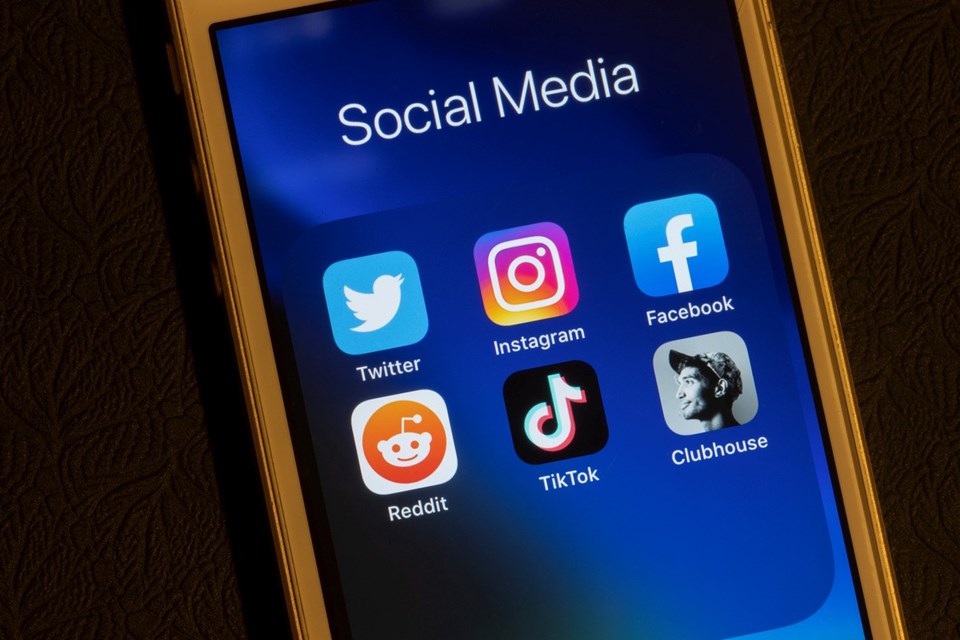 The company said the other day that the Android version of the app, which was released in May, has surpassed 10 million downloads.
500K ROOMS ARE CREATED EVERY DAY
That said, Clubhouse said that about 500,000 rooms are created daily on the platform, and users spend an average of about an hour a day on the app.
Clubhouse, which offered the option to send a direct message called "Backchannel" within the application last week, reported that approximately 90 million messages were sent.
With Clubhouse attracting great attention after its emergence, one of the social media giants Facebook Live Audio Rooms and Twitter reported that the "Spaces" application had begun trials.