Climate bill passed by parliament in France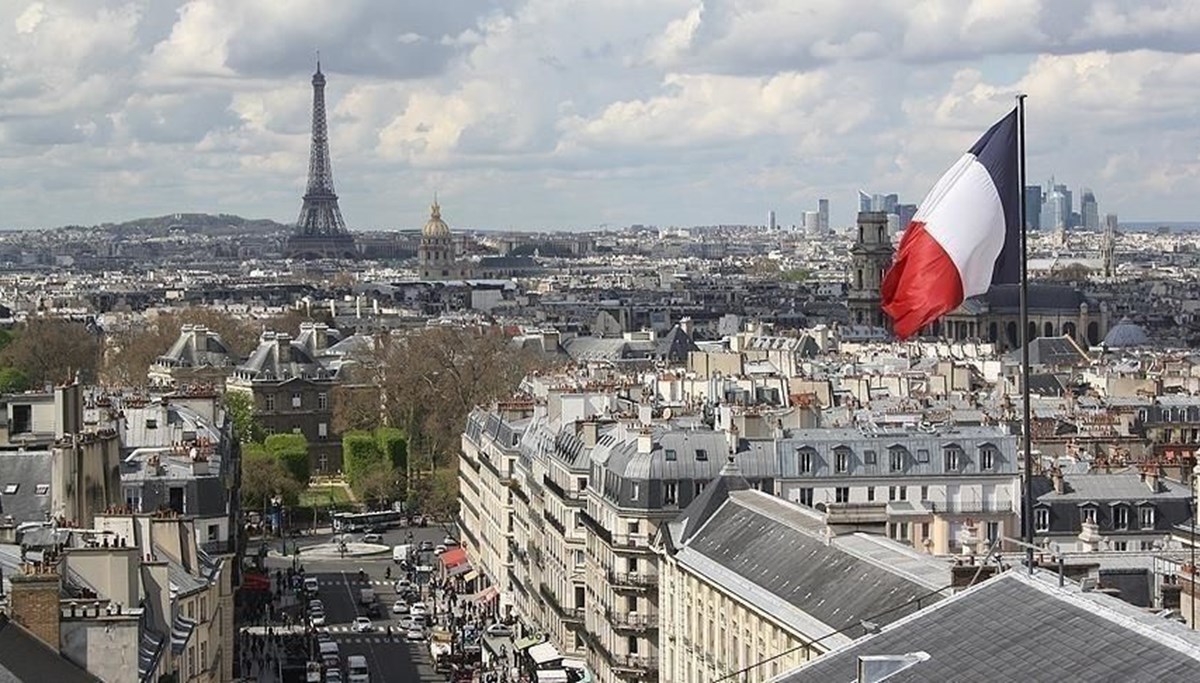 In France, the draft law, which includes regulations to prevent climate change and global warming, has passed the parliament.
The climate bill, which has been debated for months in France, was approved on July 20, first in the Senate and then in the National Assembly.
The draft law, which covers daily life, includes regulations in areas such as consumption, housing and travel, and consists of more than 300 articles, must be approved by President Emmanuel Macron within 15 days to enter into force.
AIM TO REDUCE CARBON EMISSIONS 40 PERCENT
Among the articles are the abolition of domestic flights for distances that can travel by train in less than 2.5 hours, the prohibition of renting energy (consumption) class G-class residences from 2025 and F-class ones from 2028, and new regulations for those who destroy the environment.
The bill aims to reduce France's carbon emissions by 40 percent by 2030, compared to 1990 levels, in the fight against the climate crisis.
For the first time during the 5th Republic of France, the Citizens' Congress for Climate, which consisted of 150 people selected by lot, presented 149 proposals to combat climate change with its work between October 2019 and June 2020.
9 MONTHS WAS GIVEN
Environmental non-governmental organizations and some members of the Citizens' Congress for Climate criticize the climate law on the grounds that it contains only a few of these proposals that were presented to parliament and evaluated.
Earlier this month, the Council of State gave the government 9 months to take the necessary measures to reduce the country's greenhouse gas emissions in a way that could meet the 2030 targets.
France had committed to reduce its carbon dioxide emissions by 40 percent in 2030 compared to 1990, but after exceeding the carbon budget in 2015-2018, the government increased the maximum emission limit in 2019-2023, which pushed the country away from its targets.
ARCHIVE: FACE FATHER WITH DOG FISH TO WARN CHILDREN OF THE CLIMATE