Cholera epidemic in Nigeria: 20 people died
It has been reported that 20 people died due to the cholera epidemic in the West African country of Nigeria's Bauchi state.
Bauchi State Health Commissioner Dr. Aliyu Maigoro stated in a statement that 322 people were diagnosed with cholera in different parts of the state.
Stating that 20 people died of the disease, Maigoro stated that many people were also being treated.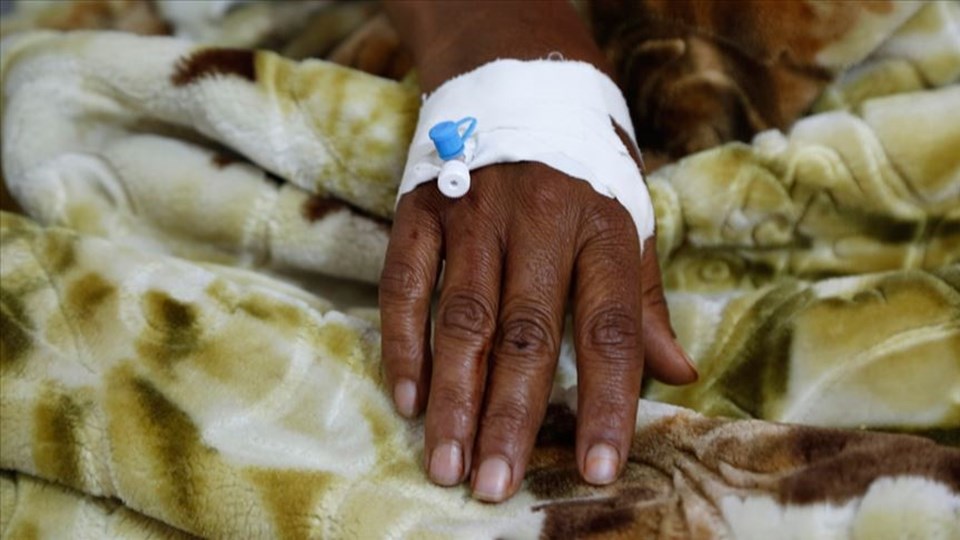 Maigoro stated that emergency medicine and medical supplies were delivered to the areas where the disease was seen. Calling on the residents of the region to take measures against the epidemic, Maigoro asked the authorities to be notified of any suspicious cases.
Failure to meet the need for clean water and medical intervention in an immediate and effective manner in Nigeria increases the risk of epidemics and death.
Epidemic diseases such as malaria, polio, typhoid, monkey pox virus are common in the country.