Chip problem explanation from Intel | NTV
Intel announced that it was holding meetings with automobile companies in order to fix the chip problem in the automotive industry.
The company said it could quickly produce bulk orders in the next nine months for auto production that has come to a standstill due to the chip problem.
Speaking to officials and company executives at the White House briefing on the matter, Intel's CEO Pat Gelsinger said his company's new third-party manufacturing division could help relieve pressure in the auto industry.
While the third-party manufacturing division underlined by CEO Pat Gelsinger was stated to be Intel Foundry Services, the facility was announced last month as a way to open Intel's fabrication production to other companies, with two facilities to start construction this year in Arizona.
Speaking on behalf of Intel, a spokesperson said that while not explaining the automakers they met, the initial reaction to the idea of ​​production was "very positive".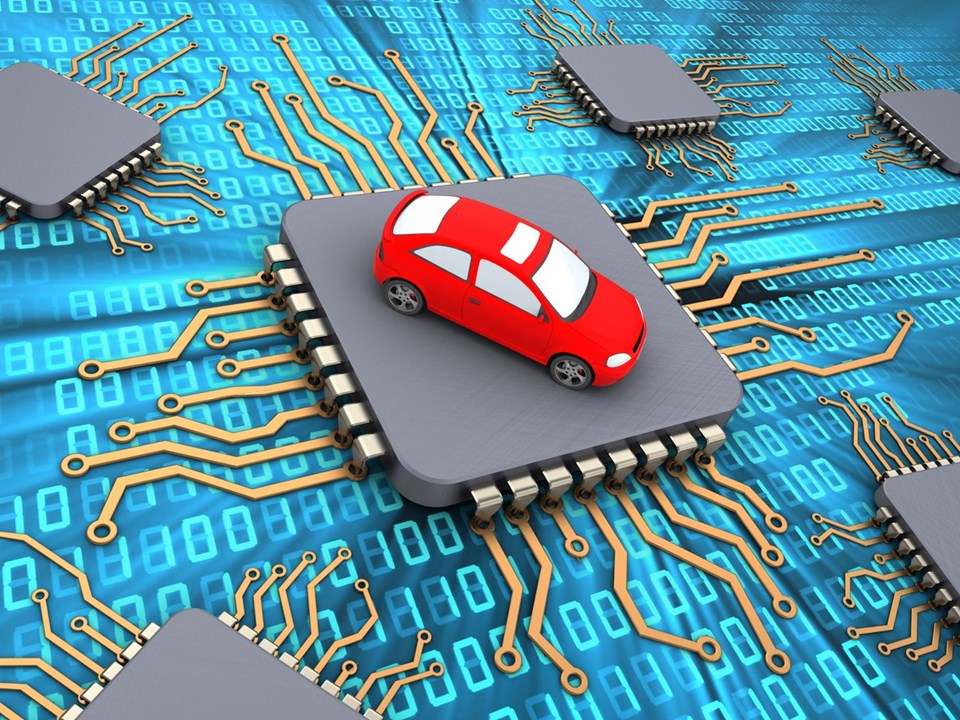 CEO GELSİNGER: WE CAN LIGHTEN IT WITHOUT THREE OR FOUR YEARS
Speaking to Reuters after the briefing, CEO Gelsinger said, "We hope that some of these supply problems can be mitigated by six months of new products certified in our current process, without requiring three or four years of factory construction."
In the past period, many automotive giants announced that they had suspended their production due to chip shortages, and called on the US government to step in that the chip shortage could continue to affect production for another six months.
According to the Alliance for Auto Innovation, the industry group representing American automakers, continued production shortages for another six months will result in 1.3 million fewer cars produced in the US compared to 2020 alone.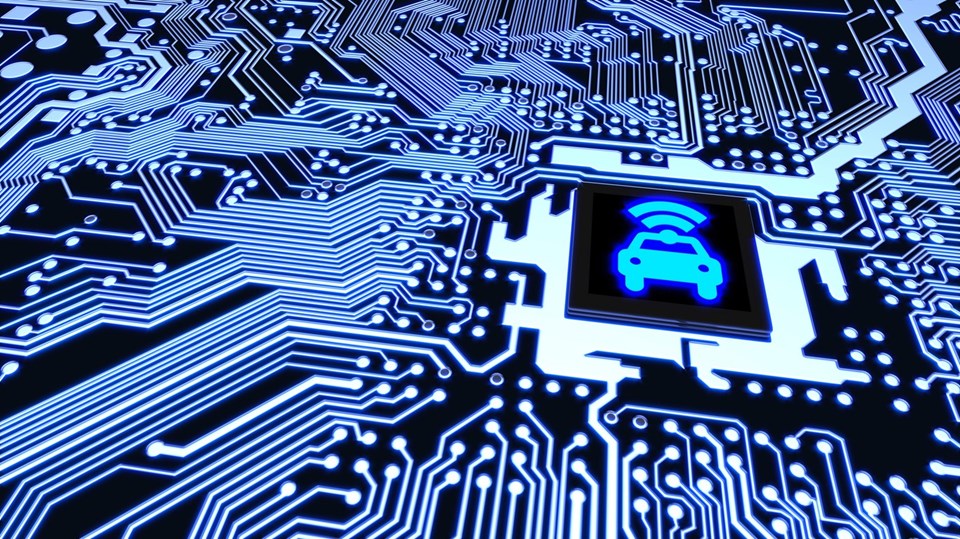 BIDEN DISCUSSED THE CHIP PROBLEM, SÖZCÜ SAID 'THE NATIONAL SECURITY PROBLEM'
US President Joe Biden met with top executives of 19 companies operating in the semiconductor, automobile and technology industries to address the shortage of chip supply.
White House Spokesperson Jen Psaki stated at the daily press conference at the White House that they regard the chip shortage as a "national security problem".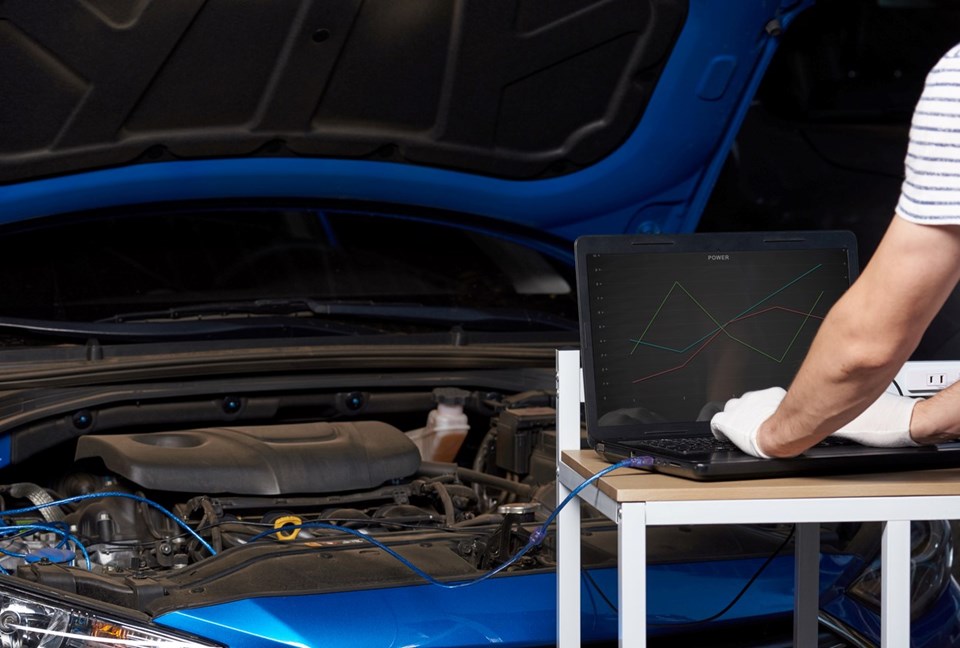 GIANT COMPANIES ANNOUNCED THEIR INTERRUPT
Many automotive giants announced that they would suspend production due to the chip problem. Finally, Mitsubishi announced that it was suspending production, while automotive giants such as Subaru, Suzuki, General Motors, Stellantis, Honda, Toyota, Hyundai and Ford announced that they would suspend their production.