Chinese Embassy withdraws 'USA that brings death to Muslim countries'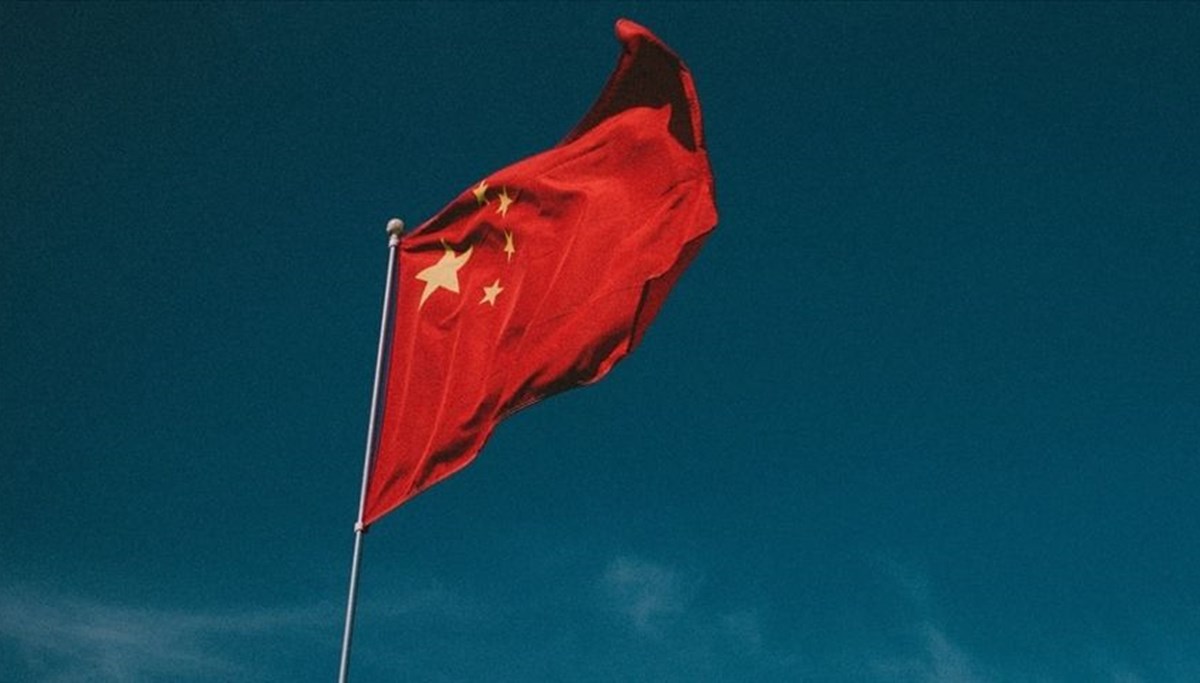 China's Embassy in Tokyo withdrew its social media post that depicted the US as "leading death to the door of Muslim countries".
A drawing of the angel of death wearing an Israeli flag and wearing a US flag is visiting Muslim countries on Twitter, by the Chinese Embassy in Tokyo.
The drawing depicts blood seeping from Iraq, Libya and Syria whose gates were opened, and the angel of death is now knocking at Egypt's door.
Above the description, the Japanese "When the US brings 'democracy', it happens." statement took place.
Embassy, ​​Twitter users "Is this an embassy job?", "I shudder from the picture." He withdrew his post after critical comments such as.
"We thank our Japanese friends who reacted to the abominable share. Another example of the US-Japan alliance rooted in common values." used the expressions.
SPACE DAY CELEBRATED IN CHINA (TEKNO HAYAT)