China to USA "compelling diplomacy" accusation of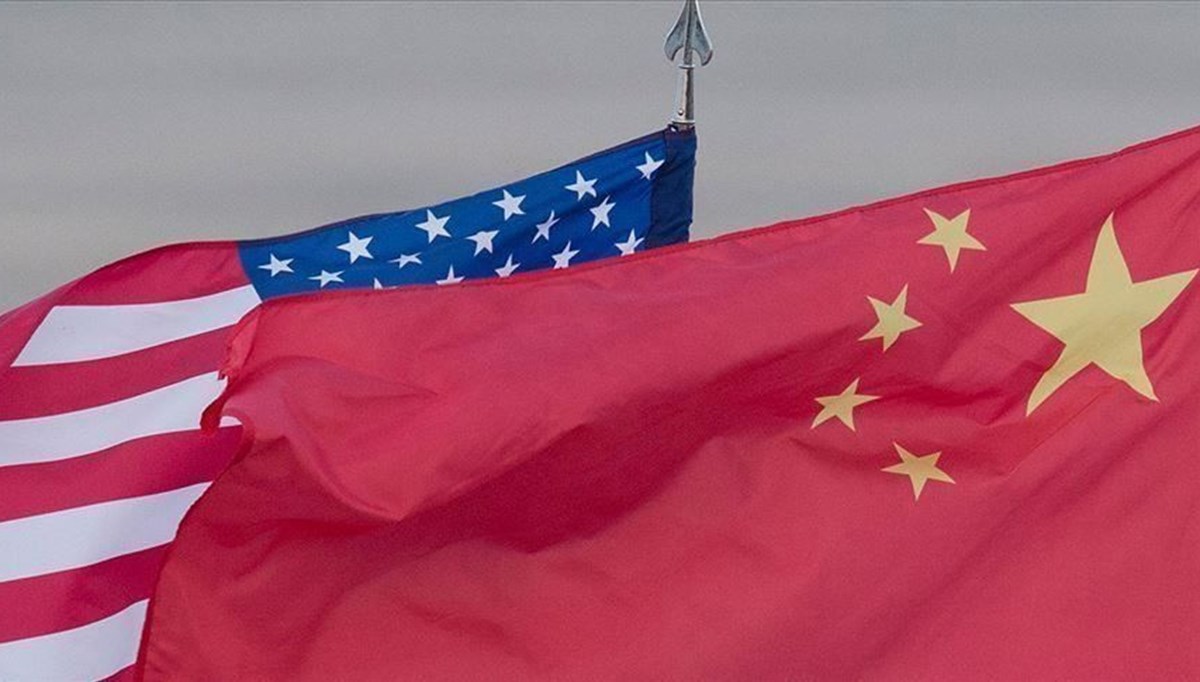 China accused the US of "coercive diplomacy" after US Secretary of State Antony Blinken said "The US will not leave Australia alone on the field in the face of China's economic pressure".
Chinese Foreign Ministry spokesperson Hua Chunying said in a statement that the United States accused the United States of imposing economic sanctions and arming other countries strongly in trade affairs to achieve its strategic goals.
Referring to firms like Huawei and ZTE facing US restrictions, Hua said China's telecommunications and other high-tech industries fell victim to US "economic pressure".
In his statement, Hua stated that coercive diplomacy is the United States' specialty.
US Secretary of State Antony Blinken told Australian Secretary of State Marise Payne that the United States and Australia are bound by deep shared values ​​that countries, including China, cannot be uprooted.