Children's mass graves in Canada: Church to announce school records
Bobby Cameron, President of the Sovereign Indigenous Nations Federation (FSIN), who participated in the ground survey in Delmas, Saskatchewan, said the Catholic Church will announce the records of at least 13 schools.
"This is good news and a start for other churches in Canada to do the same, to release these recordings to their survivors and their descendants," Cameron told CTV News. said.
Bobby Cameron announced that he had received letters from the Catholic Church in Saskatchewan, which oversees 13 parish boarding schools in Western Canada, announcing it will release records.
Reminding that they called on Pope Francis to apologize again after the tombs believed to be the remains of 215 students buried on the site of a former boarding school in Kamloops were found, Cameron pointed out that they wanted the Catholic Church to publish the records of the boarding schools.
"The pressure we put on them is working and we will continue to speak out for our survivors," Cameron said. he said.
THE ARMY WILL ALSO SUPPORT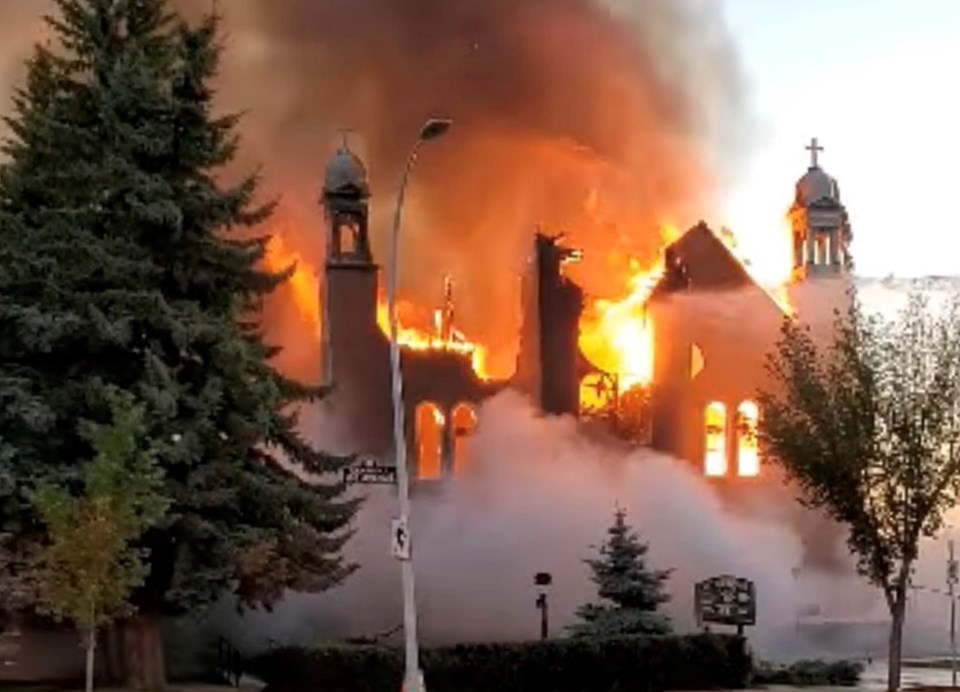 After the mass graves were discovered, some churches were set on fire during the protests in the country.
It has been reported that the Canadian army will also support the anonymous grave searches initiated in areas belonging to boarding church schools across Canada.
Canadian National Defense Minister Harjit Sajjan said the Canadian military team, which specializes in forensic identification of battlefield remains, could assist indigenous communities in identifying unnamed cemeteries at former boarding school sites.
"These latest discoveries are heartbreaking," Minister Sajjan told Global News. "As the country mourns the loss of innocent children who did not come home from boarding schools, we stand ready to provide any assistance to assist indigenous-led efforts."
In the Wounded Identification Program, a team of the Ministry of National Defense specializes in identifying the victims of war through battlefield ruins.
SPECIAL PROSECUTOR REQUEST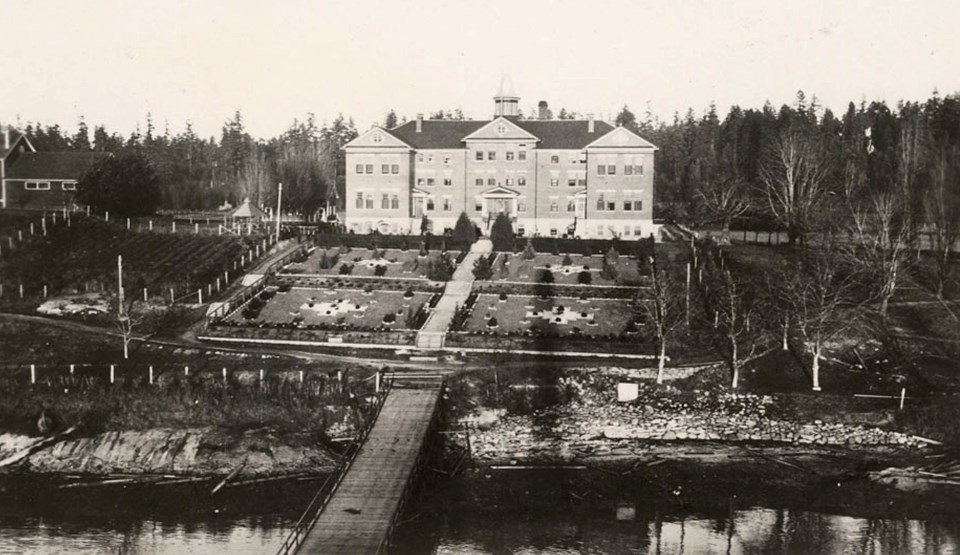 New Democratic Party Nunavut MP Mumilaaq Qaqqaq called on the Trudeau government to appoint a special prosecutor to investigate crimes against indigenous peoples.
Mumilaaq Qaqqaq, at a press conference in the parliament, said that an independent prosecutor with special powers should initiate an investigation within the scope of genocide and crimes against humanity.
Qaqqaq stated that it is imperative that perpetrators of abuse and ill-treatment against indigenous people in institutions such as church boarding schools, sanatoriums and day schools are brought to justice.