Child mass graves in Canada: 160 more unnamed graves found
The Penelakut Indigenous Tribe on Kuper Island, one of the Southern Gulf Islands, announced that more than 160 "undocumented and unmarked" graves have been found in the area belonging to the Kuper Island Boarding School, Canadian broadcaster CBC reported.
Information about the newly found tombs came to light when tribal dignitaries informed neighboring First Nation indigenous communities about the discovery.
"We invite you to join us in our work on the confirmation of more than 160 undocumented and unmarked graves on the grounds of Kuper Island Boarding School and on our shores," the tribe said in a statement.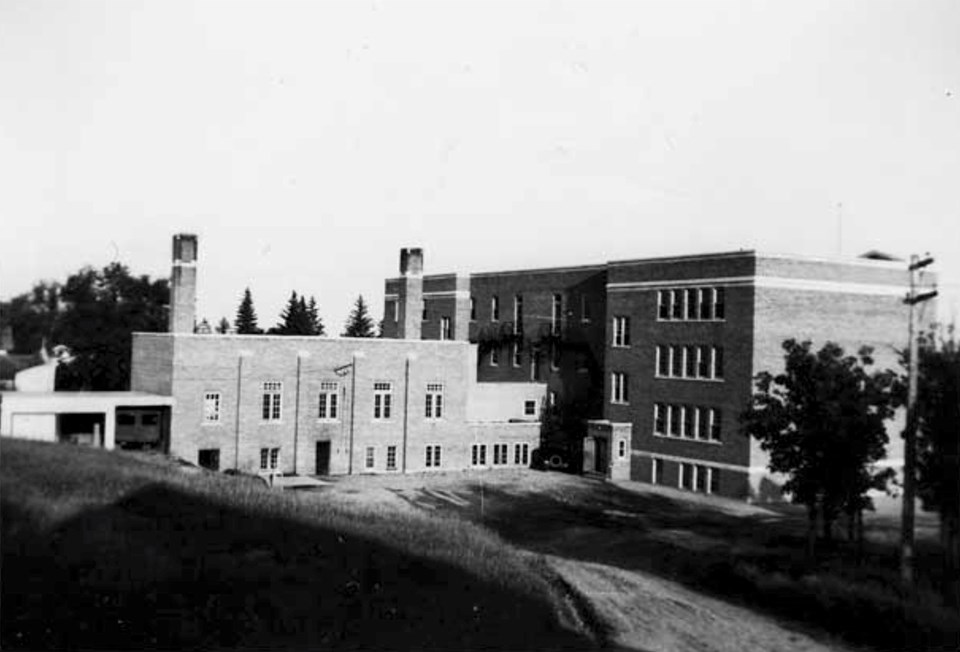 While it was stated in the report that no further details were given about the graves, it was noted that the tribal elders had not yet responded to the request for a meeting.
Kuper Island Boarding School operated on Kuper Island, which is among the Southern Gulf Islands, from 1890 to the 1970s, according to official records.
Unregistered child graves in the church school yard in Canada came to the fore for the first time with the remains of 215 children found in the garden of the boarding church school in Kamloops, British Columbia, on May 29.
On June 24, graves containing 751 unregistered child bodies were found in the garden of the Marieval Boarding School in Sakatchewan province.
In the Canadian province of British Columbia, the former St. On June 30, 2021, undeclared graves containing the remains of 182 children were discovered near the Eugene Mission School.