Chance to win 42 million lira for those who have corona virus vaccine in New York: Free lottery tickets will be given
Stating that the vaccination rate slowed down, Governor Andrew Cuomo stated that in New York, an average of 123,806 doses of vaccine were made per day in the last 14 days. However, the daily vaccination rate has dropped 43 percent since April 12, when the daily dose average was 216 thousand 40.
New York completely vaccinated about 43 percent of its 20 million population, above the national average of 37.8 percent.
"If you are hesitant or have doubts about getting vaccinations, you now have an additional bonus. Don't miss this chance," Cuomo said.
However, as part of the "Vax and Scratch" pilot program, those vaccinated at one of the 10 mass vaccination sites in the state from May 24-28 will receive a scratch ticket for the Mega Multiplier Lottery, where the grand prize is $ 5 million (42 million lira). .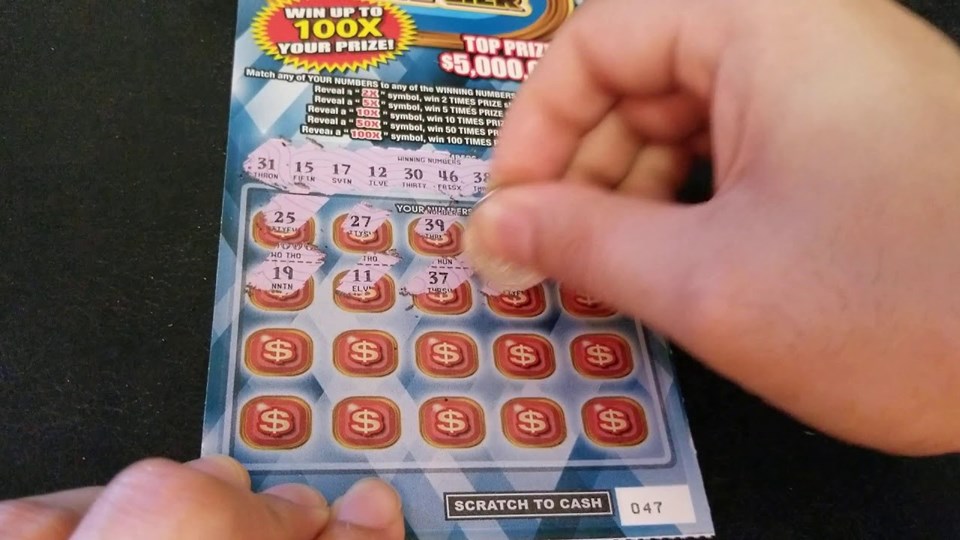 SIMILAR APPLICATIONS ARE MADE IN OTHER STATES
Normally, the ticket in question is sold for $ 20. However, there is a one-ninth chance of winning something big or small in this lottery.
On the other hand, similar vaccine incentive plans are implemented in different states of the USA. The Governor of New Jersey said that those vaccinated could benefit from free parking spaces and win a glass of wine, while also having a private dinner with him and his wife, Tammy Murphy, after the draw.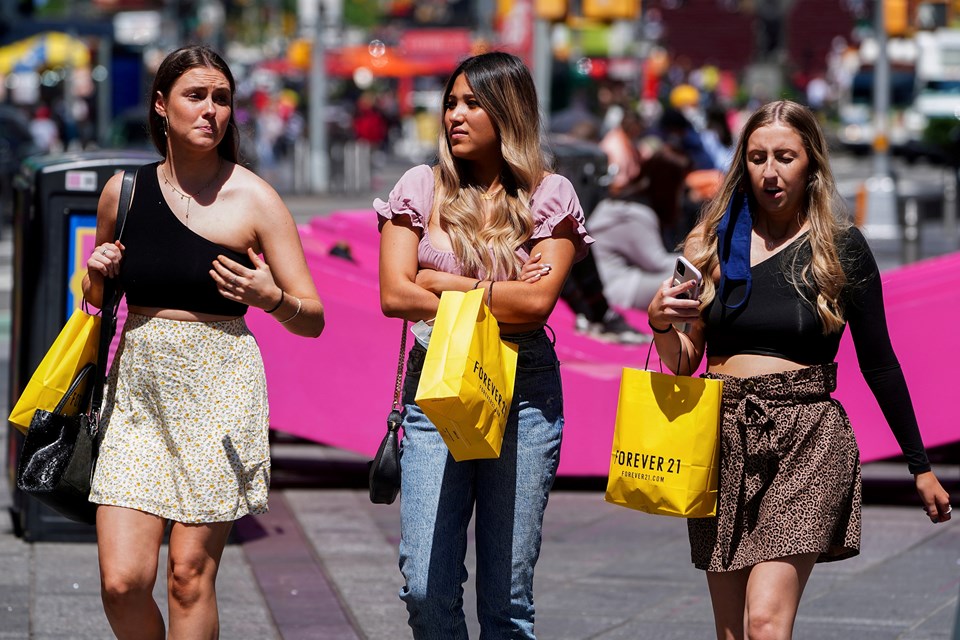 Last week, Ohio Governor Mike DeWine announced the state's "Vax-a-Million" lottery system and announced that if some of the vaccinated students win the lottery, they will study at the state universities on full scholarships for 4 years.
NEW YORK IS ALWAYS BACK TO NORMAL
On the other hand, the biggest step towards returning to normal before the pandemic was taken yesterday in New York. In this context, the obligation of mask and distance was lifted for people who were fully vaccinated. Restaurant, museums, cafes, bars and cinemas have opened to full capacity. New York City Mayor Bill de Blasio said, "New Yorkers have finally reached a point where they can have more freedom. They won this by getting vaccinated "he used expressions.
THE KILLER WALNEY JUMPED UP TO METERS HIGH