Chain accident in the USA: 10 people, 9 of them children, died
It was stated that 10 people, including 9 children, died in a chain traffic accident involving 18 vehicles on a highway in the US state of Alabama, and many were injured.
Wayne Garlock, one of the Butler District officials, told local media that eight children, aged between 4 and 17, who were in a minibus belonging to the child care institution, lost their lives in the accident that occurred on the highway passing about 55 kilometers south of Montgomery city.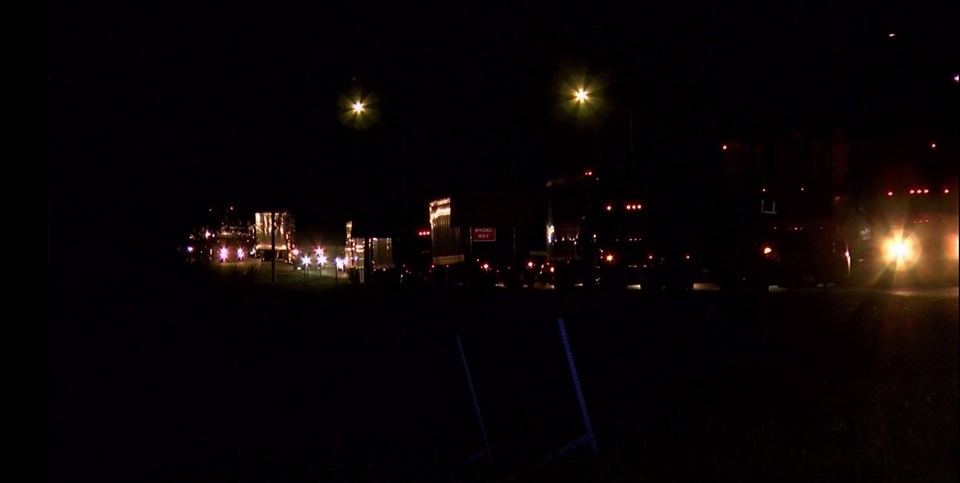 Stating that the 9-month-old baby and 29-year-old father in another vehicle involved in the accident also lost their lives, Garlock said that the injured were taken to nearby hospitals.
It was claimed that the accident may have occurred as a result of the vehicles slipping in the water accumulated on the highway due to the tropical storm Claudette, which is effective in the southeastern states of the country.
The US National Transportation Safety Board reported on its Twitter account that 10 investigators were sent to the region to investigate the accident.
On the other hand, it was shared that in Tuscaloosa, Alabama, a 24-year-old person and a 3-year-old child died as a result of the tree falling on the house due to a tropical storm.
It was learned that the search for one person who was thought to have been caught in the flood waters is continuing in Birmingham, Alabama.