Chad President Idris Debi Itno dies in clash
last minute "data-mce-href =" https://www.ntv.com.tr/son-dakika "> Breaking news!
Chad President Idris Debi Itno He lost his life after being injured in the clash at the front line.
Debi, 68, who came to power after the uprising in 1990, was elected President for the sixth consecutive term. Deby received 79.3 percent of the votes in the elections held on April 11 and became official yesterday.
Chad President Idris Debi Itno was injured and died in the clash at the front line.
GOVERN THE COUNTRY SINCE 1990
Chad President Idris Debi Itno has ruled the country since 1990, when his party came to power with the National Liberation Movement.
Prominent opposition candidates were rejected for the candidacy applications of Yaya Dillo, the Leader of the New Front Party for Change, and Succes Masra, the Leader of the Transformer Party, on the grounds that there were no legal conditions for establishing a party and that they were stuck at the age limit.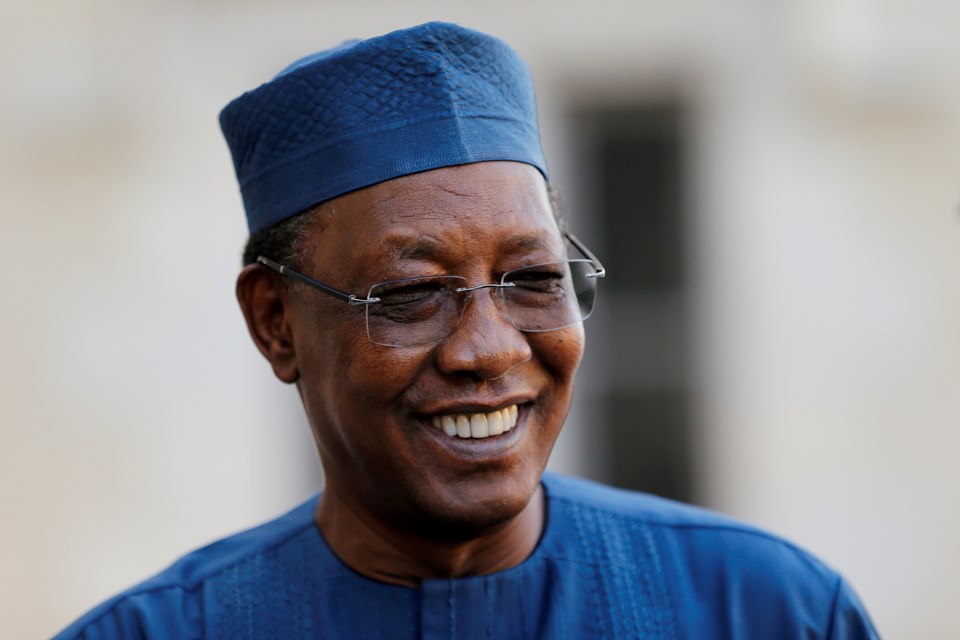 Salih Kebzabo, leader of the National Development and Renewal Association, claimed that the current President Idris Debi Itno used violence to intimidate his rivals, while other candidates Ngarledjy Koji-Yorongar Le Moiban and Bongoro Bebzoune Theophile announced that they withdrew from the candidacy by calling for a boycott.
Some opposition leaders called for a boycott of the elections.
The opposition accused Itno, who ruled Chad for more than 30 years, of trying to establish a monarchy in the country, while Itno declared that he was a candidate again because of people's trust in him.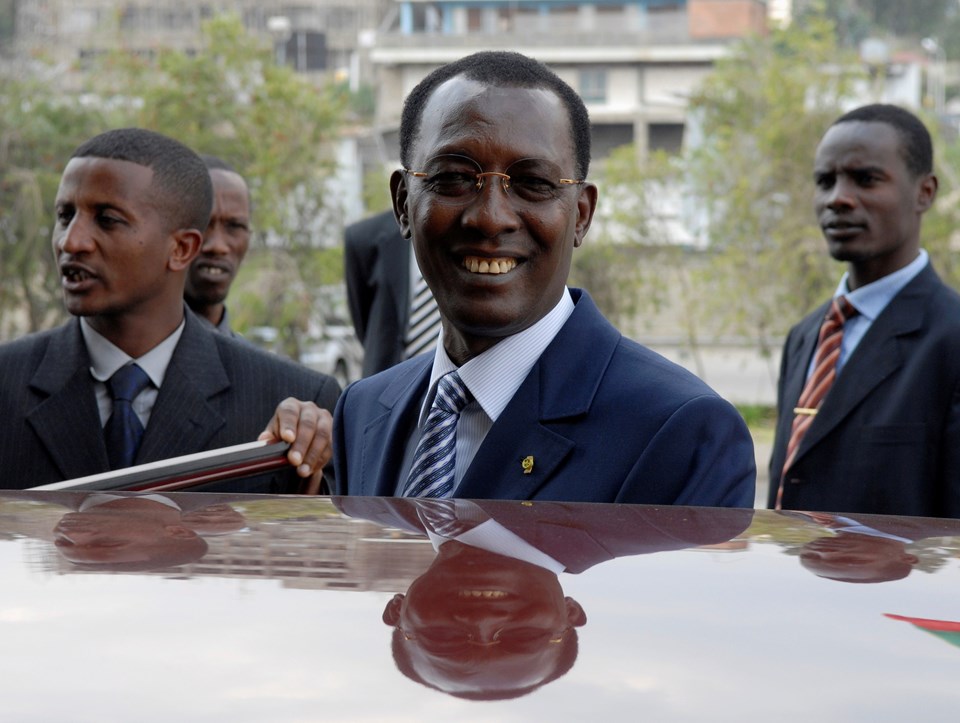 SEPARATORS MADE INACTIVE
The Chad army announced that 300 separatists, members of the armed group called the Front for Change and Harmony (FACT) in Chad, were neutralized in the operation.
In the written statement made by the army, it was stated that in the operation against the FACT group in the Kanem region in the west of the country, clashes broke out, 300 separatists were neutralized and 150 of them were caught.
General Azem Bermandoa Agouna stated that 5 soldiers were killed and 36 were injured in the conflict.
VIDEO: THE EXPERIMENTAL RABBIT MADE ZULU TO LIFE (HIS EARS BEARED, LEGS BROKEN)
Download the NTV application, stay up to date