CDC: Pfizer-BioNTech and Moderna vaccines, 94 percent effective against hospitalization of the elderly
The CDC announced the results of the research, which published its clinical trials in 14 states of the country and various countries around the world in the January-March period.
Accordingly, it was revealed that the Covid-19 vaccines belonging to Pfizer-BioNTech and Moderna provided 94 percent high protection against hospitalization in the elderly over 65 years of age.
These data show that continuing to rapidly vaccinate US adults against Covid-19 will likely have a significant impact on outbreak hospitalization, leading to proportional reductions in post-epidemic conditions and deaths.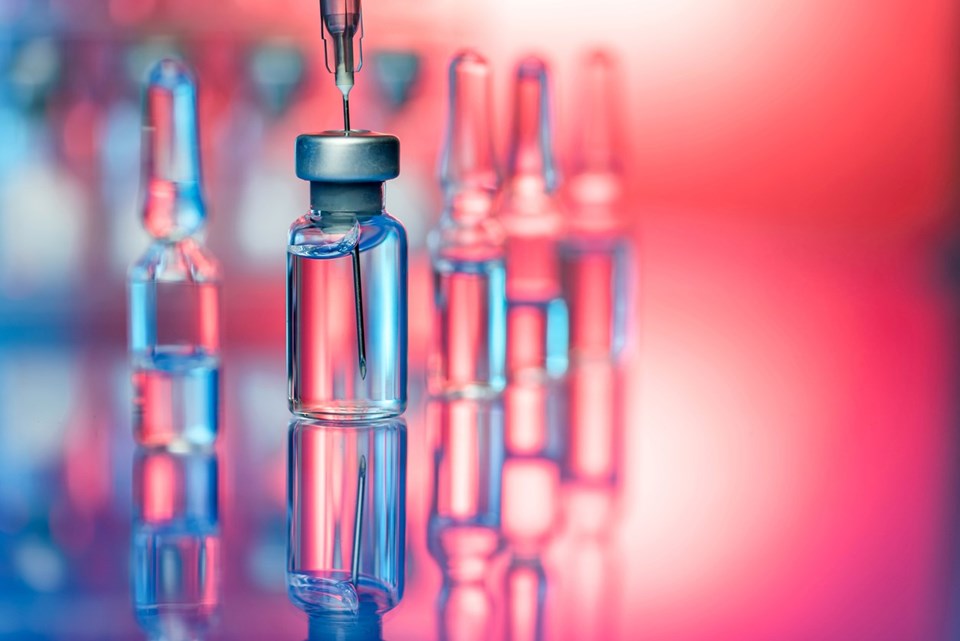 In the study, it was stated that a serious decrease in deaths after vaccination is expected, pointing to the success of the results of the vaccines in this age group, since Covid-19 is life-threatening, especially in the elderly.
In order for the Pfizer-BioNTech and Moderna vaccines to have an effect of 94 percent, both phases of the vaccines must have been made and at least two weeks have passed.
According to CDC data, more than 141 million people in the USA received the first dose and more than 96 million people received the second dose of Covid-19 vaccine. The daily deaths, which were around 3 thousand in January, have decreased to 600 in parallel with the increase in the number of people vaccinated.