CDC: British variant becomes most dominant Covid-19 strain in the USA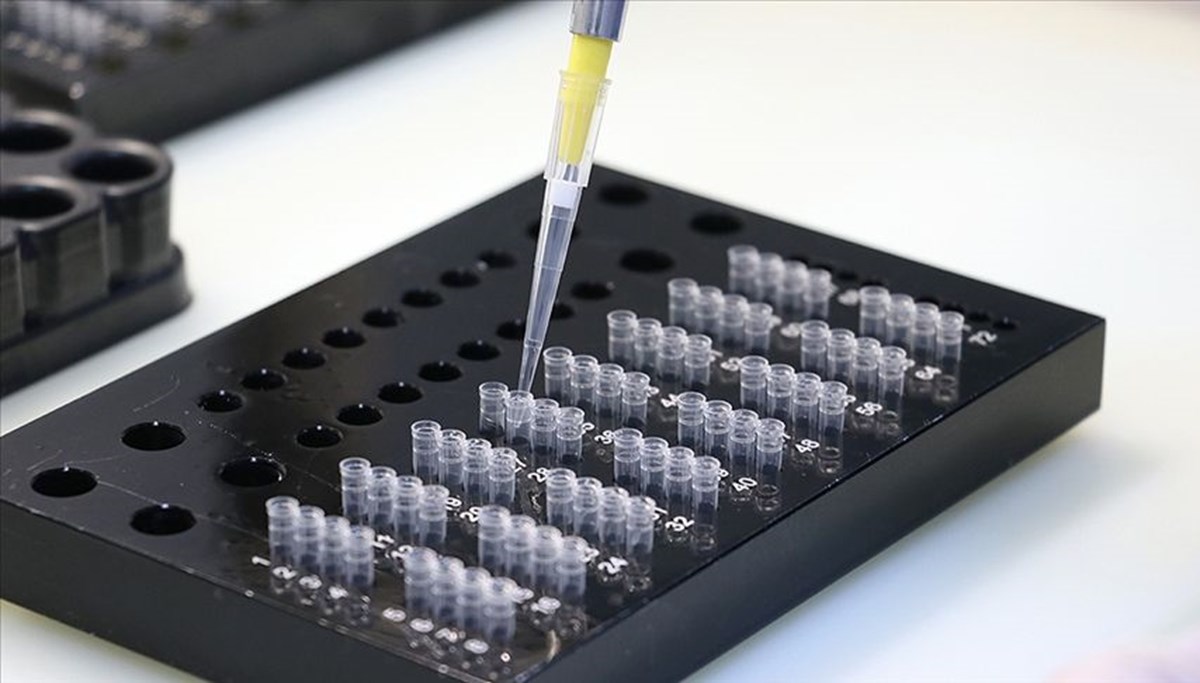 The " B.1.1.7 " variant, which emerged in the UK, has become the most common type of corona virus in the USA.
The US Center for Disease Control and Prevention (CDC) announced that the mutant new type of corona virus (Covid-19), the UK variant, has become the most dominant virus type in the USA.
"The B.1.1.7" variant is currently the most common species circulating in the United States, "CDC Director Rochelle Walensky said in a statement.
Walensky said that part of the recent 4-week increase in cases in the country was due to the spread of the B.1.1.7 variant and other mutants.
According to CDC records, there are still 16 thousand 275 mutant viruses named "B.1.1.7" in the USA.
Investigations revealed that this variant, which attracted attention in December 2020 in the Kent region of England, has a higher transmission rate and mortality rate.
According to Johns Hopkins University's Covid-19 data, more than 30 million 904 thousand people in the USA were caught in Covid-19, 558 thousand 931 people died due to the virus.
According to the CDC, more than 109 million people were given the first dose, and more than 64 million people received the second dose of Covid-19 vaccine.
IS SINOVAC VACCINE EFFECTIVE AGAINST VARIANTS?