A curfew is imposed on domestic cats in an area east of Melbourne, Australia.
According to the news of 9News, authorities reported that the curfew in Melbourne's Knox district, which will begin on October 1, is aimed at protecting cats and wildlife.
It was stated that for cats leaving their home for the first time, their owners will be fined $91, and fines of $545 for subsequent curfew violations.
The local administration stated that 7,000 domestic cats registered in the region should not wander around, and that they can roam in the residential garden, but fences should be built to prevent them from going out.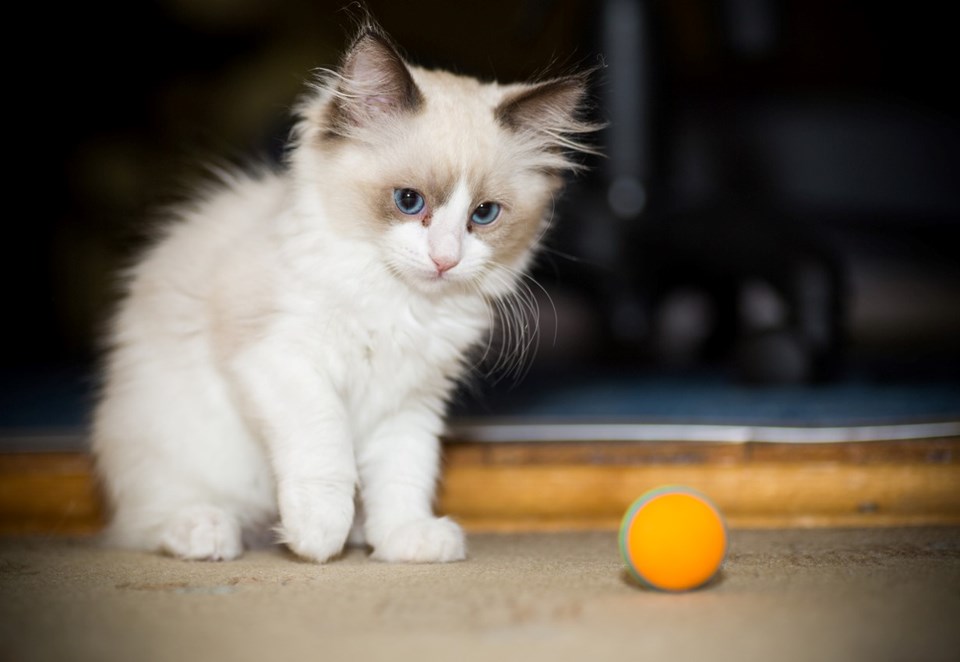 CAT'S EATING SOME LIFE IS A PROBLEM
The decision, which was welcomed by some environmentalists, was met with reaction from residents, who stated that "they try to keep their cats in the garden, but sometimes they run into their neighbor's garden or on the street".
Richard Faragher, President of the Knox Environmental Association, states that cats; He stated that eliminating birds, small mammals and lizards creates problems.
"Either I'm going to spend a lot of money fencing off the entire garden or I'm going to fence a small area in the garden for the cat. It's not a fair way for them, it's like putting a tiger in the zoo," said Charlotte Jensen, cat owner who lives in the area.
Download the NTV application, be informed about the developments