Case record broken in Iran: A week's curfew was declared
The increase in the number of cases with the effect of the Delta variant in Iran caused concern.
In the country, where 27 thousand 444 cases were recorded in the past 24 hours, the highest level has been reached since the beginning of the pandemic.
In the country where 250 people lost their lives with the record number of cases, government authorities stated that a full closure and curfew will be imposed for a week, especially in the capital Tehran and Elburz province and its surroundings.
It was stated that only basic businesses are allowed to operate in the states after the country broke the record number of 25 thousand 582 cases recorded on April 14.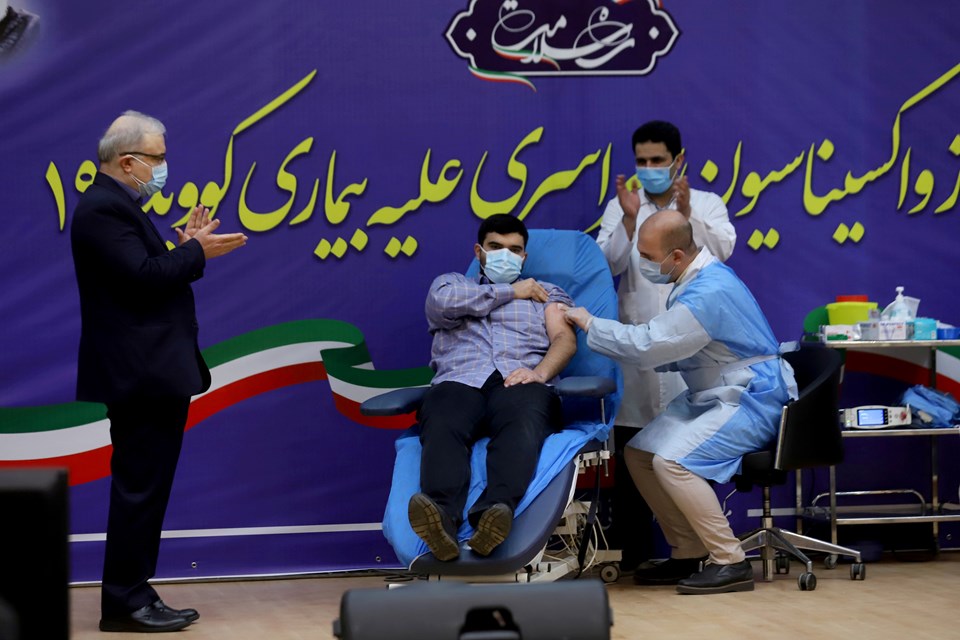 OFFICES, THEATERS, SPORTS FACILITIES ARE CLOSED
While it was stated that the delta variant was the biggest factor in the increase in cases in the country, it was underlined that the decision to close most offices, theaters and sports facilities was taken to reduce the number of cases.
In Iran, which is one of the countries most affected by the pandemic in the Middle East, 3 million 580 thousand cases have been recorded since the beginning of the pandemic, while 87 thousand 624 people lost their lives.
In the country of 83 million, it was stated that only 2.3 million people received two doses of vaccine within the scope of combating the corona virus.