Carrie Johnson will save elephants – Magazine News
Spouse of UK Prime Minister Boris Johnson Carrie JohnsonThe Aspinall Foundation, which also works with, took action for the elephants in the zoo in Canterbury. The 34-year-old mother and her 3 cubs will be observed for six months before being released back into the wild as part of a project with the Kenya Wildlife Service and the Sheldrick Foundation.
JOURNEY OF 7 THOUSAND MILES
According to the news of The Guardian, the details of the approximately 7 thousand kilometers of plane travel are not yet clear. However, it is planned to transport the elephants in boxes on a large plane with the help of South African experts. Animals will be conscious during the trip.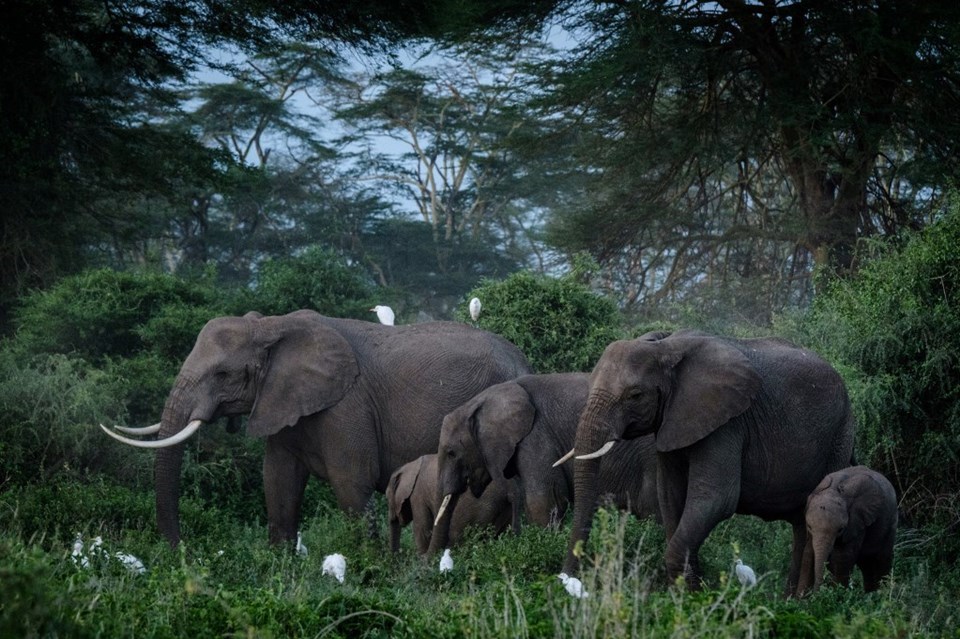 Elephants born at Howletts Wildlife Park will spend time in boxes before traveling. In this way, it is planned to adapt the animals to the environment and to prevent stress. A veterinarian team will also constantly monitor the animals.
THEY WILL BE CLOSED FOR 6 MONTHS
When animals with African savanna elephants arrive in Kenya, they will be kept indoors for 6 months to monitor their response to climate and disease. Two sites in Kenya are being considered for elephants, but a final decision has not yet been made.
The Aspinall Foundation (Aspinal Association), the Kenya Wildlife Service and the Sheldrick Wildlife Trust (Sheldrick Wildlife Trust) undertake the task of wilding elephants.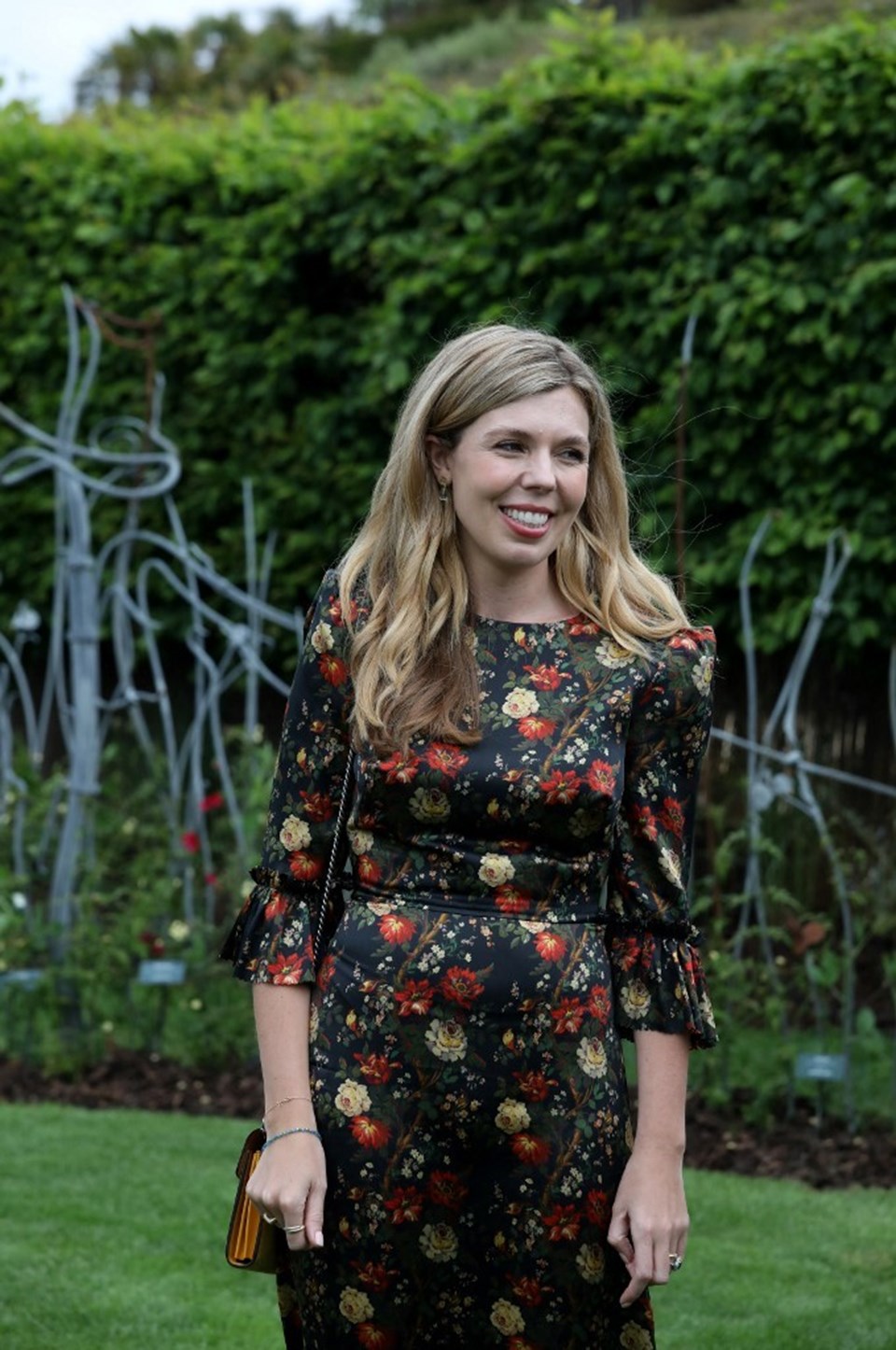 "EXCITING PROJECT"
Damian Aspinall, head of the Aspinall Foundation, where British Prime Minister Boris Johnson's wife, Carrie Johnson, also works, said the project is exciting.
THEY EXPERIENCE MENTAL HEALTH PROBLEMS
Noting that transporting animals poses some risks, Aspinall said, "As happy as animals are in Kent (a region in the UK), they don't belong here. Elephants' condition worsens in captivity. More than half of such animals are obese. Elephants have feet, skin, and mind. He's having health problems," he said. Aspinall said that if the project is successful, it aims to wilden other elephants as well.
Accidental Love 3. new episode 2. trailer