Cabinet reshuffle in Spain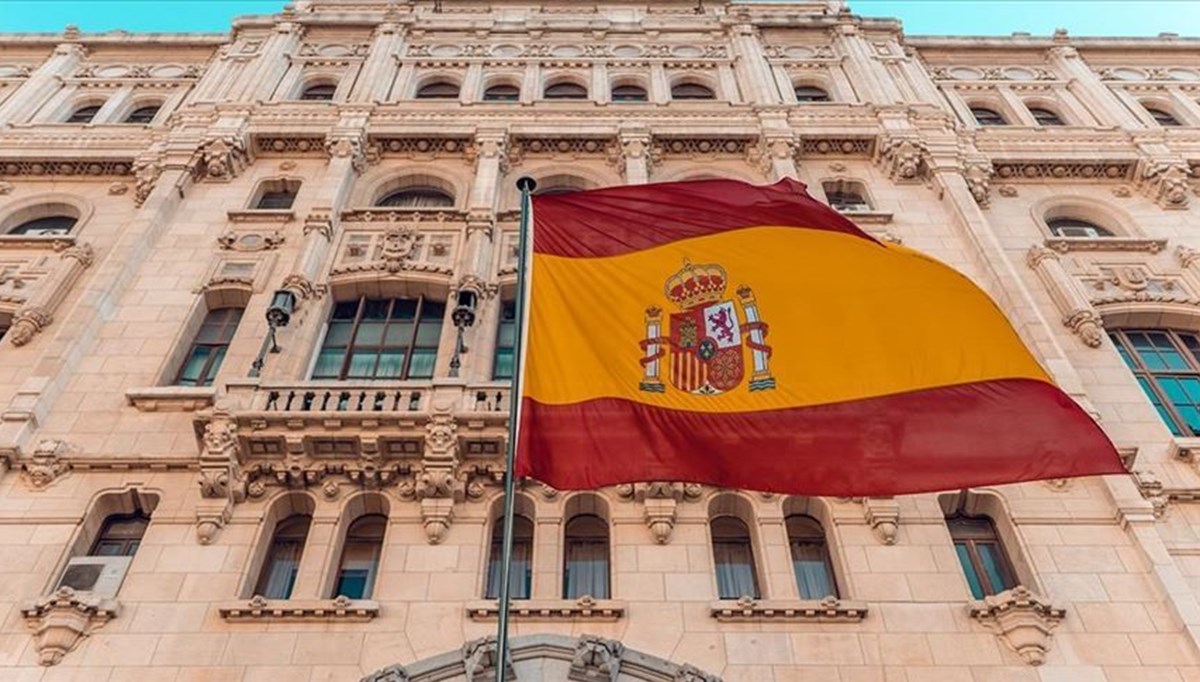 Spanish Prime Minister Pedro Sanchez announced changes in 7 positions, including the Ministry of Foreign Affairs.
Prime Minister Sanchez, at the press conference, said that they made a change in the cabinet.
Noting that changes were made in 7 positions, including ministers and deputy ministers, Sanchez said that younger people were appointed and the cabinet was "rejuvenated".
Sanchez stated that the new cabinet will focus on economic recovery, unemployment and the management of European Union (EU) recovery funds.
Under the amendment, Deputy Prime Minister Carmen Calvo resigned and was replaced by Economy Minister Nadia Calvino.
Foreign Minister Arancha Gonzalez Laya handed over his post to Spanish Ambassador to Paris Jose Manuel Albares.
The ministers of Transport, Justice, Science, Culture and Education also changed.