Building under construction collapsed in Washington: Many injured
Many people were injured as a result of the collapse of a building under construction in Washington, the capital of the USA, and 1 person was rescued under the rubble.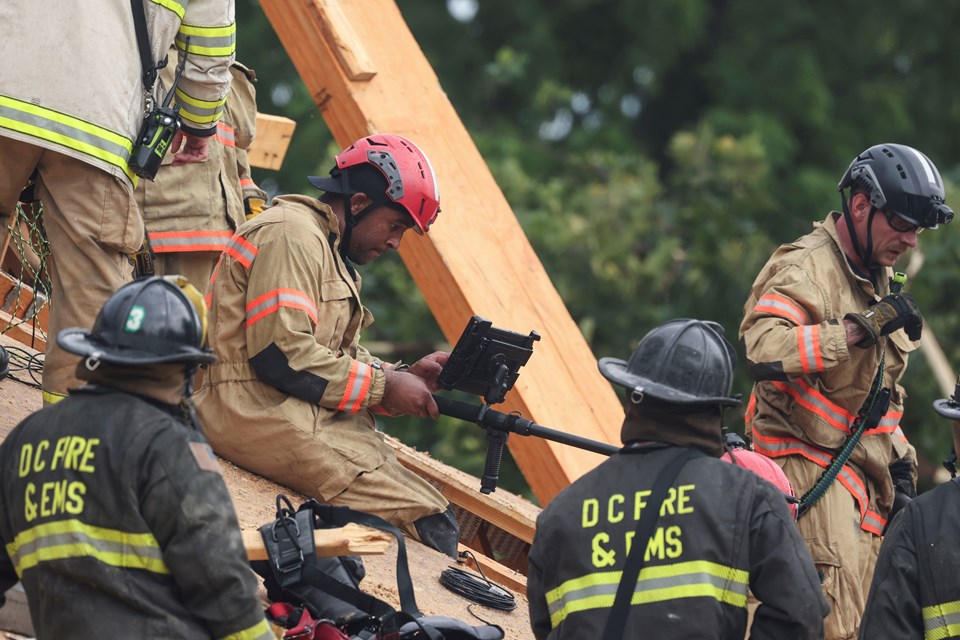 A building under construction collapsed, the Washington fire department said in a statement.
Pointing out that the reason for the collapse of the building is not yet known, it was stated in the statement that 1 person under the rubble was rescued and many others were injured.
In addition, two adjacent buildings were evacuated for security reasons.
12-STOREY BUILDING CREATED IN MIAMI
On the Surfside campus, north of Miami Beach, with a population of approximately 5,600, half of the 12-story, 270-apartment luxury condo building suddenly collapsed on June 24.
While the dead bodies of 18 people, including 2 children, have been removed from the wreckage of the building, it is stated that there are 145 people under the rubble.
Authorities suspended the search and rescue efforts this morning on the grounds that the damage to the building's structure poses a risk to the teams.
Surfside district officials, in correspondence with the building management in 2018, noted that the 1981-built building had major structural damage, and reported that approximately $9 million worth of reinforcement work was required for its cracking columns and crumbling concrete.