Building collapsed in the USA: Loss of life increased to 27, no news of 118 people
The death toll rose to 27 after the bodies of 3 more people were found during the search and rescue efforts in the wreckage of a 12-storey building, which partially collapsed on June 24 in the Surfside region of Miami, Florida, USA.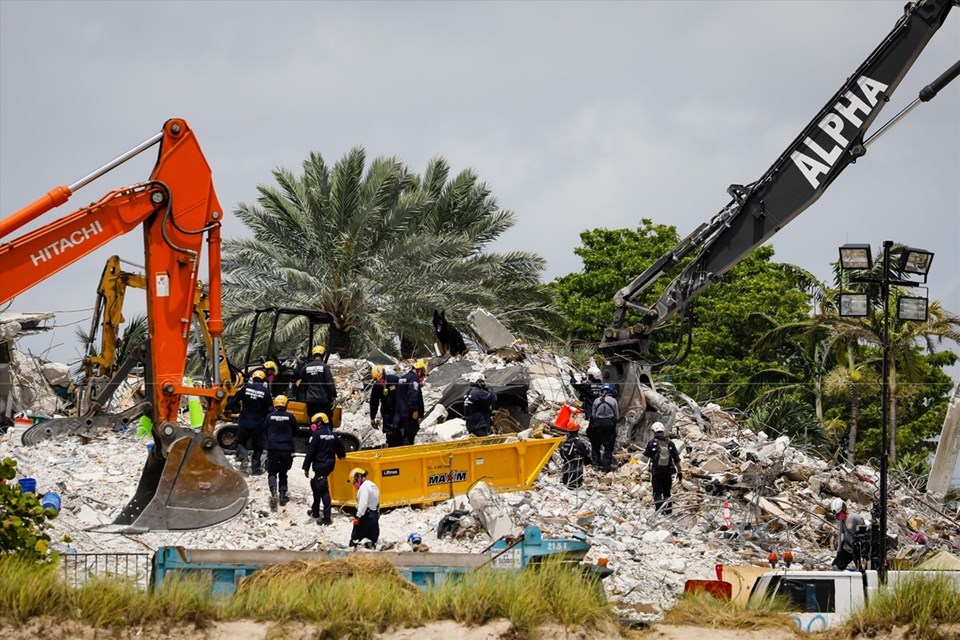 Miami-Dade County Mayor Daniella Levine Cava stated at the press conference that the bodies of 3 more people were found during the ongoing work on the building's debris, bringing the death toll to 27.
Cava stated that there is still no news from the 118 people under the rubble.
Due to the tropical cyclone Elsa approaching Florida, the remaining southern part of the building was demolished in a controlled manner yesterday at 22.30 local time on the grounds that it was not safe.
WHAT HAPPENED?
On June 24, half of the luxury condo building called "Champlain", consisting of 12 floors and 270 apartments, in the Surfside campus with a population of approximately 5,600, north of Miami Beach, suddenly collapsed.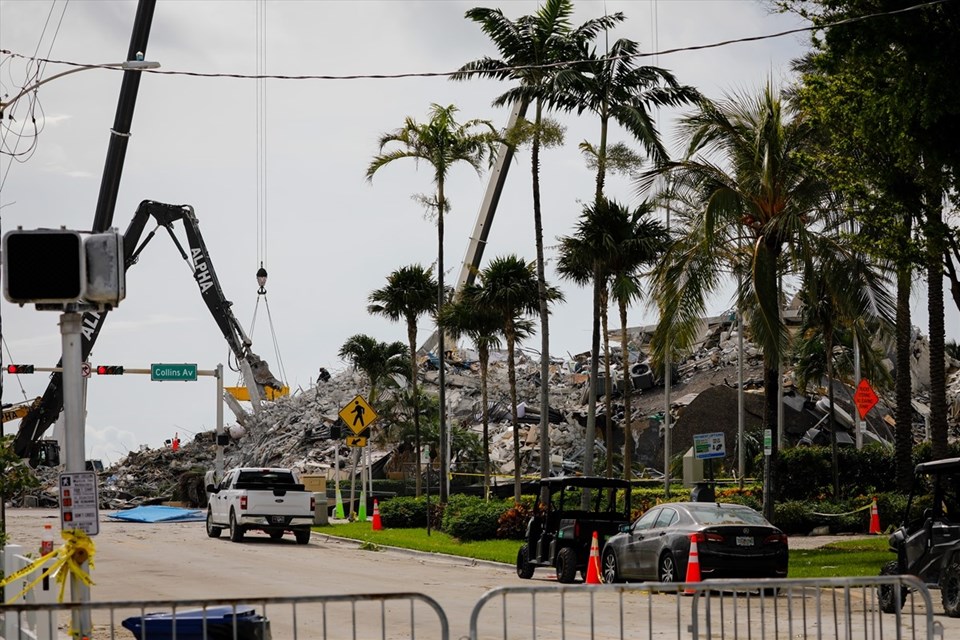 Surfside district officials, in correspondence with the building management in 2018, noted that the 1981-built building had major structural damage, and reported that approximately $9 million in repairs was required for the cracked columns and crumbling concrete.