Building collapsed in the USA: Loss of life increased to 18, no news of 147 people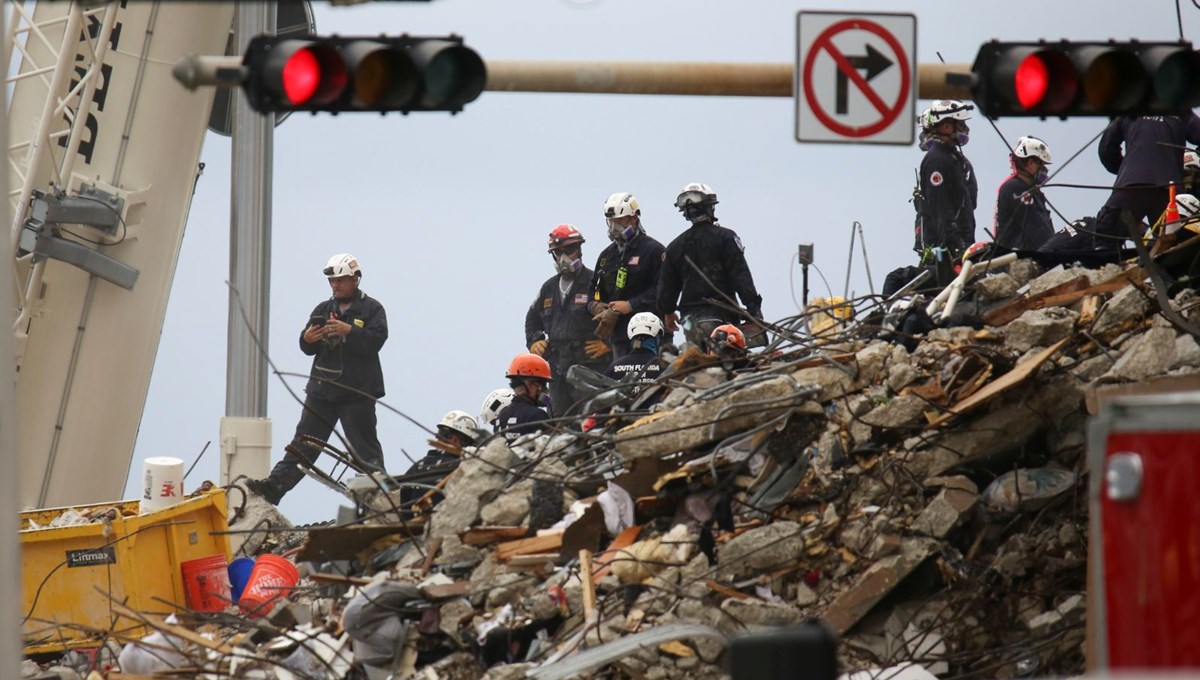 The balance sheet is getting heavier in the debris of a 12-storey building that partially collapsed in the US state of Florida. The loss of life rose to 18, search and rescue efforts continue for 147 people thought to be under the rubble. President Joe Biden is expected to visit the area today.
The total loss of life rose to 18, with the bodies of 2 girls who lost their lives as a result of the partial collapse of a 12-storey building in the Surfside region of Miami, Florida, USA.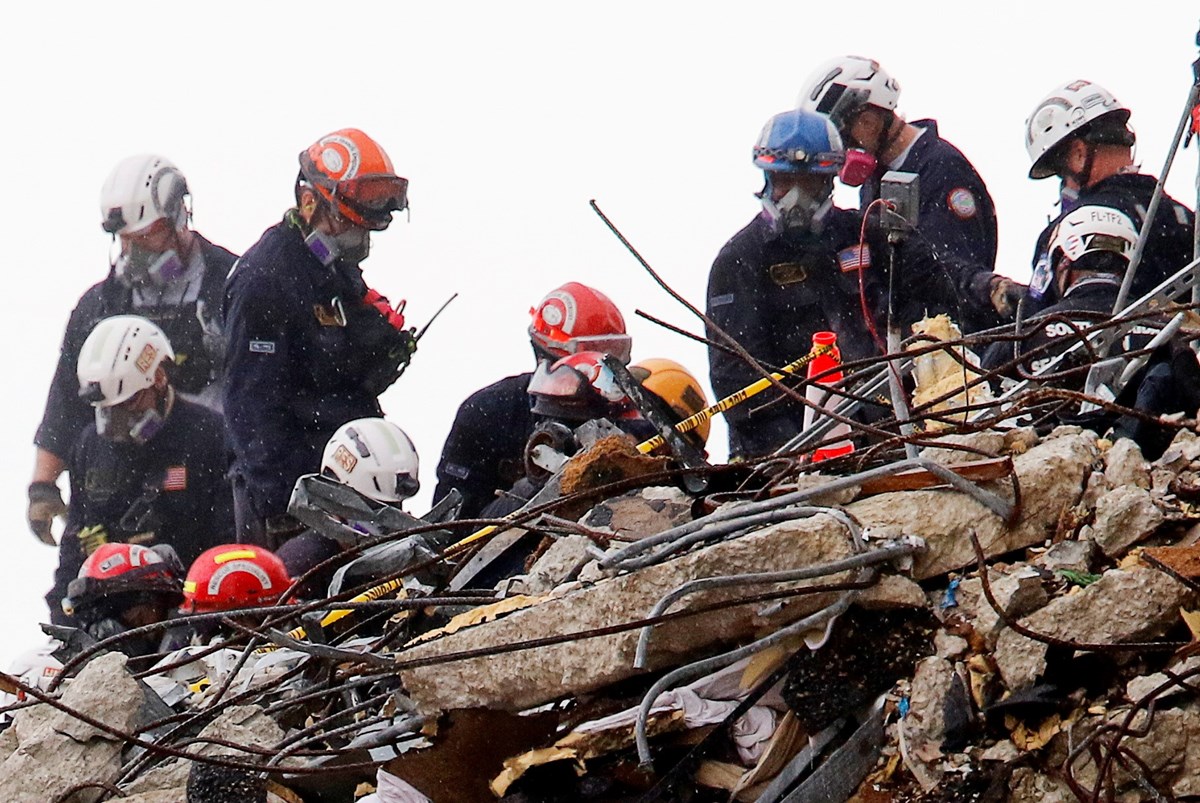 Miami Mayor Daniella Levine Cava announced at a press conference that the dead bodies of two children were found during the search and rescue efforts in the wreckage of the building.
Stating that the bodies in question belong to 10-year-old Lucia and 4-year-old Emma Guara brothers, Cava said that there is still no news from 147 people who are thought to be under the rubble.
"Every loss of life is tragic in such an unexpected and unprecedented event, but the burden of the loss of our children is very heavy," Cava said.
US President Joe Biden and his wife Jill Biden will go to the area where the building is located today, meet with families and watch the work on site.