British Prime Minister Johnson: new drugs will be available in the fall
Worldwide, efforts to combat corona virus (Covid-19) continue without slowing down. At the press conference, British Prime Minister Boris Johnson announced that an effective treatment that can be taken as capsules or tablets for Covid-19 treatment will be available in the autumn. "Our new Antivirals Special Task Committee will try to develop innovative treatments that you can apply at home to stop Covid-19 on leave," said Johnnson. Johnson noted that the Committee aims to make promising new drugs available this fall.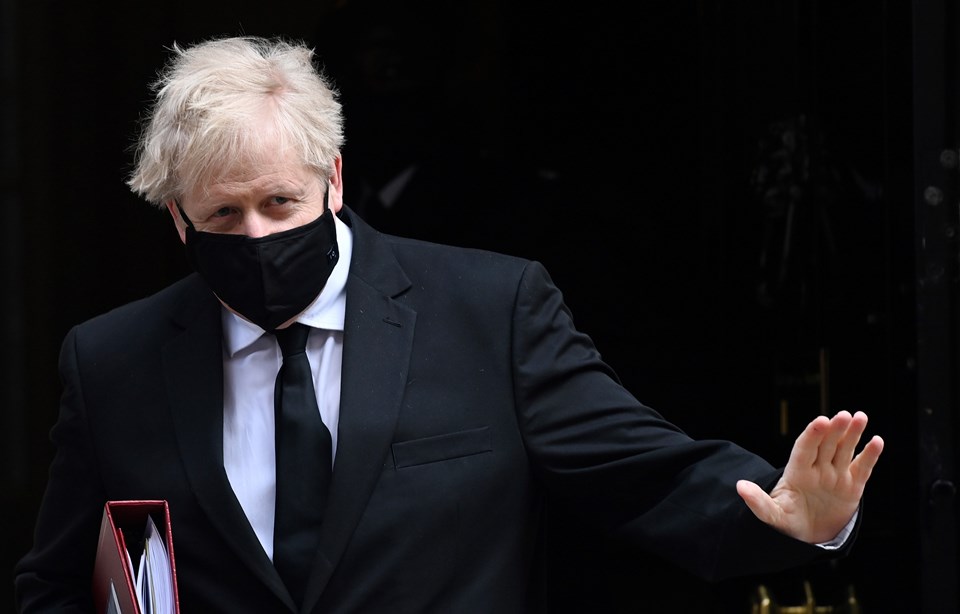 Stating that drugs can reduce the symptoms of people who test positive for Covid-19 or prevent the spread of the virus after contact with a person carrying the virus, Johnson said, "These drugs can provide another vital defense against any future increase in infections and save more lives."
"WE MUST LEARN TO LIVE WITH COVID-19"
Prime Minister Johnson noted that scientists have warned that there will be a new Covid-19 wave later this year. Stating that there is no reason to change the roadmap for lifting the restrictions in the country so far, Boris Johnson said, "We should learn to live with Covid-19."
"THE RED LIST IS CONTINUOUSLY REVIEWED"
Referring to the resumption of international travels in the UK after May 17, Prime Minister Johnson stated that "the red list is constantly being reviewed". Stating that India was taken to the "precautionary" red list due to a new mutation of Covid-19, Johnson stated that the mutation seen in India was not "worrying" but "investigated".