British press: UK travel restrictions to be extended by July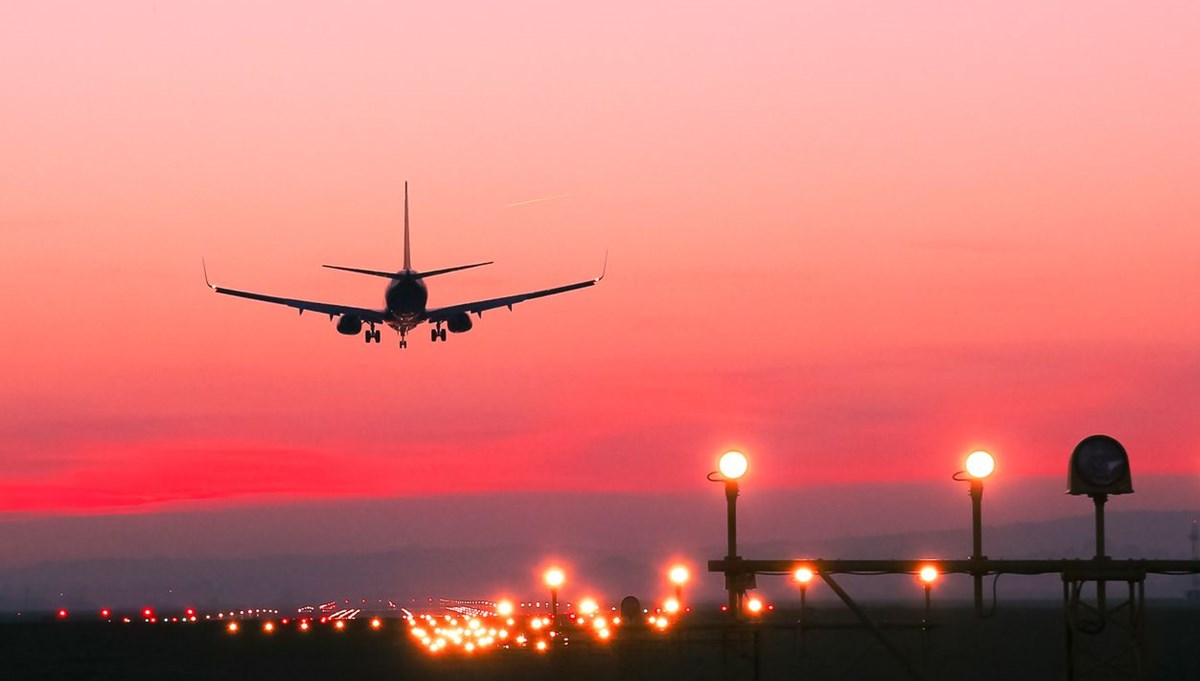 Announcing its new measures on 12 April last month, the British press in England, which is expected to lift the travel restriction as of May 17, wrote that the international travel restrictions applied as part of the fight against the corona virus epidemic will be extended until the end of June and that people who want to leave the country contrary to the rules will be fined 5 thousand pounds. . According to the report, citing government sources, it was stated that "the restrictions were extended to prevent people from traveling before May 17".
The working group formed by the government of England, the country that started Covid-19 vaccination earliest, will present its report on allowing overseas travel on April 12. The government said last month that it would begin on May 17th at the earliest, even if it lifts travel restrictions.
The British press wrote that following the new measures to be announced on April 12, international travel restrictions will be restricted until July.
A government source reported in The Times that the restrictions were extended to prevent people from traveling before May 17th. In the same news, the government source underlined that "This regulation will interact with the assessment that the government's working group will present on April 12".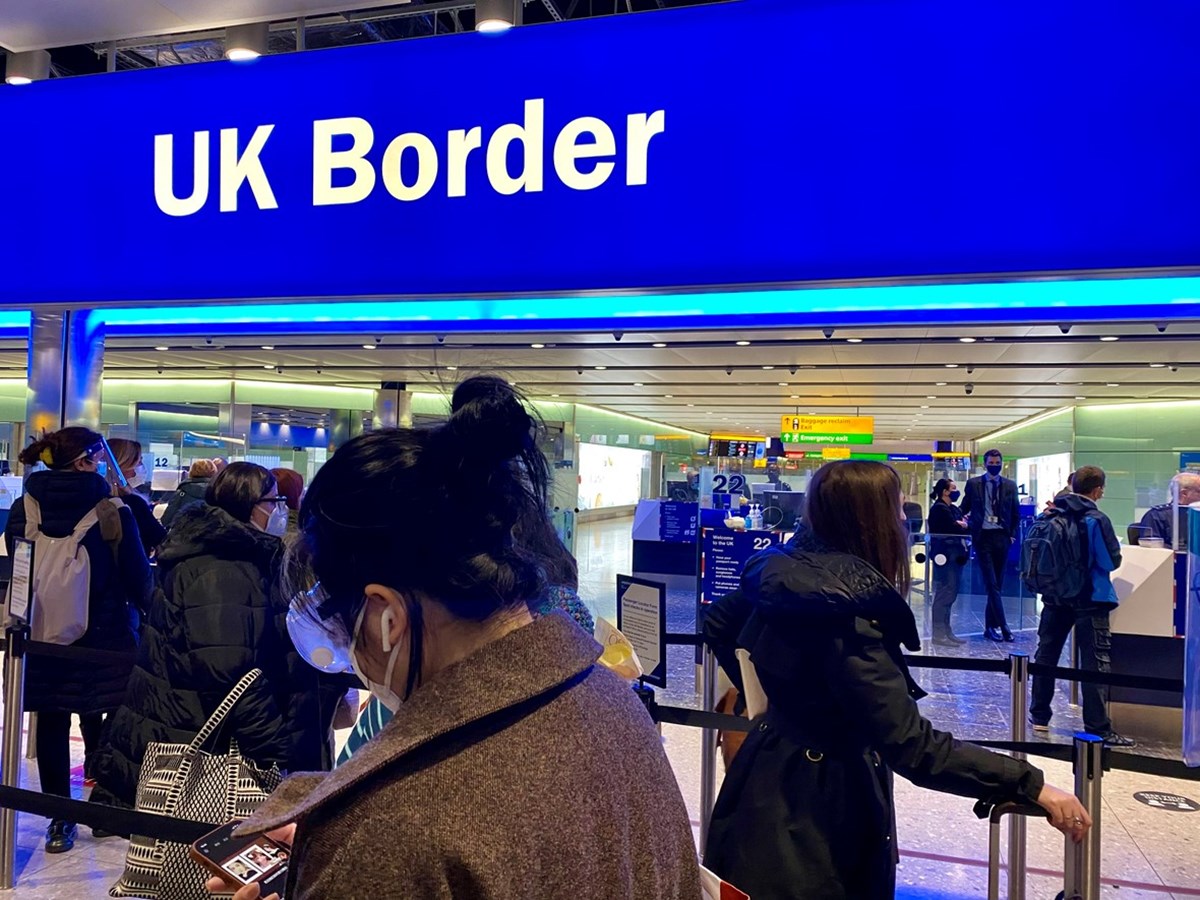 5 THOUSAND STERLIN PENALTIES FOR WHO WANT TO LEAVE THE COUNTRY
While reporting on travel restrictions one after another, the BBC reported that those who want to leave the country against the rules will be fined 5 thousand pounds sterling.
The Times and the BBC underlined that the Boris Johnson government is working on the roadmap for lifting the restrictions, and wrote that the measures to be determined will come to Parliament in the coming days and, if approved, will take effect on 29 March.
Within the scope of this regulation, the restriction on travel abroad is expected to continue until 30 June.
The UK administration has already described these 'reasonable grounds' as business travel, education, health reasons and emergency, while allowing people to travel abroad if they provide reasonable grounds.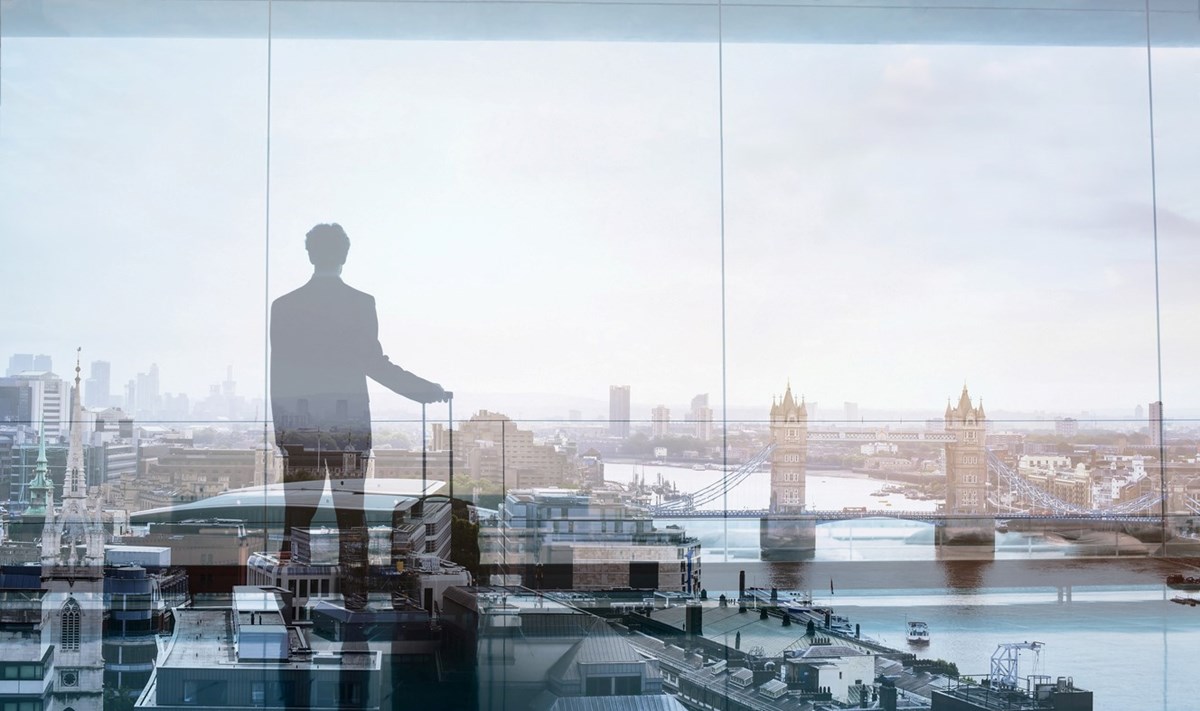 JOHNSON: THE THIRD WAVE WILL HIT THE UK COAST
British Prime Minister Boris Johnson said in a statement last day that the number of cases in Europe has increased in recent weeks and that the third wave of Covid-19 will "hit the shores" of England.
Health Minister Matt Hancock also stated that coming from the European Union (EU) countries to the UK could be prohibited.