Boris Johnson and Carrie Symonds' wedding date has been announced
British Prime Minister Boris Johnson with her fiancee who is the mother of a child Carrie SymondsIt was claimed that he will marry next year.
According to the report of the British newspaper The Sun, 56-year-old Johnson and 33-year-old Symonds will enter the world house on July 30, 2022. The Johson-Symonds couple have already sent an invitation to their friends and family. Engaged in 2019, the couple had to postpone their wedding due to the corona virus crisis.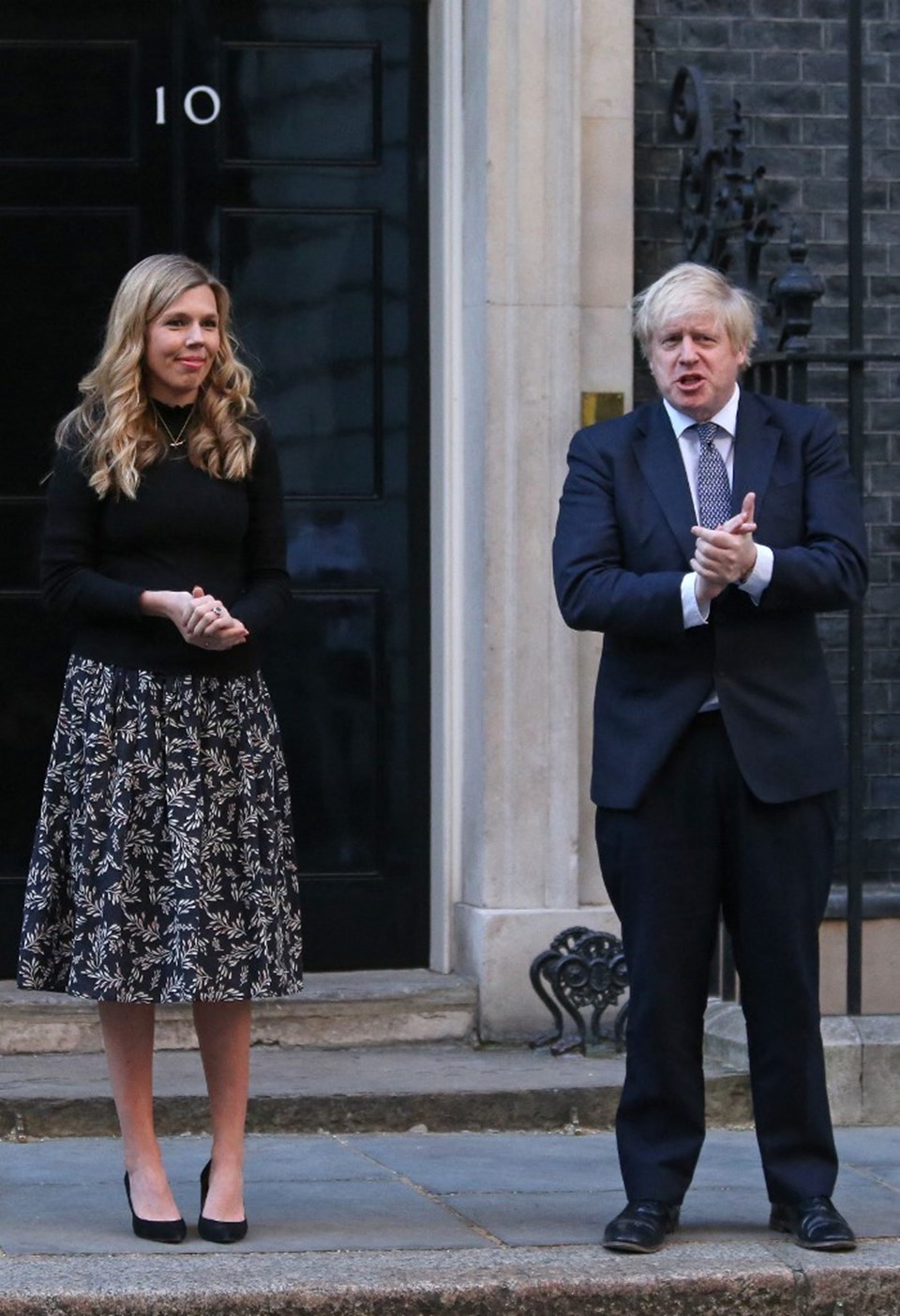 FIVE CHILDREN
The couple, who moved to the prime minister's residence after Johnson became Prime Minister of England, became the first couple to enter the residence without getting married. Symonds was the former communicator for Johnson's party.
For the fifth time, Johnson had the joy of paternity with Symonds' child born on April 29, 2020.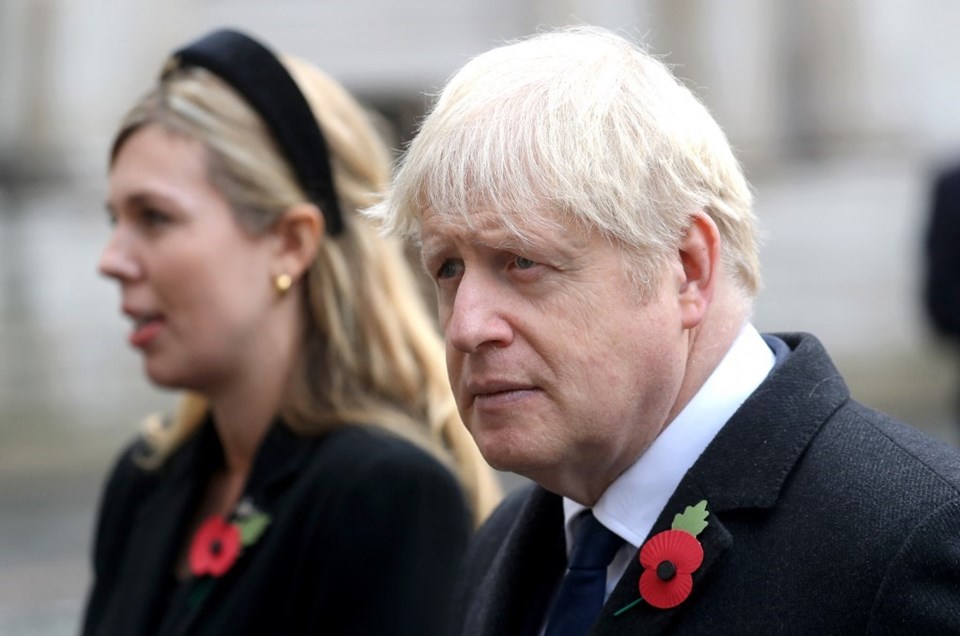 Boris Johnson, who has four children from Marina Wheeler, whom he had been married for 27 years, separated from his wife in September 2018 and divorced in early 2020.