Bomb attack on church in Indonesia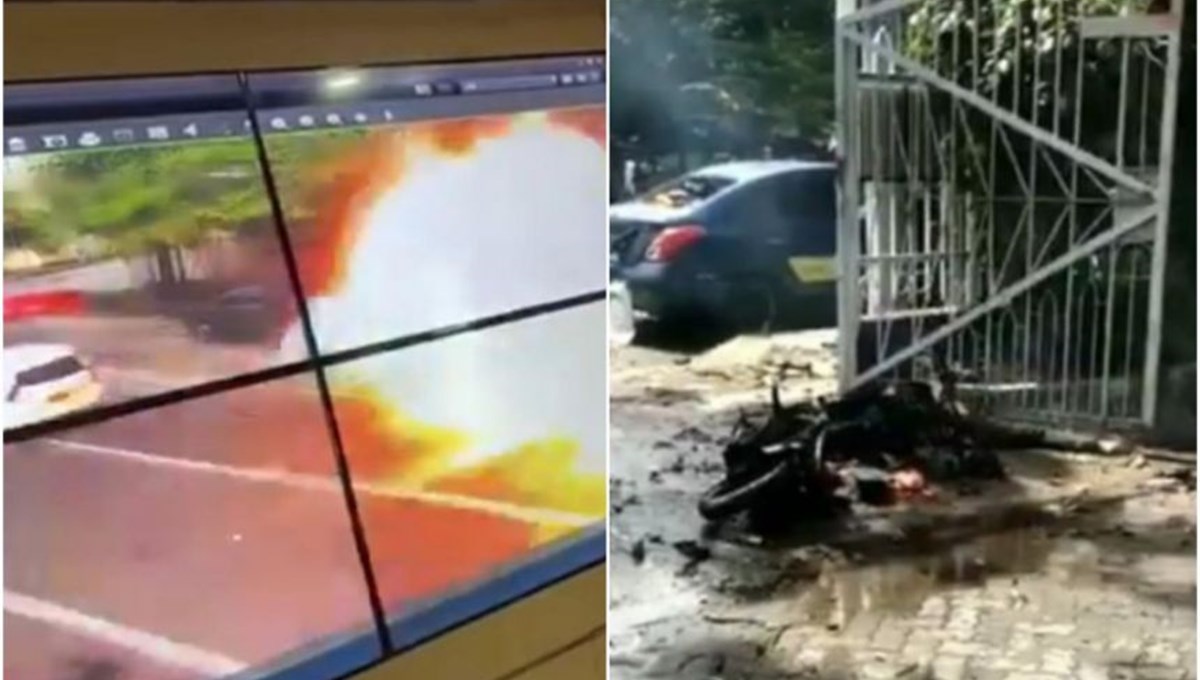 A bomb attack targeting the church was carried out in the city of Makassar, the capital of the Indonesian province of South Sulawesi.
South Sulawesi Police Public Relations Officer E Zulpan said in a statement that the incident was a suicide attack according to preliminary investigations.
While the authorities have not made an official statement regarding the loss of life or injuries so far, images of the attack in the local media show that there was damage in front of the church and in the parking lot.
IN THE ACCIDENT IN EGYPT, THE TRAINS COLLECTED THAT