Bolsonaro decision from YouTube | NTV
In Brazil, one of the countries most affected by the Corona virus, the video sharing platform YouTube took a new decision due to the statements made by President Jair Bolsonaro at the beginning of the epidemic.
YouTube reported that it removed 15 videos of Bolsonaro from its platform on the grounds that it misled the public with its statements.
While Bolsonaro, whose many videos were removed for similar reasons last year, has not yet made a statement on the subject, it is noteworthy that Bolsonaro's weekly address to the nation and interviews with his ministers on various subjects are among the videos.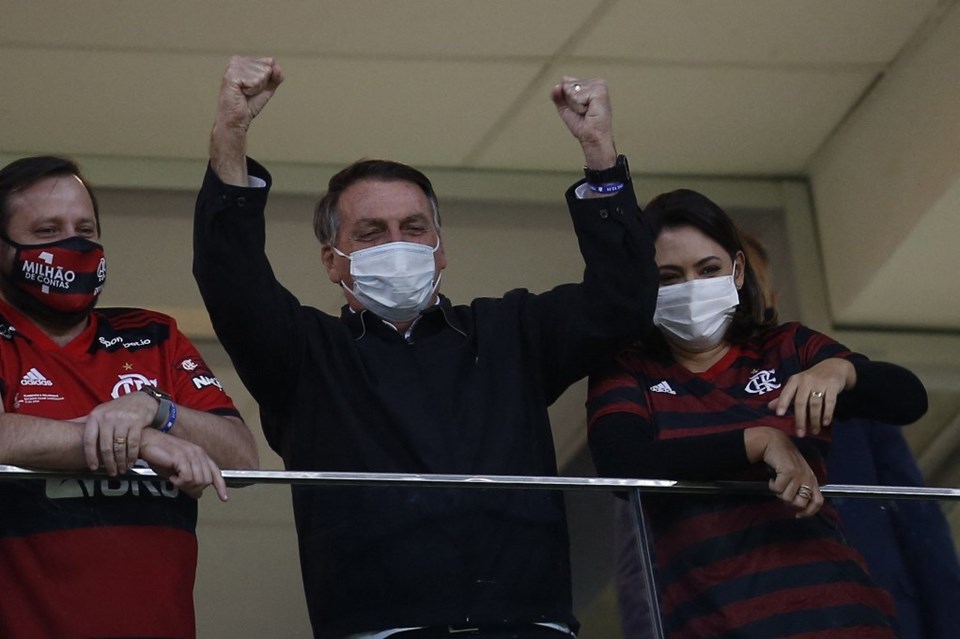 'NOT IDEOLOGICAL OR POLITICAL'
In a statement made by YouTube, it was reported that the decision was not ideological or political, but related to content policy.
Other social media companies, Twitter and Facebook, had also removed videos from their platforms last year in which the Brazilian leader opposes social distancing measures and said the high case numbers would ensure social immunity in Brazil.
Bolsonaro, 66, was hospitalized in the past weeks with a diagnosis of intestinal knots and was later discharged.