Boeing announces that a new problem has arisen in 737 Max aircraft that have crashed twice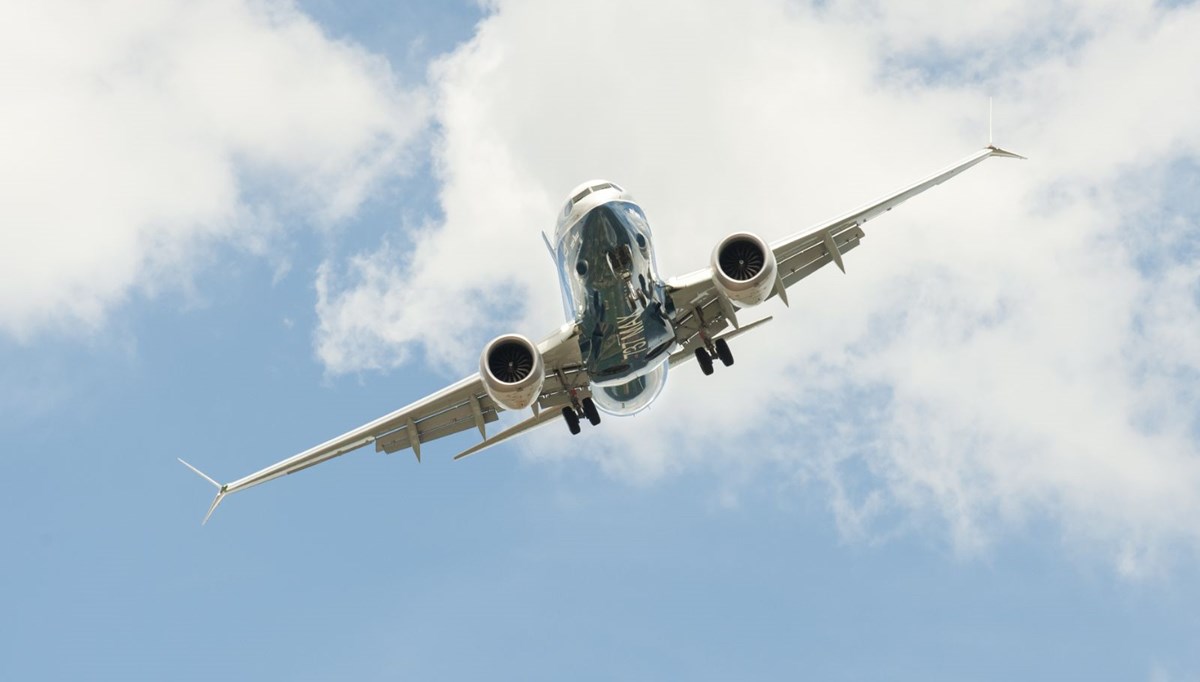 According to the news in CNN, Boeing announced that it advised 16 airlines with 737 Max planes in their fleet not to continue flying without checking potential problems. The company announced that it will need to check that a part in the electrical system is adequately grounded and is in cooperation with the US Federal Aviation Authority (FAA).
The flights of the 737 Max-type passenger plane belonging to the US-based aircraft manufacturer Boeing were grounded for 20 months from March 2019 to November 2020, following accidents in Indonesia and Ethiopia that killed 346 people.
Although the FAA approves of Boeing's fixes to its defective security system, many other countries, including China, are hesitant to re-fly the planes.
He did not explain the names of the airlines and how many aircraft were affected
However, it was stated that the grounding work cost Boeing $ 20 billion. However, Boeing did not disclose which airlines and how many aircraft were affected by this problem.
On the other hand, many airlines that own the Boeing 737 Max planes are willing to put them back into service, behind the losses they suffered due to the Covid-19 outbreak. Because these planes provide fuel savings and have lower maintenance costs than other passenger planes in cases such as running aground.
FIRST STARTED IN BRAZIL
Brazilian airline GOL Airlines became the first airline to offer passenger flights with the 737 Max earlier this month. On the other hand, Mexico-based Aeromexico Airlines resumed flights between Mexico City and Cancun with the 737 Max last week.
Surveys show that 57 percent of American passengers will not travel with a 737 max type passenger plane.
"BOEING'S ERRORS HAVE BEEN COVERED"