BM: more than 30 million people one step away from hunger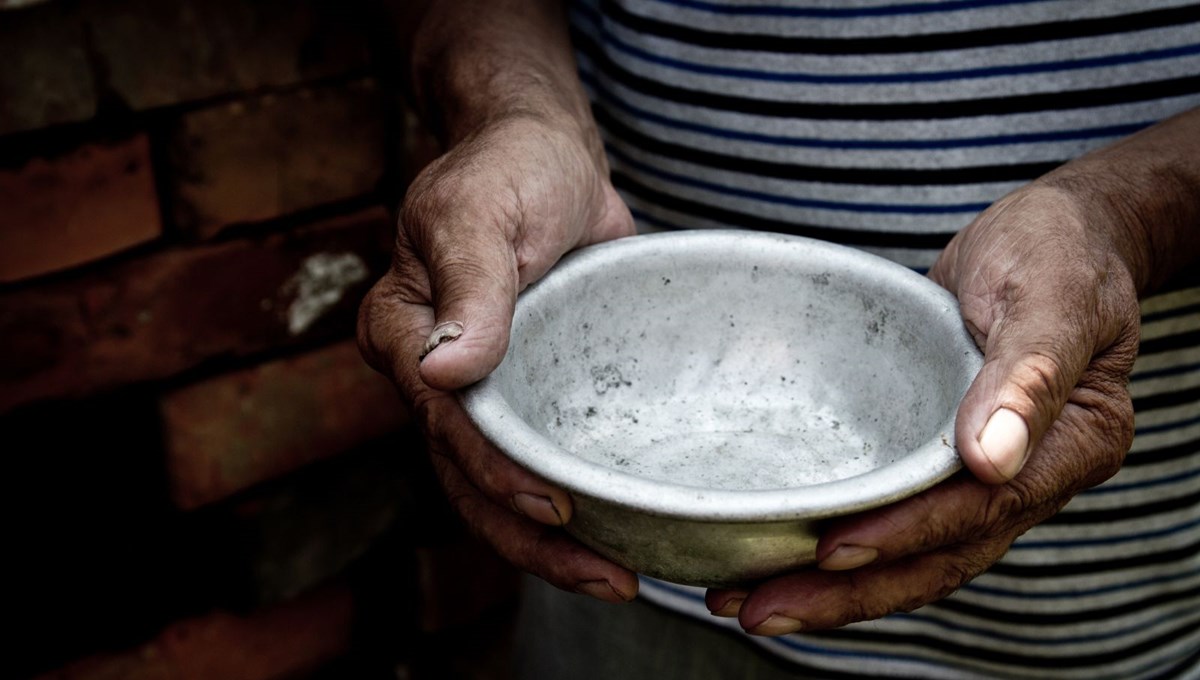 The United Nations (UN) warned that acute hunger will increase in more than 20 countries in the next few months. Globally, an estimated 34 million people will be affected by hunger due to Covid-19 and related economic losses, while families in Yemen and South Sudan are already fighting hunger, according to a new report released by the Food and Agriculture Organization (FAO) and the World Food Program (WFP).
United Nations'linked, Food and Agriculture Organization (FAO) with World Food Program (WFP) In a new report released by the company, more than 20 countries will be affected by acute hunger in the coming months.
Acute hunger means food shortages are becoming deadly and are driven by military conflicts, climate shocks, and the Covid-19 pandemic. Also, in some places, it is combined with storms of desert locusts, causing great famines.
34 MILLION PEOPLE ARE CRITICAL THOUSAND
The report, which announced the world's new hunger points, emphasized that families living in Yemen and South Sudan are currently fighting hunger, while an estimated 34 million people are urgent hunger levels, known as IPC (Integrated Food Security Stage Classification) 4, which means they are "one step away from hunger" It was stated that he struggled with.
COVID-19 OUTBREAK HIT THE LATIN AMERICAN ECONOMY THE MOST
However, in the report, it was stated that due to the Covid-19 outbreak, Latin America will be the region most affected by the economic decline and will be the slowest recovery. In addition, it was reported that the Middle East, Yemen, Syria and Lebanon were severely affected by the rapid depreciation of the exchange rate and rising inflation.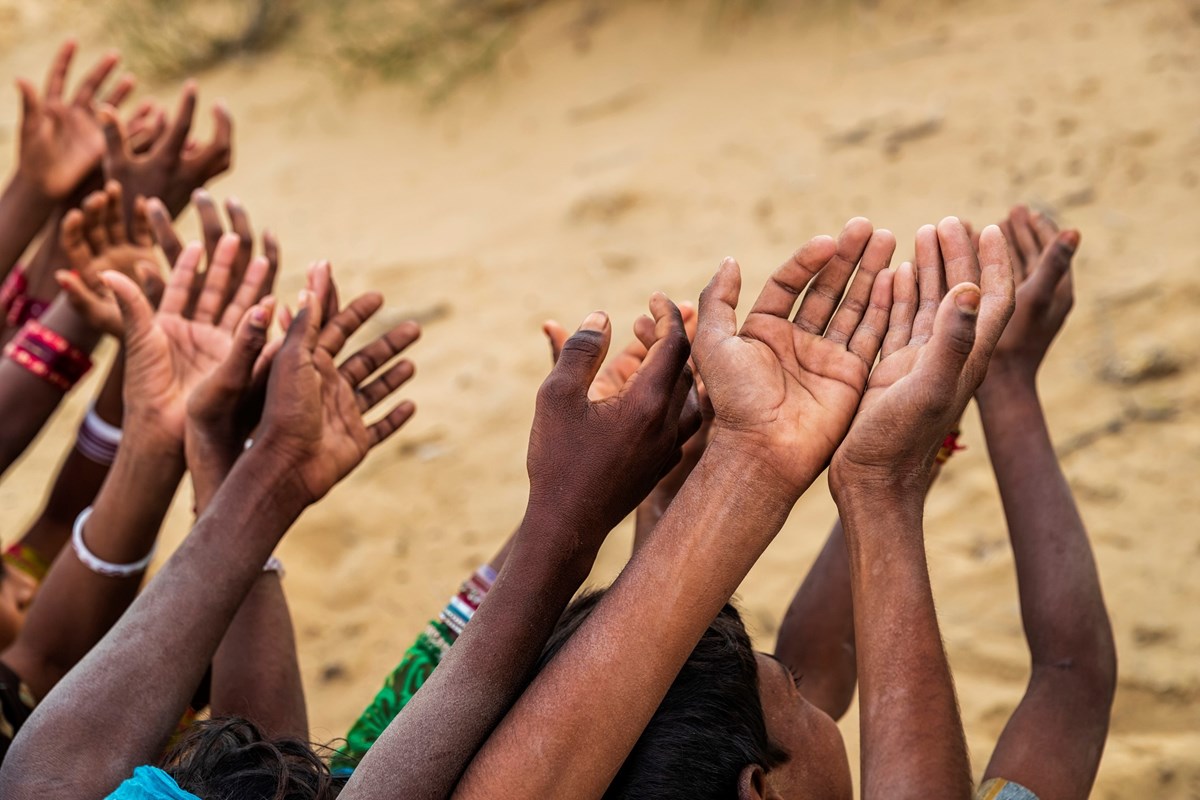 More than 7 million people in South Sudan are projected to face acute food insecurity at crisis levels in the period from April to July, while more than 16 million Yemeni people are expected to experience high levels of food insecurity by June, identified as one of the worst hunger points. other countries include Burkina Faso, Afghanistan, the Democratic Republic of Congo, Ethiopia, Haiti, Sudan and Syria.
"It is the duty of all of us to fight"
"The magnitude of the suffering is very worrying. It is our duty to act now and act quickly to save lives, protect livelihoods and prevent the worst situation," FAO managing director Qu Dongyu said in a statement.
"Acute famine started in many regions as of October. We have to run against the clock and ensure that local food production is preserved, even increased," said Qu.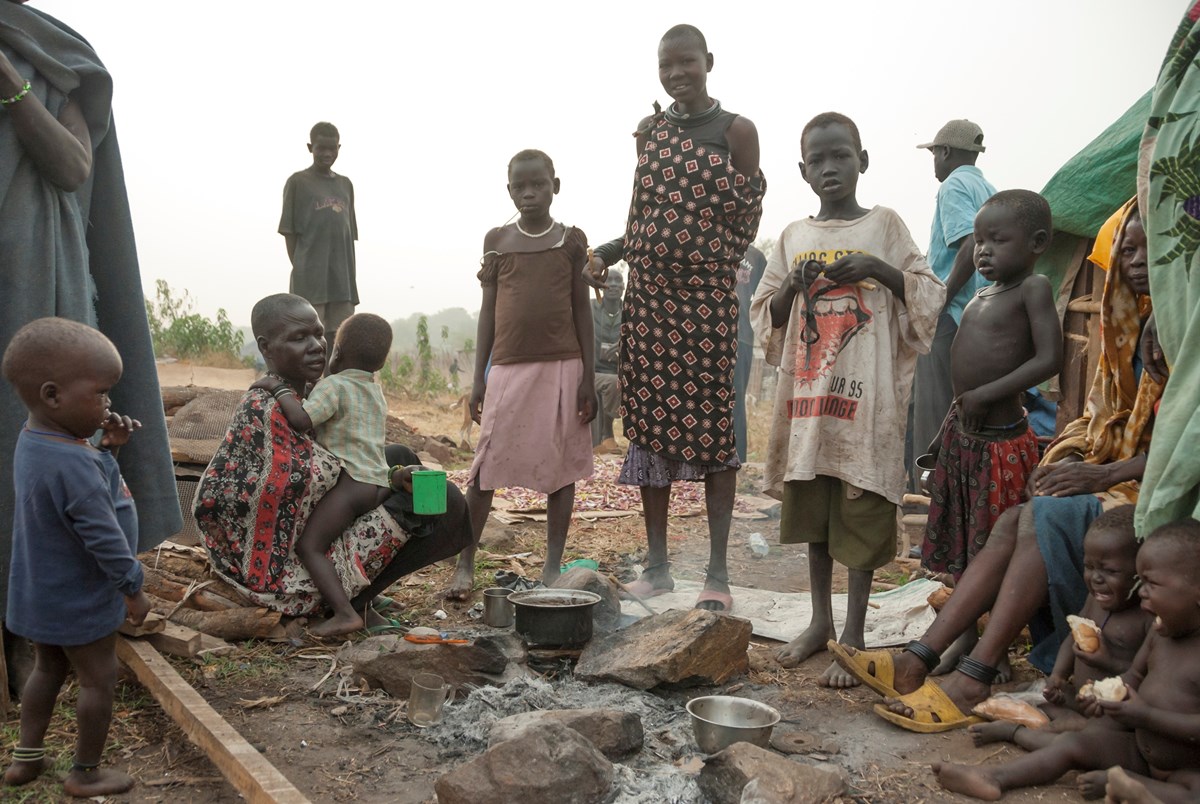 WFP executive director David Beasley said, "We see a disaster happening before our eyes. The famine caused by the military conflict is fueled by climate shocks and the Covid-19 pandemic and threatens millions of families."
THREE FACTORS NEEDED
However, Beaslay said three factors were needed to prevent more than 30 million people from starving: an end to wars, greater access to vulnerable communities, and increased donations to poor countries.
On the other hand, earlier this month, FAO and WFP called for $ 5.5 billion (43 billion 724 million TL) in aid to prevent hunger through humanitarian food aid, cash, and emergency livelihood responses.
2020 IS A LOST YEAR IN EDUCATION