Biden: Those who died from the virus, people who were not vaccinated
US President Joe Biden informed about the epidemic in his country.
"By the end of this week, 160 million Americans will have been vaccinated," Biden said.
Stating that cases and deaths have decreased by 90 percent since January, Biden said that millions of Americans who have been vaccinated have returned to their normal lives.
Stating that the fight against the virus is not over, the US President stated that unvaccinated people pose a risk to the society due to the Delta variant.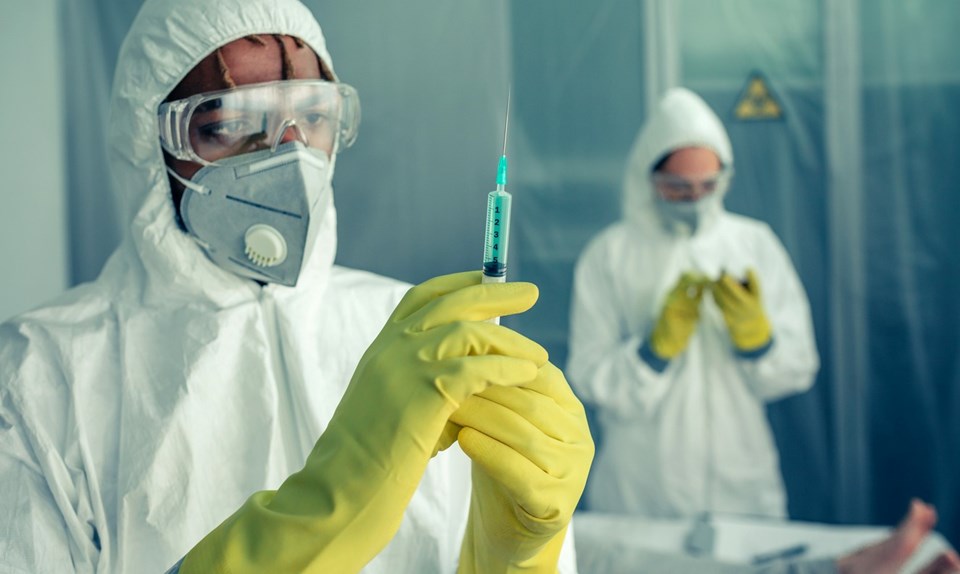 "The good news is, vaccines are extremely effective. All of the hospitalizations and deaths from Covid-19 since the beginning of May are unvaccinated," the US President said.
Health officials, on the other hand, announced that the Delta variant has spread to all 50 states of the country.
In states where vaccination is scarce, cases of variant origin are also on the rise.
96 percent of new cases in the state of Missouri were found to be the Delta variant.
It was also announced that the Delta Plus variant was also found in the country. Experts state that the variant is dangerous and spreads very quickly.