Best of Euro 2020: Who is the 11 most valuable and youngest football player?
Euro 2020, which will be held in 2021, postponed for one year due to pandemic conditions, starts today at 22.00 CET with the Turkey – Italy match. In the tournament where 624 football players from 24 countries will take part, struggles to be the biggest in Europe will take place in 11 different countries for 30 days. Here are the highlights of the tournament that football fans will follow closely for a month and will end with the final match to be played at Wembley Stadium in London on July 11th.
ntv.com.tr
11.06.2021 – 17:17
| Last Update : 11.06.2021 – 17:22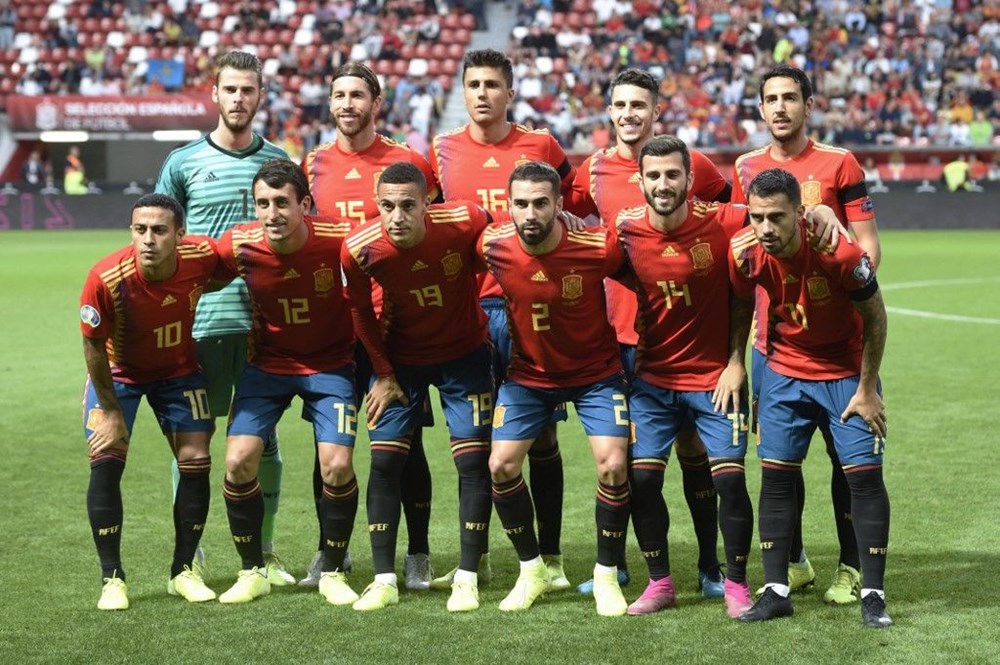 YOUNG TEAM: SPAIN – 24.5 YEARS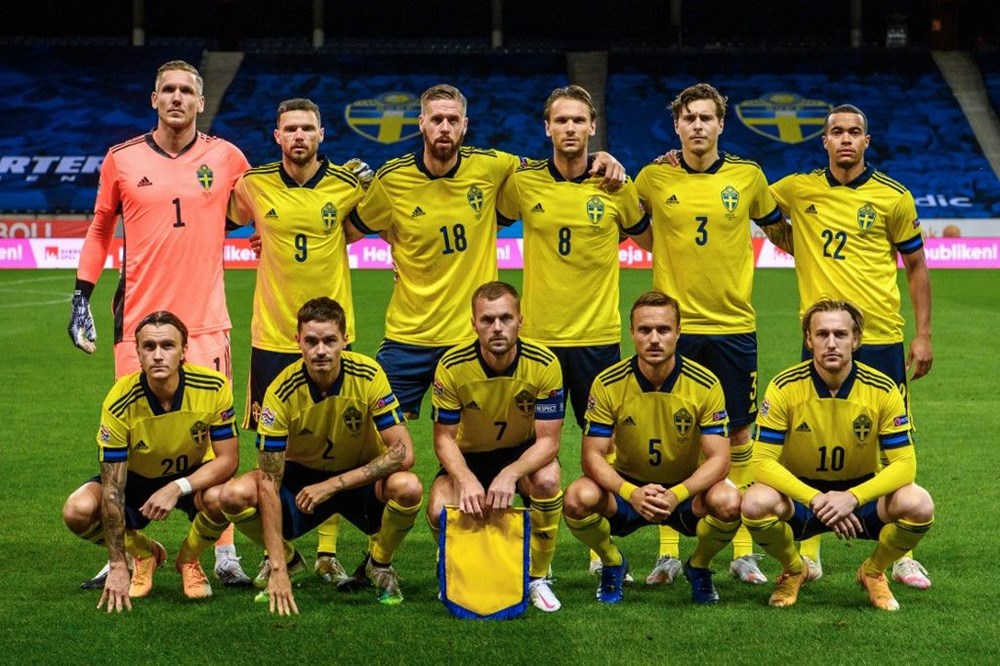 OLDEST TEAM: SWEDEN – 29.2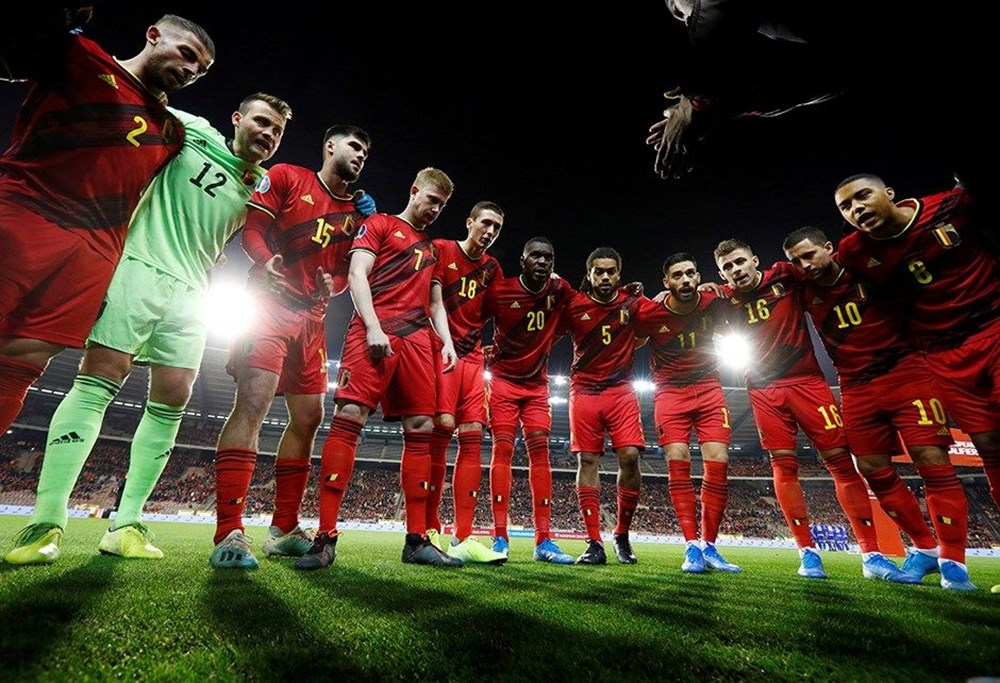 MOST EXPERIENCED TEAM: BELGIUM
All of the players in the squad of the Belgium National Team took the field with the national jersey a total of 1,338 times.
In Belgium, each player wore an average of more than 50 National jerseys.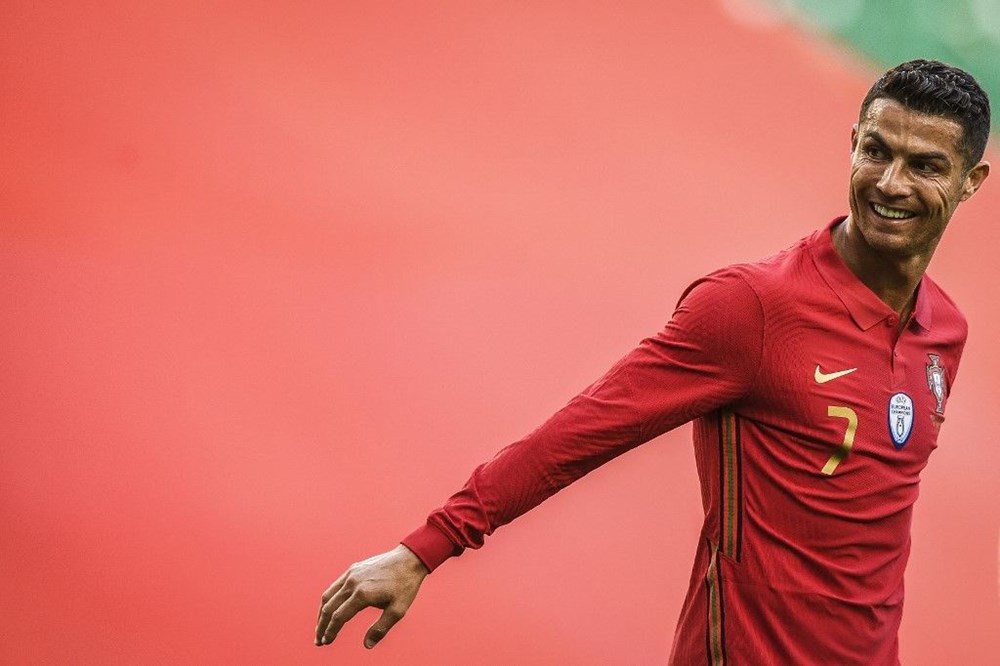 MOST EXPERIENCED FOOTBALL: CRISTIANO RONALDO (PORTUGAL)
Cristiano Ronaldo, who has played for the Portuguese national team 175 times to date, will play in the 5th European Championship.
The 36-year-old Ronaldo has played 21 European Championship matches so far.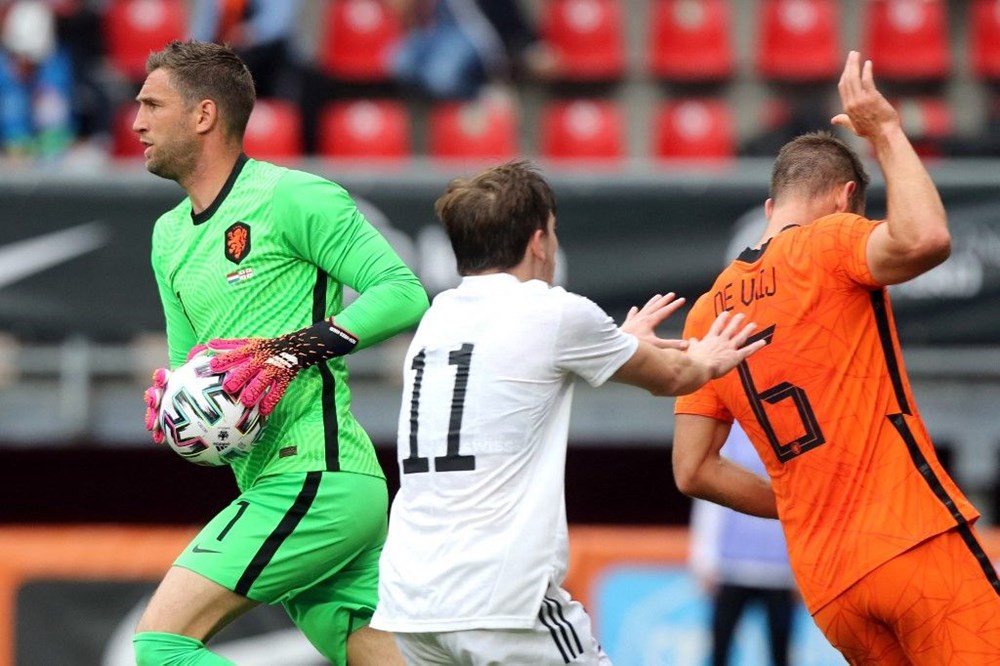 OLDEST SOCCER: MAARTEN STEKELENBURG (NETHERLANDS) – 38 YEARS OLD
YOUNGEST FOOTBALL PLAYER: KACPER KOZLOWSKI (POLAND) – 17 YEARS OLD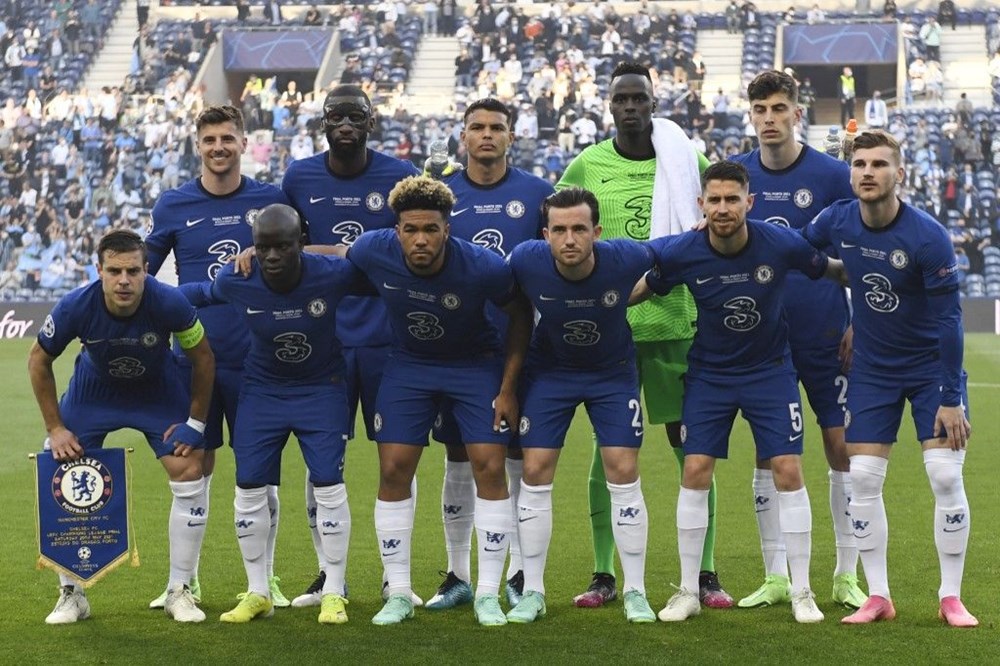 CLUBS WITH MOST PLAYER: CHELSEA (15)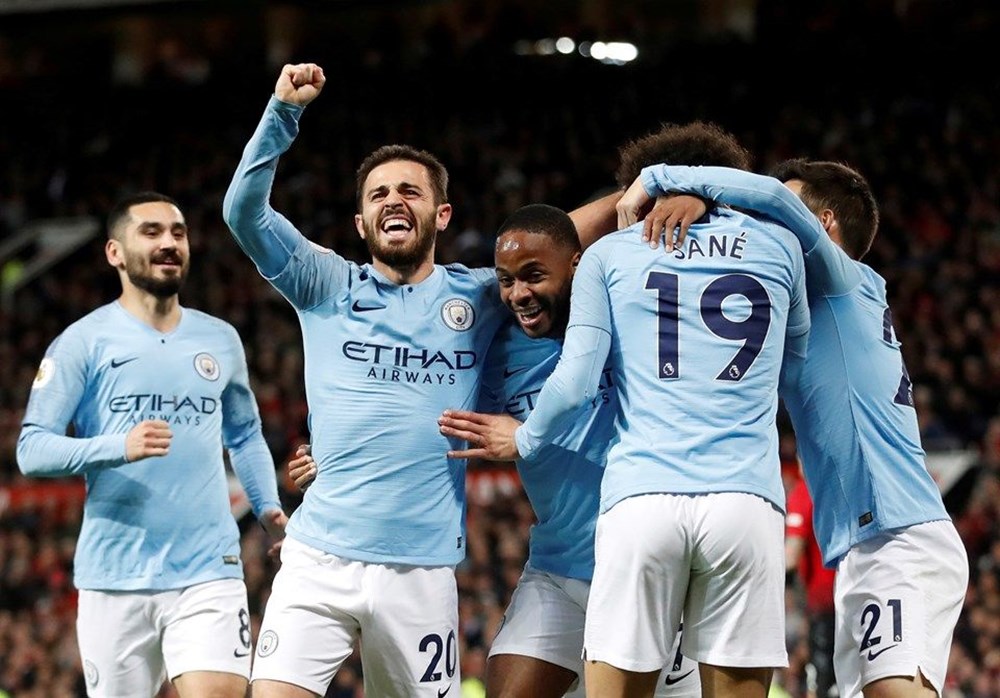 MANCHESTER CİTY (15)
MOST VALUABLE 11: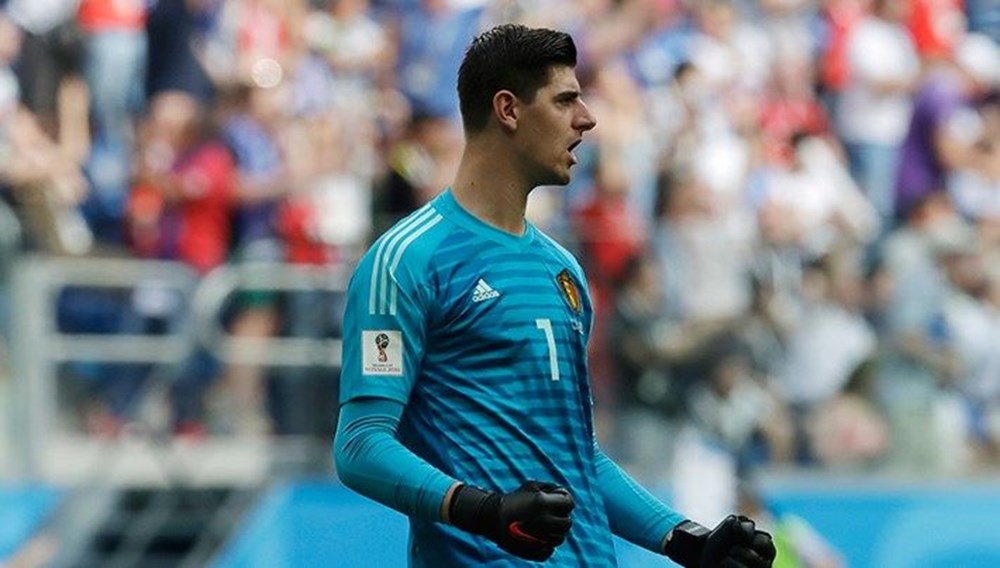 THIBAUT COURTOIS (Belgium) – 60 MILLION EURO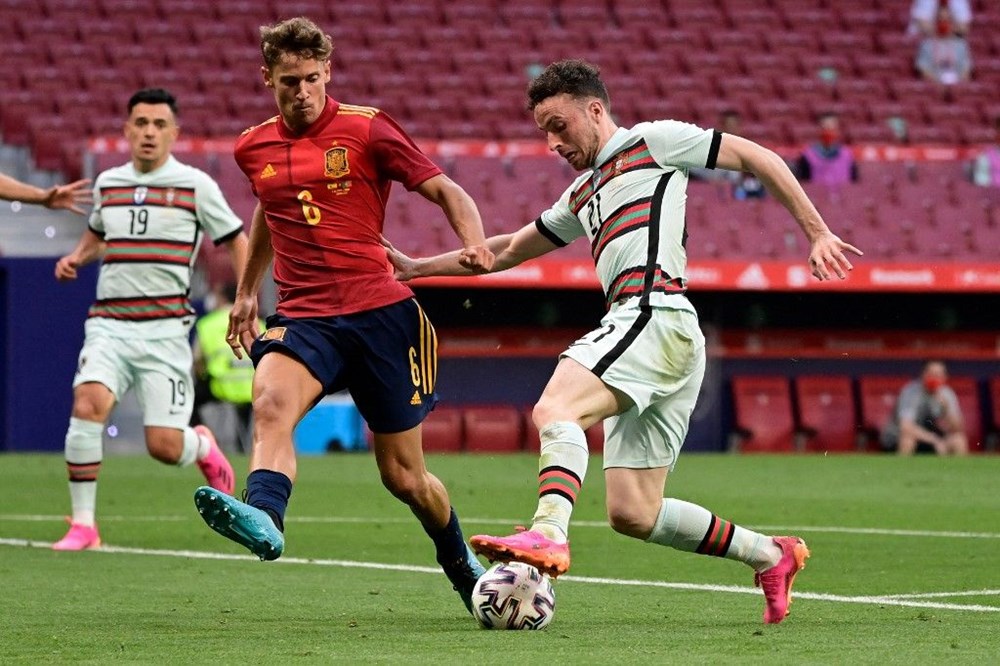 MARCOS LLORENTE (İSPANYA) – 80 MİLYON EURO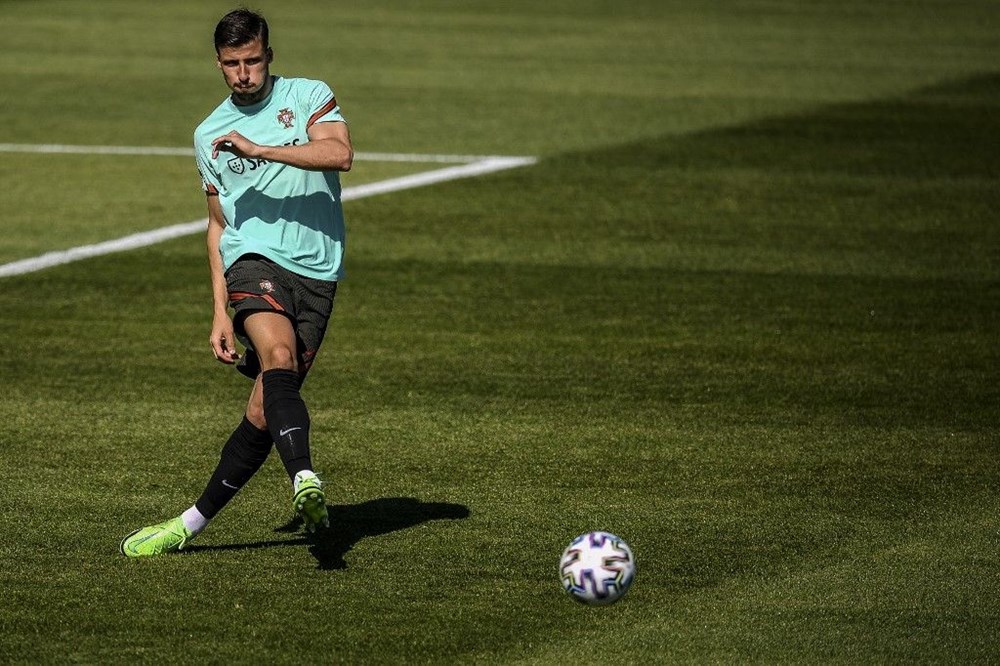 RUBEN DÍAS (PORTUGAL) – 75 MILLION EURO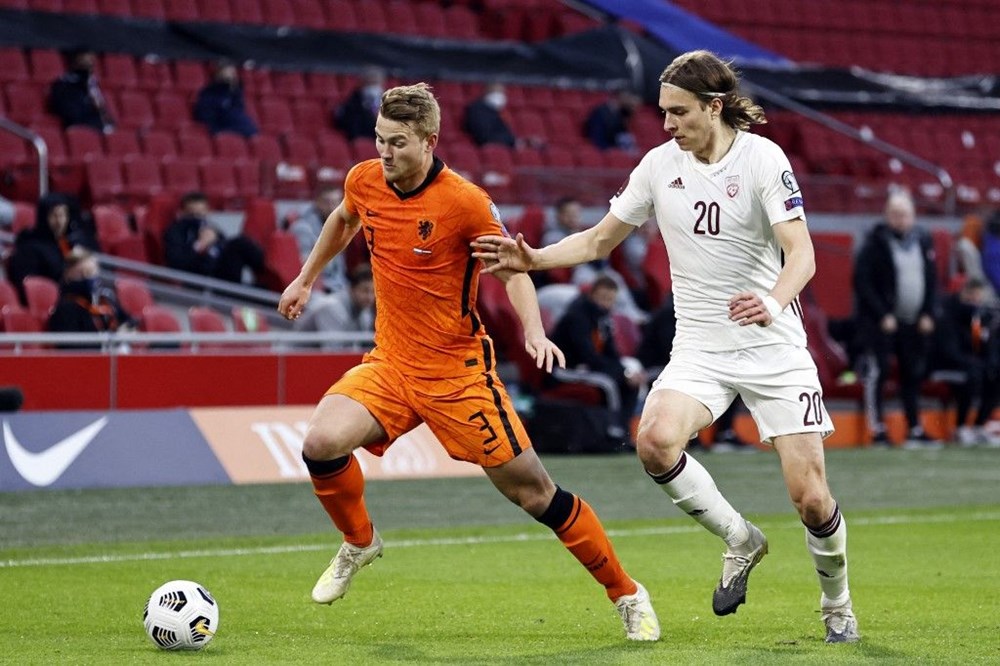 MATTHİJS DE LİGT (HOLLANDA) – 75 MİLYON EURO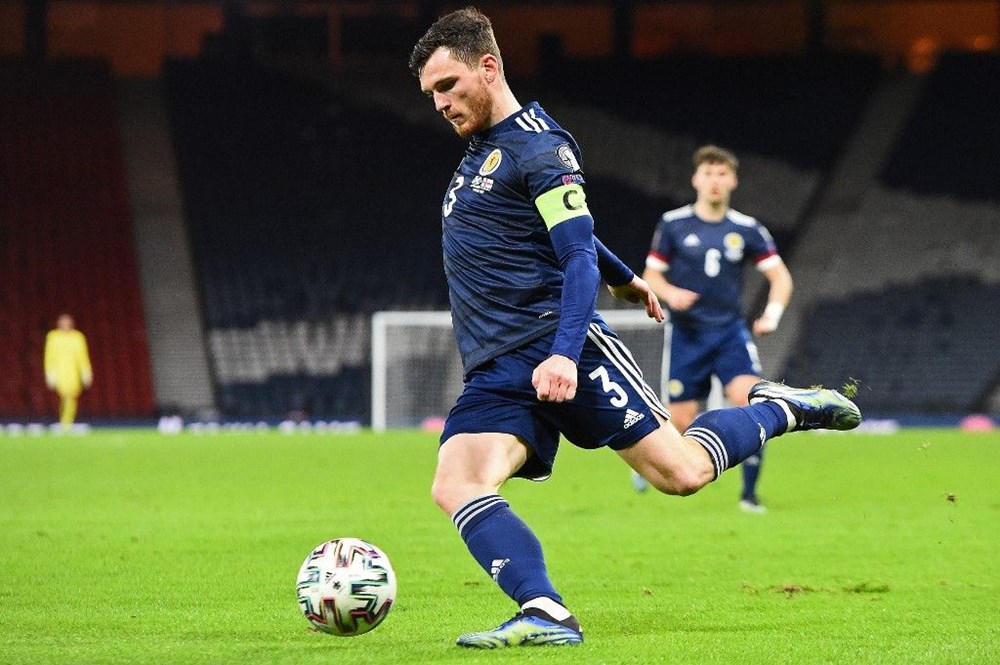 ANDREW ROBERTSON (SCOTLAND) – 65 MILLION EUROS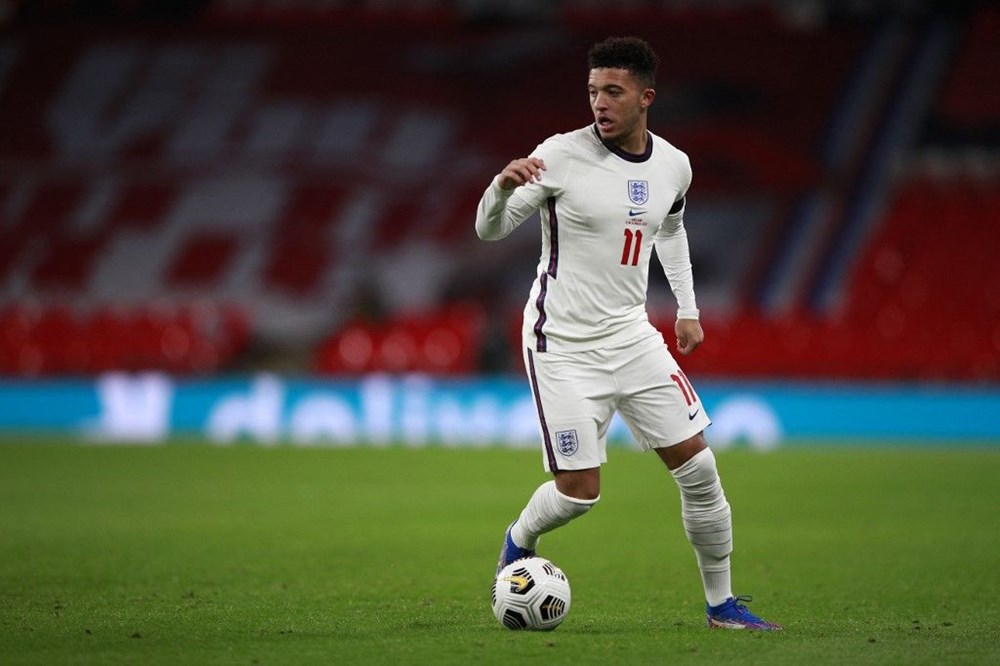 JADON SANCHO (ENGLAND) – 100 MILLION EURO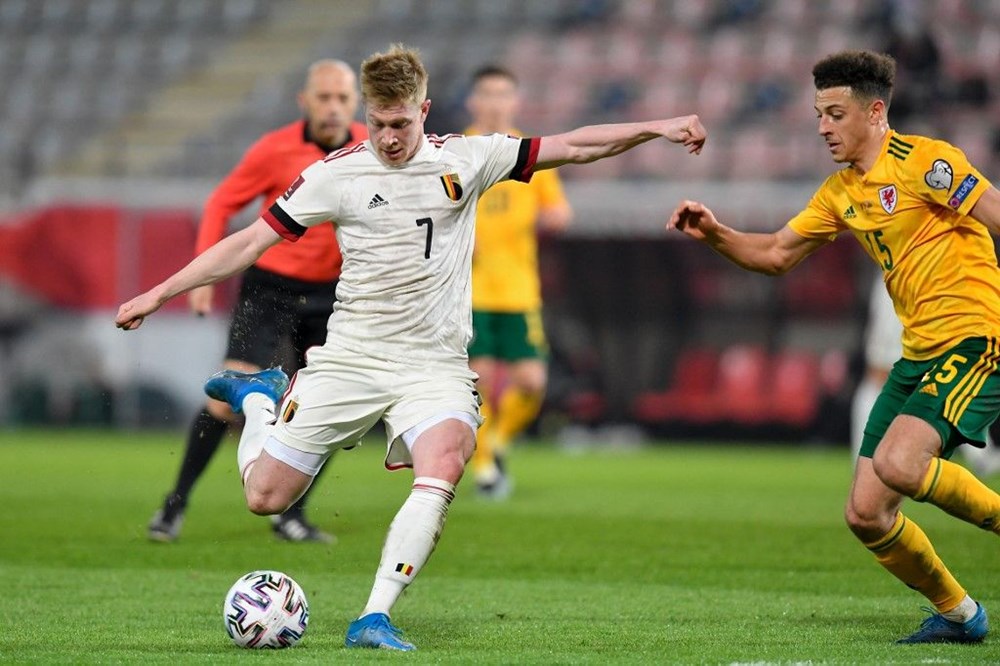 KEVIN DE BRUYNE (Belgium) – 100 MILLION EURO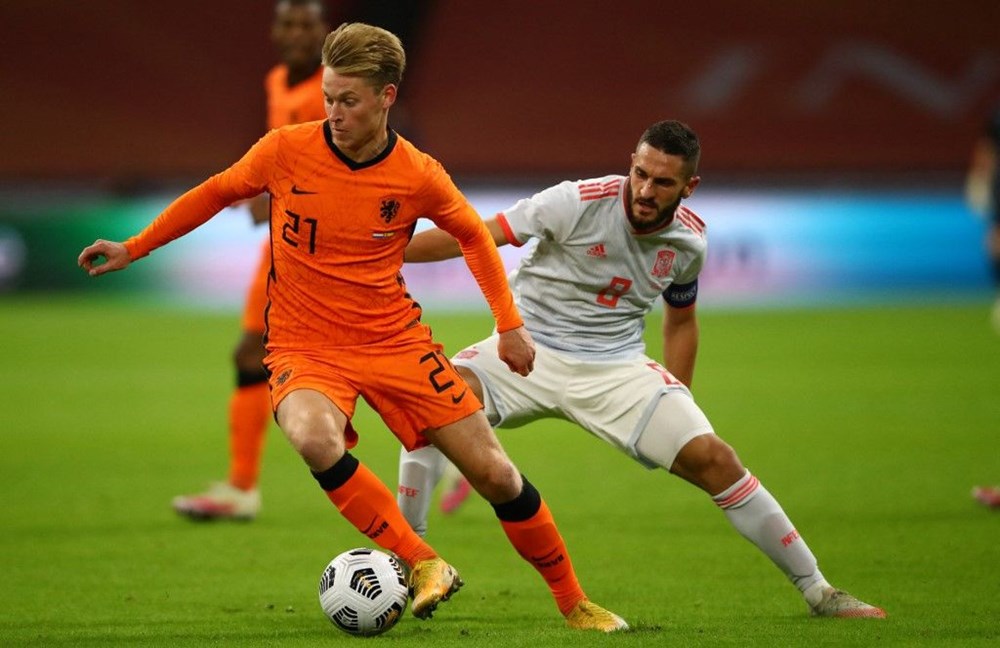 FRENKİE DE JONG (HOLLAND) – 90 MILLION EURO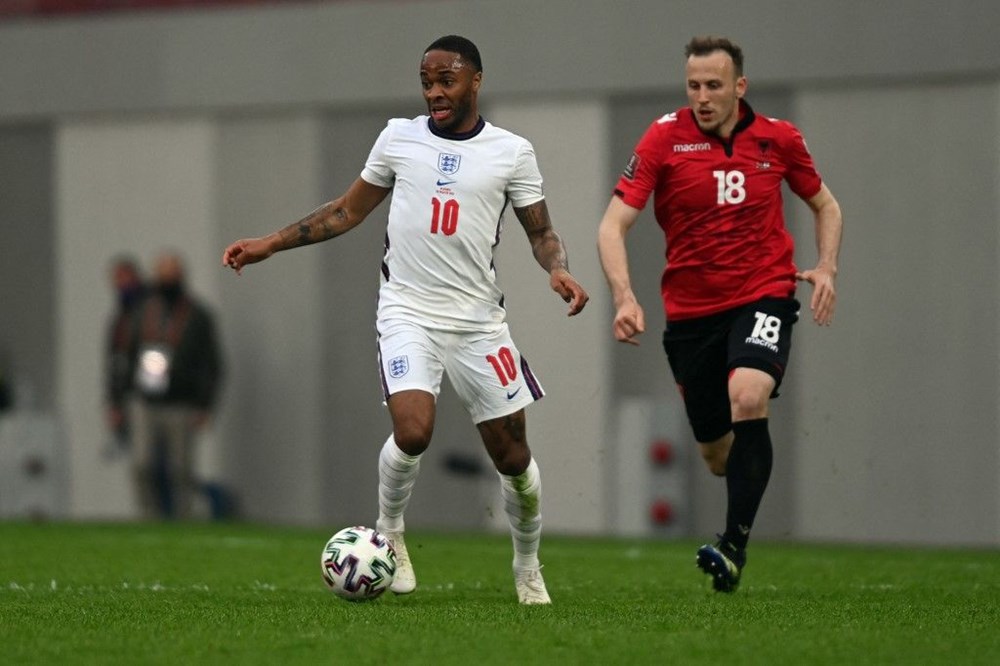 RAHEEM STERLING (ENGLAND) – EUR 90 MILLION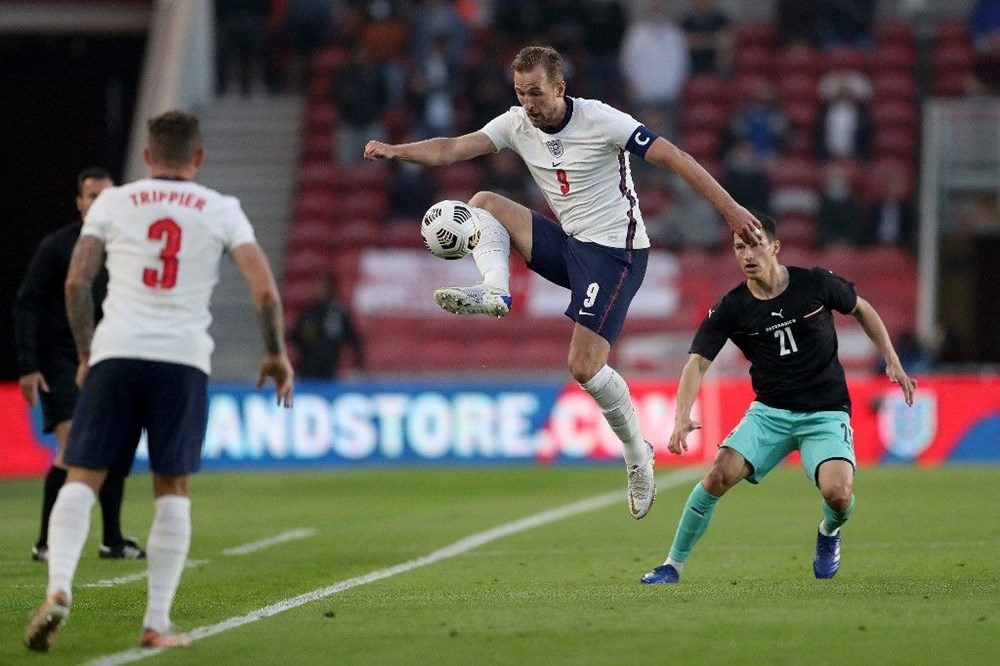 HARRY KANE (ENGLAND) – 120 MILLION EURO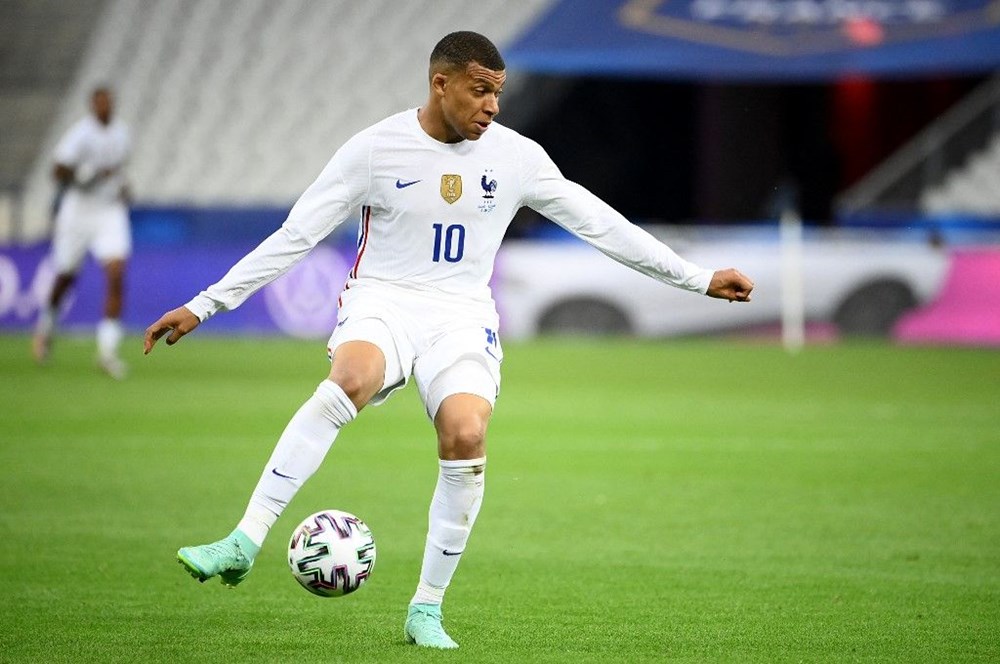 KYLIAN MBAPPÉ (FRANCE) – 160 MILLION EURO