Belgian fugitive looking for far-right soldier Interpol
The operations carried out in Belgium to find the far-right soldier who went missing by stealing heavy weapons from his unit and posing a "terrorist threat" did not yield results. The desert soldier was also on the wanted list of Interpol.
The Belgian federal prosecutor's office ended the operation launched 5 days ago in the forest area in Limburg province in the Flemish region to capture Jürgen Conings, 46. No trace of Conings was found in the exploration works carried out in an area of ​​approximately 12 thousand hectares.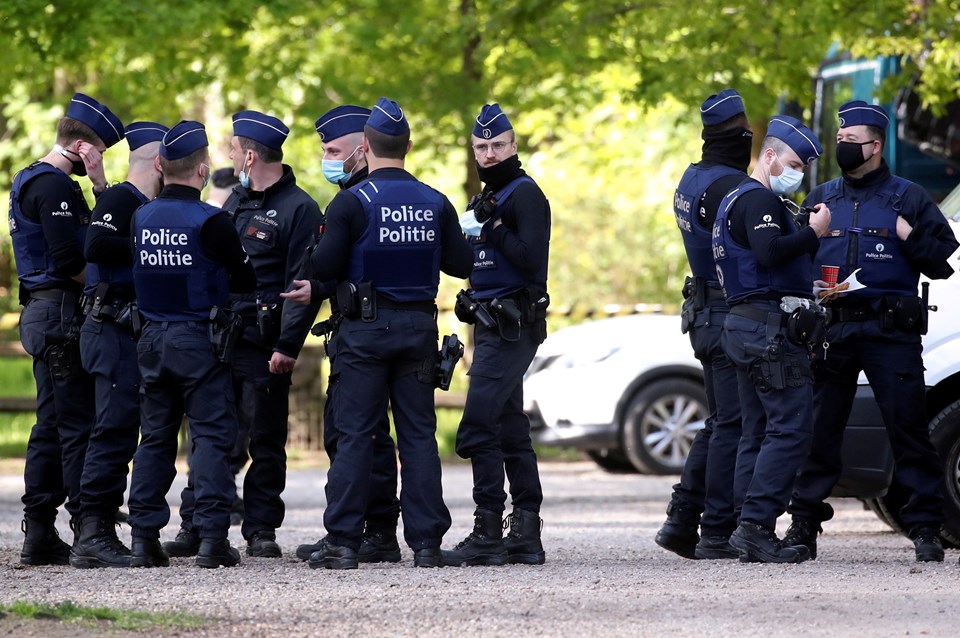 Authorities reported that searches were made in some houses during the operation, but no results were obtained.
The far-right soldier, who has not yet been captured in Belgium, is now on Interpol's list of the most wanted criminals and suspects. Conings, whose photos and information were uploaded to Interpol's website, was described as "armed and dangerous". It was noted that Conings had "a terrorist attack threat to individuals and the regime".
The Belgian authorities had contacted the security agencies of these countries in case the desert soldier could cross the nearby Dutch or German border.
WARNING FROM THE TURKISH EMBASSY
The Turkish Embassy in Brussels also issued a warning about Conings, who threatened the virologist Marc Van Ranst, who coordinated the measures to combat the Covid-19 outbreak in Belgium, and who was also planning to attack a mosque in Limburg.
He asked Turkish citizens living in the Limburg province and Flemish region to be vigilant against the possible armed attack of the desert soldier.
In the announcement of the embassy, ​​citizens were advised to take measures in contact with the security authorities in places such as mosques and associations.
NAZI SALT IN SUPPORT SHOW
On the other hand, a march was organized to support Jürgen Conings. About 150 people, who were reported to have an extreme right leaning, arrived at the location where the operation to find Conings was coordinated.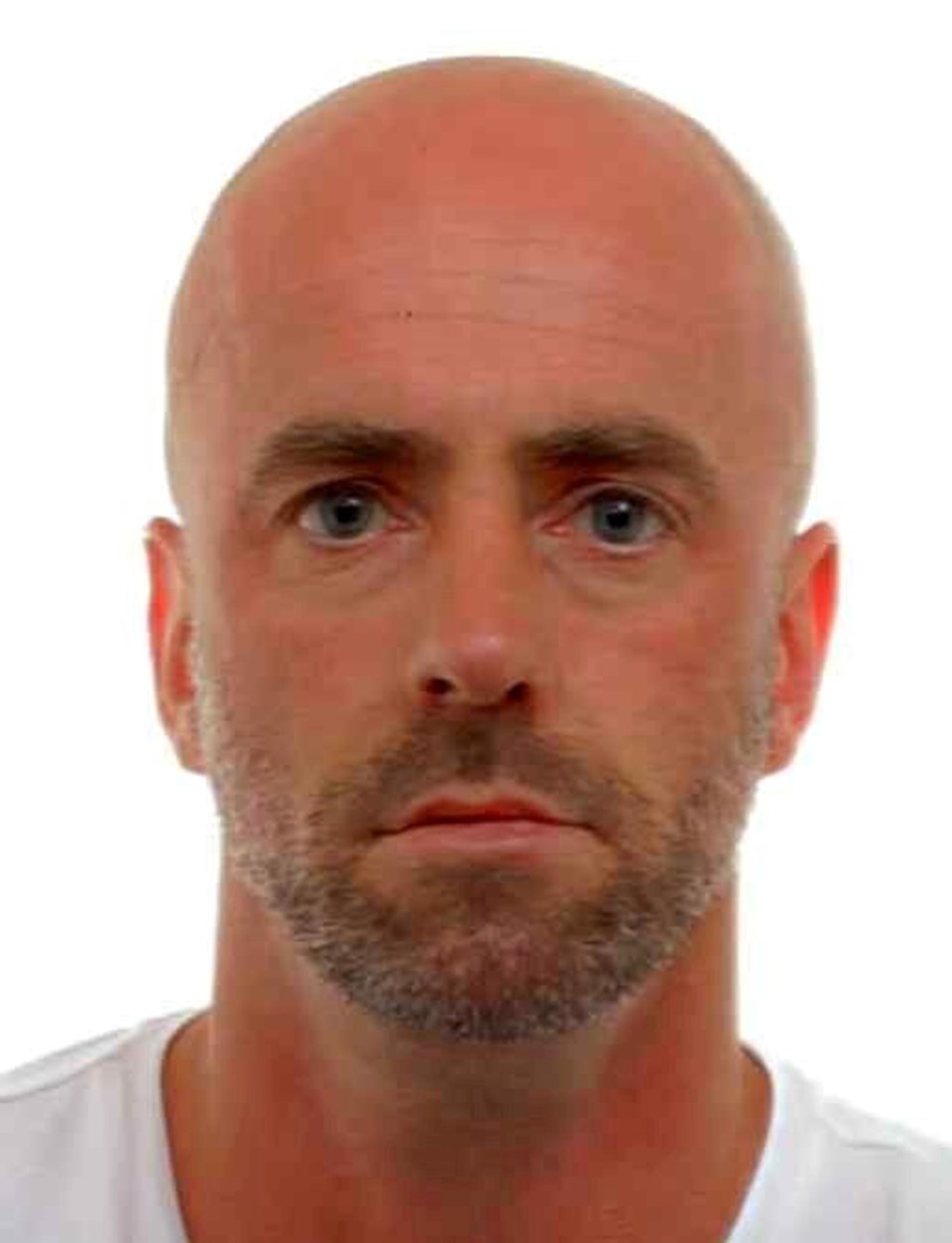 Meanwhile, it was reflected in the footage of one of the demonstrators giving a Nazi salute. Conings supporters argued that the fugitive served in places like Afghanistan, could be in a difficult psychology and needed help.
It was stated that Conings, who had previously been kept under observation due to his radical views and proximity to far-right groups, left a farewell letter to his wife and wrote that "he will not be captured alive."
Some mosques near the area where Conings was supposed to be hiding had been closed to prevent terrorist threats, and some were kept open by police guard. Some schools continued education with locked doors and security measures.
Conings, 46, is known as a well-trained soldier, who is in places such as Bosnia and Herzegovina, Afghanistan and Iraq, where Belgian troops served in the past.