Balance sheet worsens in Gaza: loss of life rises to 139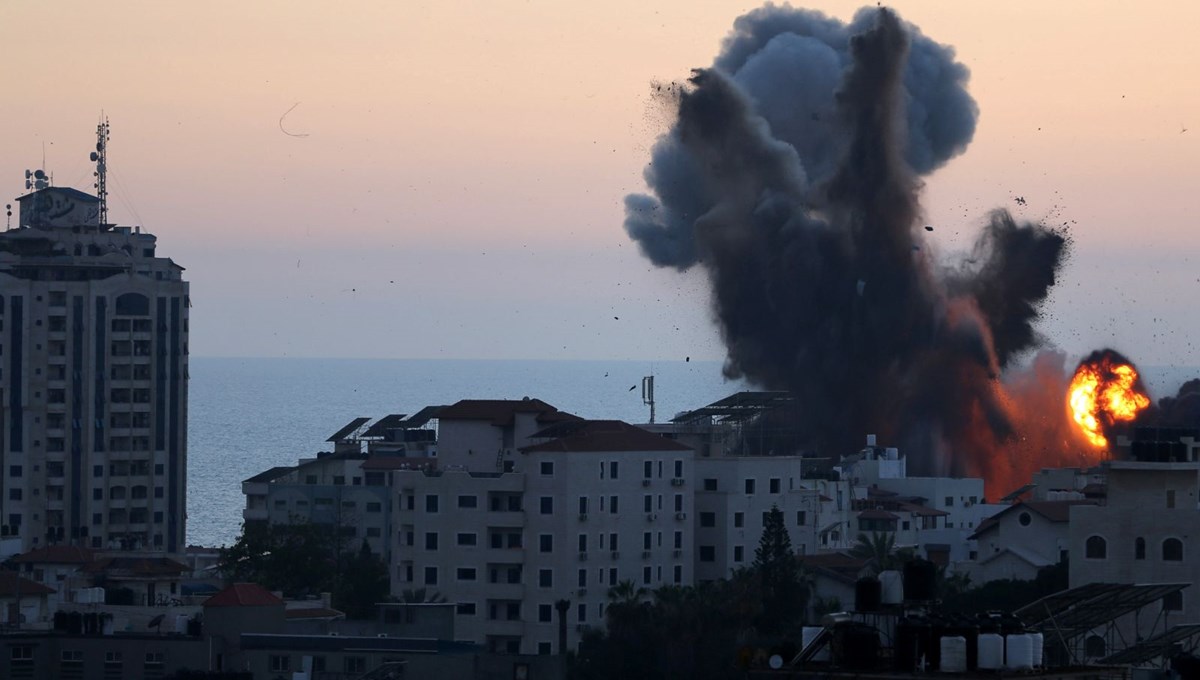 Ten more people were killed in the attack carried out by the Israeli army on Gaza, which was under blockade. Since May 10, when the tension started to escalate, the number of Palestinians who died has risen to 139.
Ten more Palestinians, most of them children, were killed in an attack by Israeli warplanes on a house in the Shati Refugee Camp in the western part of Gaza.
According to the information obtained from health sources, Israeli warplanes attacked the house of the Abu Hatab family in the Shati Refugee Camp.
8 children and 2 women, 10 more Palestinians died in the attack. The names of the 8 people who died in the attack are Yasemin Hassan (31), Yamin (5), Bilal (10) and Yusuf (11) from the Abu Hatab family, Muha (36) from the El-Hadidi family, Abdurrahman (8), Suheyb (14) and Yahya (11).
It was reported that the search and rescue activities under the wreckage are continuing.
Deputy Minister of Health in Gaza, Yusuf Abu Riş, told the press that the only survivor survived from the house where the attack took place is a 2-month-old baby.
Abu Rish stated that even describing the attack in the Shati Refugee Camp as "massacre" would be insufficient.
On the other hand, the Izzeddin al-Qassam Brigades, the military wing of Hamas, announced that Beersheba was hit with rockets in response to an attack on a house in the Shati Refugee Camp and to avenge the Palestinians who lost their lives in the occupied West Bank.
In the late night attacks of Israeli planes on the Tel Kuleybu area in the north of Gaza, 3 Palestinians, 2 of them brothers, died.
Thus, 139 Palestinians, including 39 children and 22 women, have lost their lives and 950 Palestinians have been injured in Israel's attacks on the Gaza Strip since May 10.