Bagram airbase evacuated: it was the US operation center in Afghanistan
Two US officials, speaking to the Associated Press on condition of anonymity as they are not authorized to provide information to the public, reported that the base was handed over to the Afghan National Security and Defense Forces.
US troops, which have been in Afghanistan for nearly 20 years and are about to complete the withdrawal process, left Bagram Air Base today.
Bagram Air Base was an important operating point for NATO and US-led military operations in Afghanistan.
Bagram Air, visited by US presidents George W. Bush, Barack Obama and Donald Trump during their tenure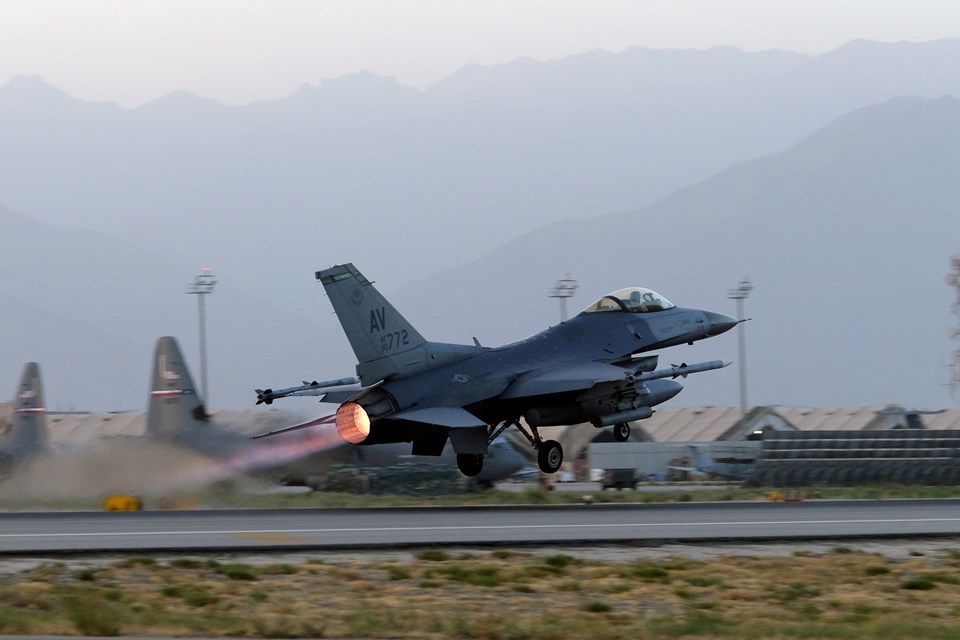 Its base was of symbolic importance for the US presence in the country.
The US administration reached an agreement with the Taliban on February 29, 2020, and agreed to withdraw completely from Afghanistan on May 1, 2021.
The Joe Biden administration, on the other hand, announced that they would withdraw completely from Afghanistan by September 11, starting from May 1.