Austrian Health Minister resigns due to health problems: Couldn't hold back tears
Rudolf Anschober, Minister of Health of the Green Party of the Austrian Government, announced that he resigned due to the health problems he experienced recently.
At the press conference, Health Minister Anschober stated that he had fainted twice in the last month and had serious problems such as blood circulation, blood pressure and blood sugar irregularities.
Stating that he worked very intensely within the scope of combating the new type of corona virus (Covid-19) during his 15-month mission, 60-year-old Anschober stated that the epidemic changed everyone's lives.
'THE COUNTRY NEEDS A STRONG AND CLEAN MINISTER'
Noting that his strength is running out due to the intense pace of work, Anschober said that at a time when the biggest health problem of the century is being tackled, the health minister must be strong and healthy in all aspects.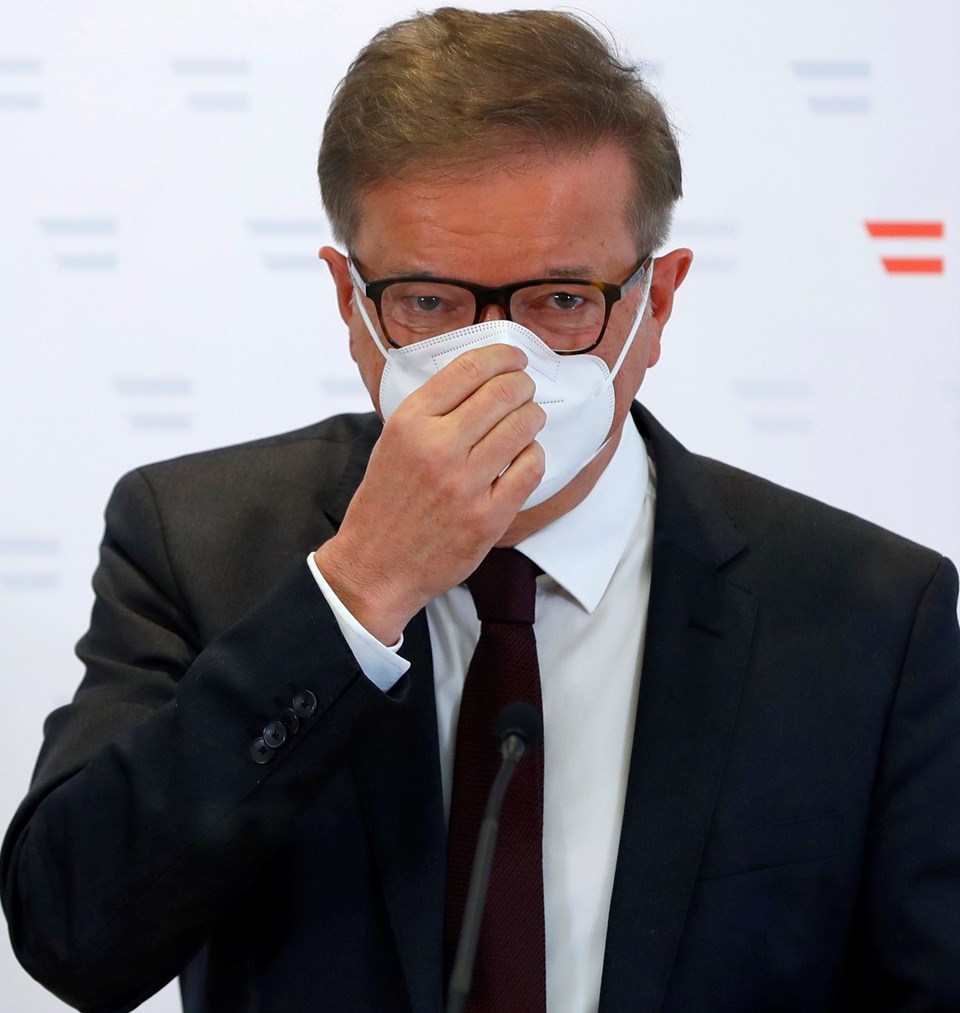 Noting that everyone can be sick and should not be ashamed of the disease, Anschober stated that after he had fainted twice in the last month, he decided to resign in order not to experience bigger problems and said, "To formulate more clearly, I do not want to destroy myself."
In the country where the third wave was effective, the quarantine, which started on April 1, especially in the eastern states, including Vienna, was expected to end on April 18, but was extended until May 2 due to the new number of cases and the increase in intensive care patients.
While 2 thousand 313 new cases were seen in the last 24 hours in Austria, the total number of cases reached 581 thousand 263, and the number of people who died due to the virus increased by 42 to 9 thousand 748.