Australia caught flood while escaping fire: 180 times less burned area, massive floods
It was announced that the year with the least fire in the last 10 years was experienced in the state of New South Wales, which includes Sydney, Australia's most populous city.
Australia, which had dry summer months in 2019 and 2020 and therefore struggled with big fires, is experiencing the coldest and rainy summer months of recent years.
According to the statement made by the New South Wales Rural Fire Department in the country, which is stated to have a noticeable decrease in the number of fires due to the cold and rainy summer season, this number has decreased by half this year despite the 5,500 fire notices made last year.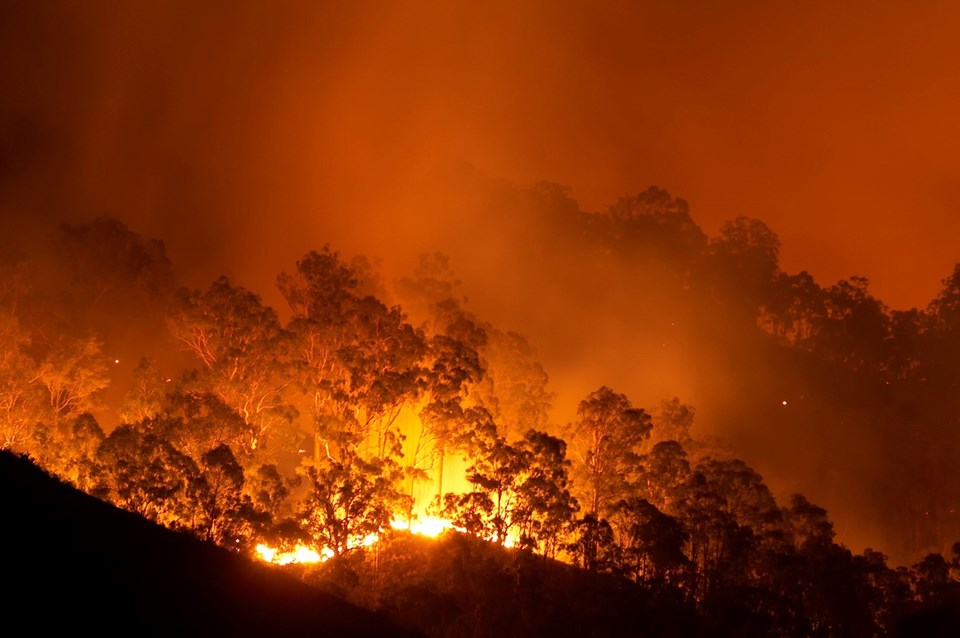 It was stated that 5.5 million hectares of land burnt down in forest fires last summer, which is called 'black summer', while 31 thousand hectares of land burned this summer. It was reported that the number of fires decreased approximately 180 times due to the cold and rainy summer month.
DROUGHT LAST YEAR, THIS YEAR FLOOD
Having suffered from drought and forest fires last year, the Australian people are now struggling with floods and heavy rainfall.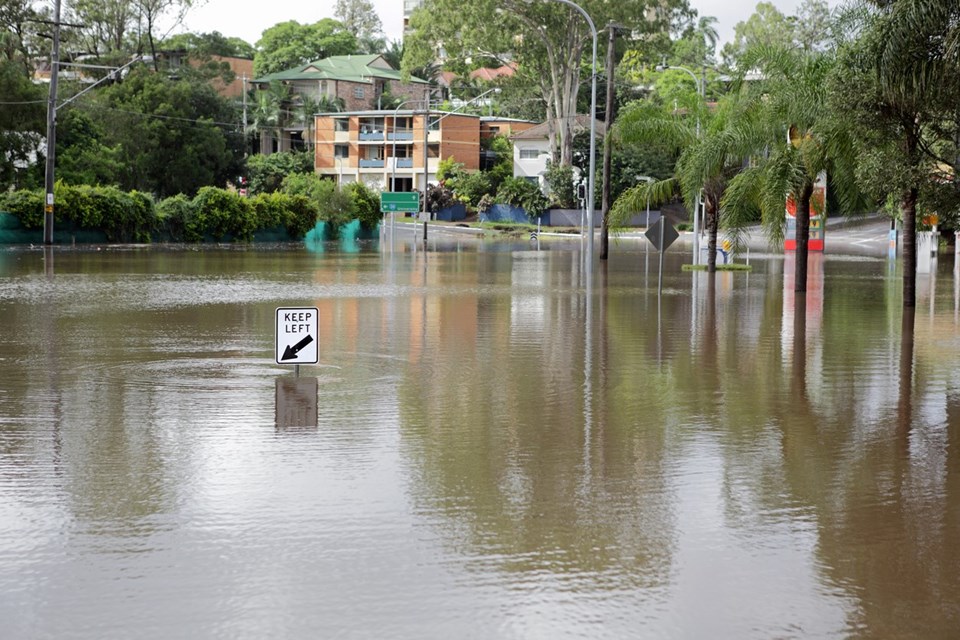 According to the analyzed weather data, it was stated that in Australia, which has had the rainiest summer months of the last four years and the coldest summer months of the last nine years, this time large floods were seen on the eastern coast of the country.
'A COMPLETE EXERCISE ACCORDING TO THE LAST YEAR'
"Today marks the end of the quietest fire season in the last decade," New South Wales Rural Fire Service said on his social media account. When we look at the last year, the situation is in complete contrast, "he said.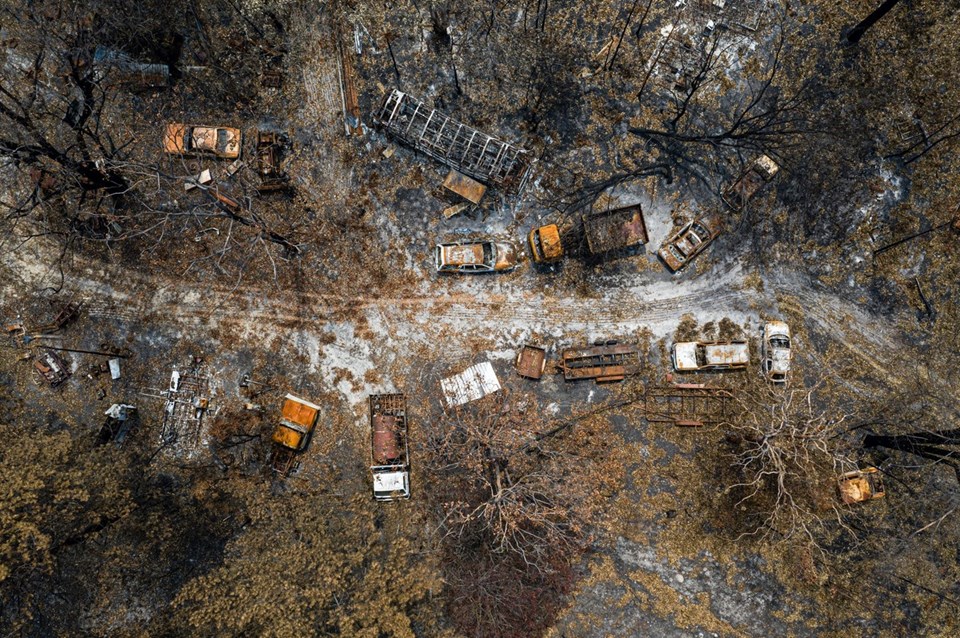 Last month, Australia had the biggest floods in the last 50 years, especially in New South Wales, and tens of thousands of people were evacuated while many houses were flooded. While many regions were declared as natural disaster areas, officials warned that the state had reached its 'breaking point'.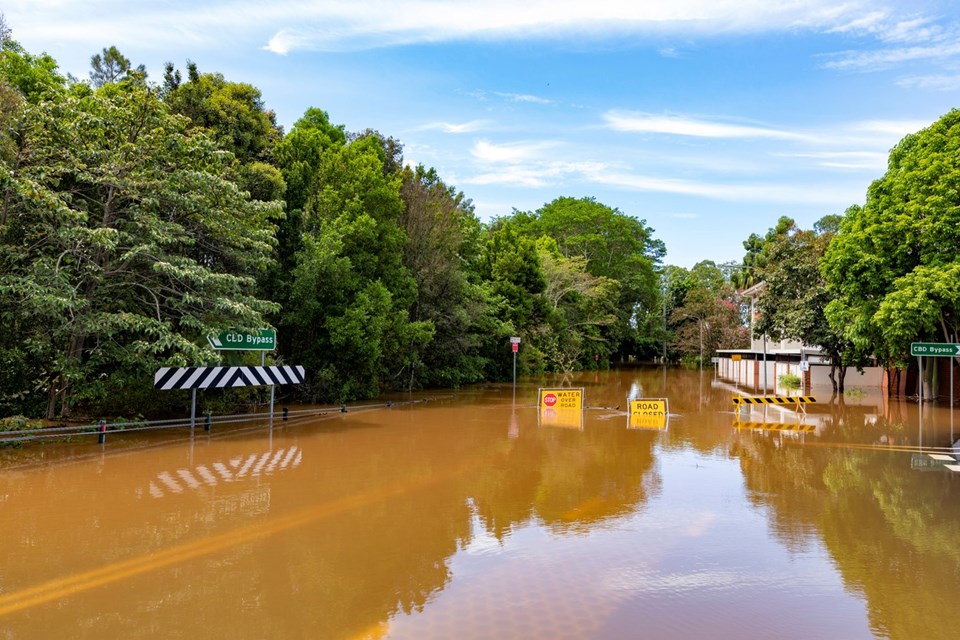 Last month, New South Wales Prime Minister Gladys Berejiklian said, "Authorities started rescue efforts this week as water levels dropped."
The Australian Meteorological Bureau also reported that the country's average temperatures have increased by about 1.4 degrees Celsius since 1910, while precipitation in the south of Australia between April and October has decreased by 10 to 20 percent in recent years.