Audience quota announced for Tokyo Olympics
About 1 month before the Tokyo Olympics and Paralympic Games, which were postponed to 2021 due to the Corona virus epidemic, pleasing news came at the meeting held online by the representatives of the Olympic organizing committee, the Japanese government and the Tokyo local government.
A limited number of visas were issued for the local audience, while it was previously reported that overseas audiences would not be accepted. At the meeting, it was decided to accept a maximum of 10 thousand local spectators, not exceeding half of the spectator capacity of the field where the competition will be held. It was learned that the criteria for participation in the Paralympic Games will be determined until 16 July.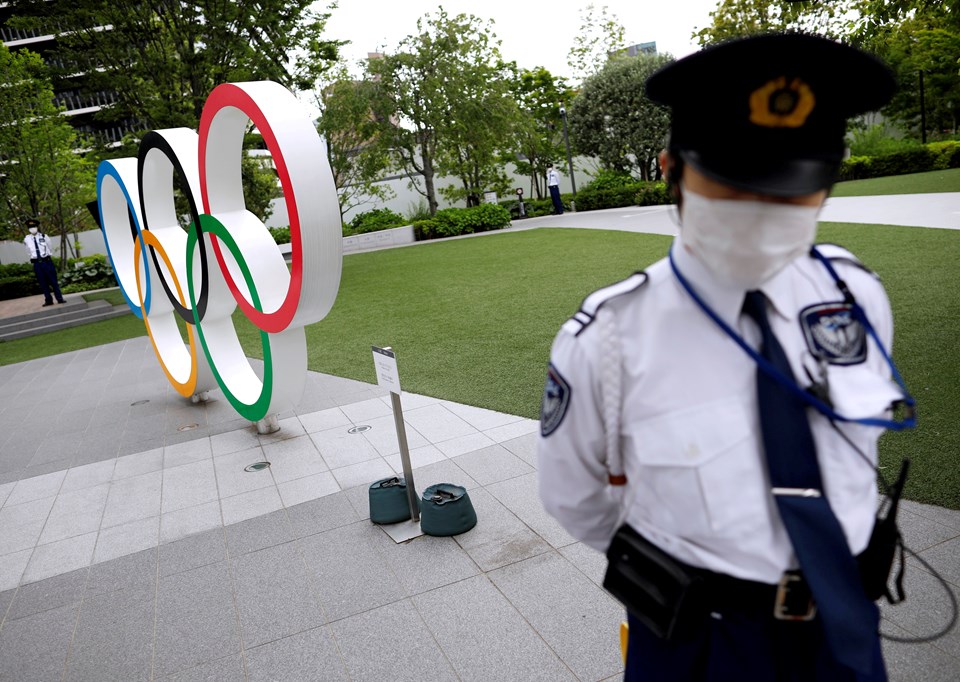 "OPPORTUNITY OF THE OLYMPIC WITHOUT AN AUDIENCE"
Japanese Prime Minister Yoshihide Suga, on the other hand, signaled that the event can be held without an audience if the situation regarding the Covid-19 outbreak worsens and a new state of emergency is required.
Describing the spectator-free Olympic scenario as "definitely a possibility", Suga said, "I think this is clear, given the idea that safety and security are our top priority." Tokyo Governor Yuriko Koike said that if the course of the epidemic worsened, the option of the Olympics without spectators should be considered.
The state of emergency has ended
While the state of emergency imposed in Japan due to the Covid-19 epidemic was included in the semi-state of emergency in 7 of 10 provinces, it was completely lifted in Okayama and Hiroshima provinces. In Okinawa, the state of emergency continues. While the ban on selling alcohol in restaurants implemented under the state of emergency was replaced by a 19:00 pm restriction, the Japanese government emphasized that a new state of emergency would not be avoided if deemed necessary.
CLOSE TO A MONTH
The 2020 Tokyo Olympics and Paralympic Games were postponed to this year following the concerns expressed by the athletes and national Olympic committees due to the Covid-19 outbreak, and it was announced that the Olympic Games will be held between July 23 – August 8, 2021, and the Paralympic Games will be held between August 24 – September 5, 2021.
The Japanese government and the International Olympic Committee (IOC), on the other hand, reiterated that the games will be held within the scope of intense epidemic measures, despite objections from different parts of the public.
The total number of Covid-19 cases in Japan increased to 785 thousand 969 as of yesterday, and the number of deaths was 14 thousand 439.
Download the NTV application, be informed about the developments