At least 2,000-year-old 'Dead Sea Manuscripts' found in Israel
Israeli archaeologists say they have unearthed two dozen pieces of Dead Sea manuscripts from a remote cave in the Judean Desert.
"For the first time in nearly 60 years, archaeological excavations have uncovered fragments of a biblical manuscript," the Israel Antiquities Authority (IAA) said in a statement.
GOD NAME ONLY IN HEBRAN
It is stated that the newly discovered pieces of the manuscripts, which indicate that they were found in a cave where Jewish rebels against the Roman Empire were hiding about 2,100 years ago, are Greek translations of the 12 Little Prophets, the book of the Prophets Nahum and Zechariah, and the only Hebrew text in the text is the name of God.
The manuscripts discovered in the Judean Desert, which went to the Dead Sea in Israel, became the first Dead Sea Manuscripts discovered after the excavations and researches started by Israeli archaeologists in October 2017.
While the fragments were found in Korku Cave in Nahal Hever, according to the IAA press release, access to the cave was quite difficult and it could only be reached by descending the cliff dangerously.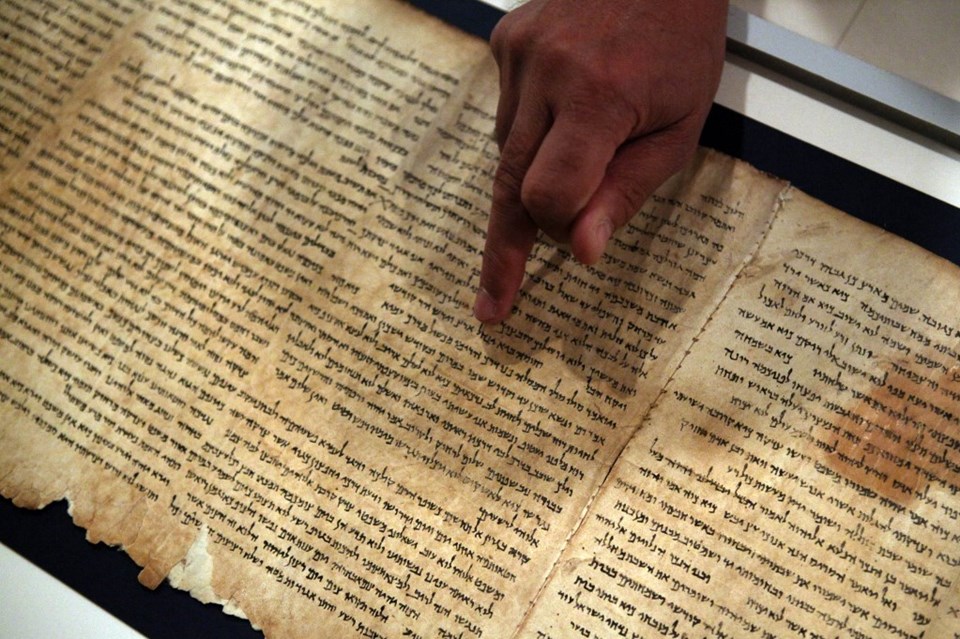 'INCREDIBLE FOR HUMANITY'
"The desert team showed extraordinary courage, dedication and dedication to the excavation, dug into the underground caves and excavated them and returned with gifts of immeasurable value to humanity," IAA director Israel Hasson said.
According to the press release, the area was under great protection while attracting the attention of looters as the most recent Dead Sea Scrolls were spotted in the area more than 70 years ago.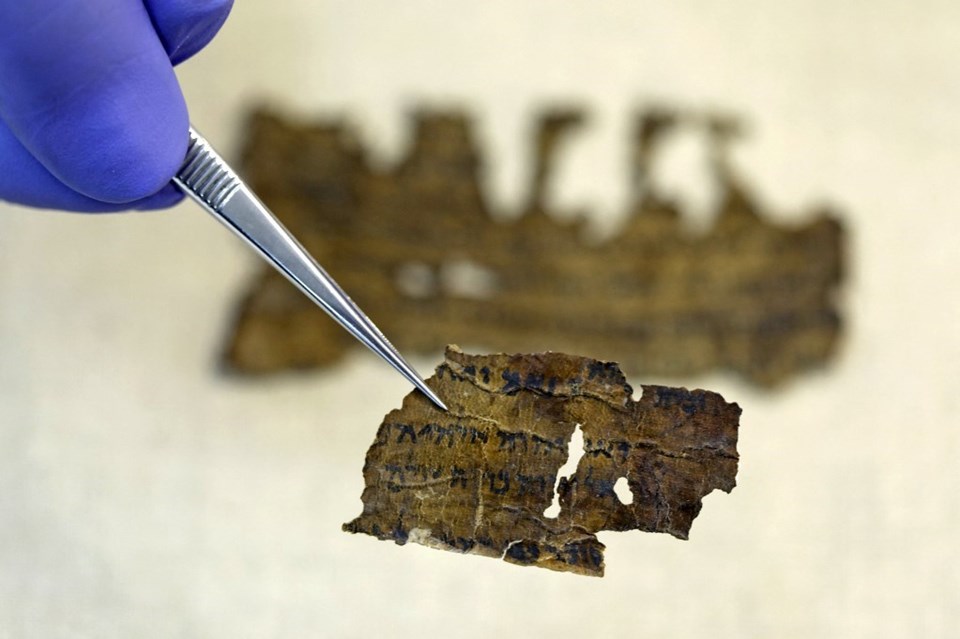 CHILDREN'S SKELETON IS ALSO FOUND
The teams also stated that they found a 6,000-year-old child skeleton, rare coins and a basket believed to be the oldest in the world from 10,500 years ago. In addition, it was stated that the climatic conditions in the region were also very well preserved.