At 18, he will go to space with Jeff Bezos: Who is Oliver Daemen?
The person who won the auction with Jeff Bezos' Blue Origin company for $ 28 million and got the right to travel to space gave up on this journey.
The person, who did not want his name to be disclosed yet, cited the calendar mismatch as the reason for the cancellation.
The winner of the auction would travel to space on July 20 with Jeff Bezos and his team.
In the statement made by Blue Origin, the person who cancels his trip at the last moment will use the ticket he won for future trips.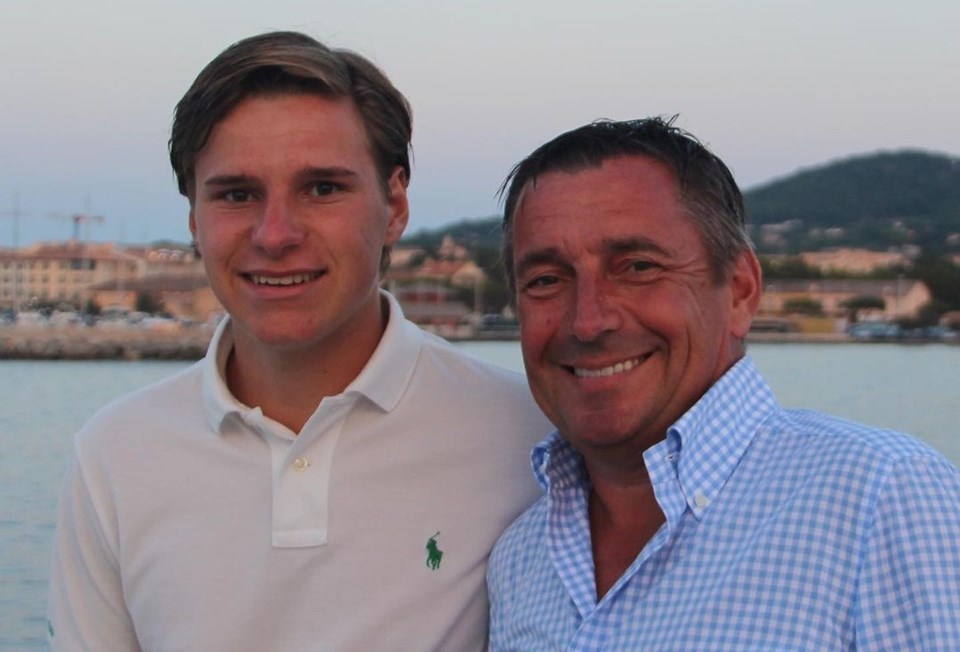 Joes Daemen, who passed on his ticket to his son Oliver Daemen (left).
In place of the unnamed person, an 18-year-old Jeff Bezos will accompany his brother Mark Bezos and 82-year-old Wally Funk on July 20.
The 18-year-old name who was announced to join the journey is Oliver Daemen, a recent high school graduate.
While it was stated that Oliver Daemen was also involved in the auction, it was not disclosed how much he would pay.
It was stated that Oliver was sponsored in this auction by his father, Joes Daemen, who owns a Netherlands-based investment firm.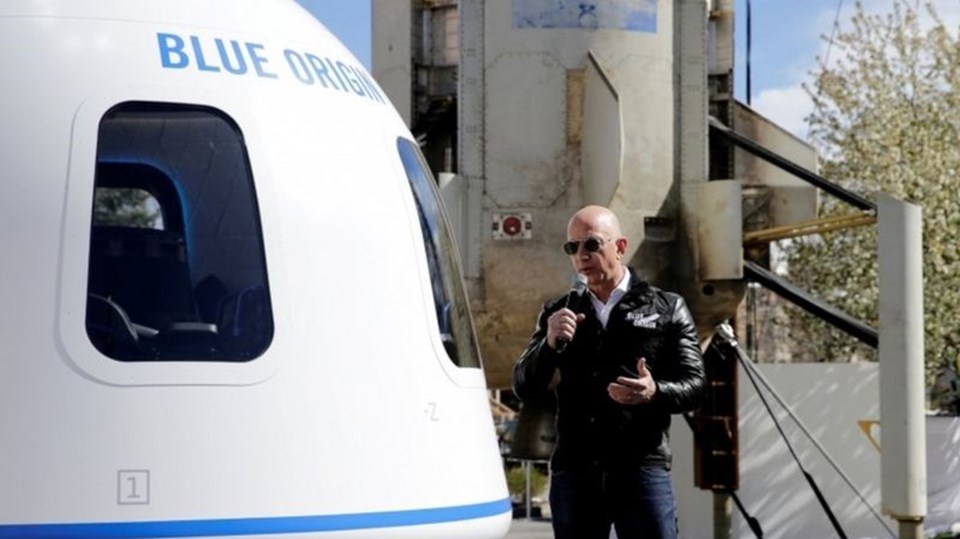 If nothing goes wrong on July 20, Oliver Daemen will become the "youngest man in space".
Recently, Sir Richard Branson went into space with Virgin Galactic in the billionaires' race for space travel.
Branson announced that he would go to space after Bezos, but gave an earlier date.
BECOME THE FIRST BILLIONNER TO GO TO SPACE