Artificial rain was poured in Dubai, which struggled with 50 degrees heat
In Dubai, where the air temperatures are up to 50 degrees, artificial rain was made with drones.
The National Meteorological Center in Dubai, United Arab Emirates, which is among the 10 driest countries in the world with an average of 78 millimeters of precipitation per year, produced artificial rain.
It was reported that the rain, which was produced together with experts from the University of Reading in England, was created by giving electroshock to the clouds with drones.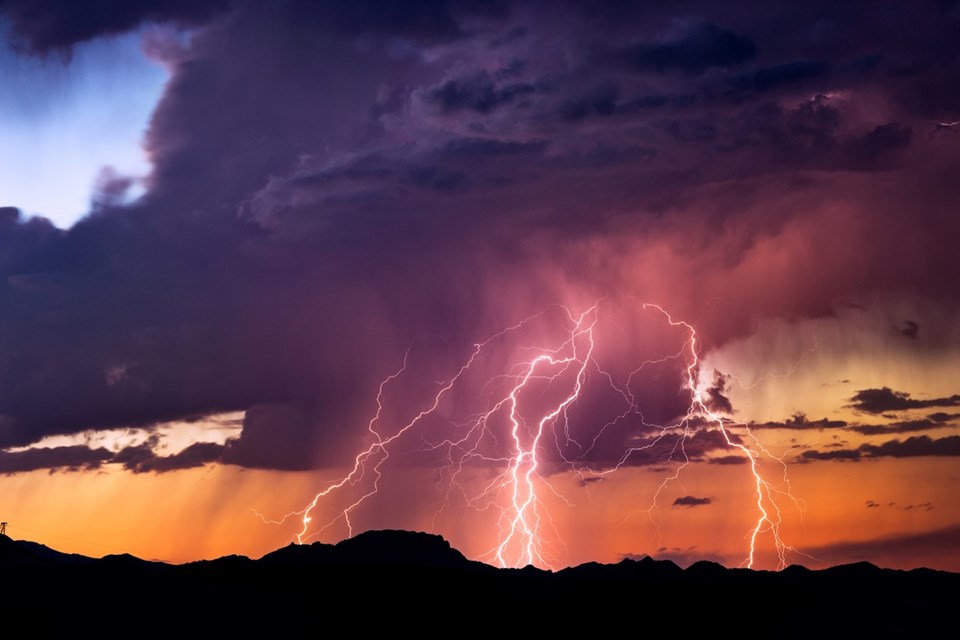 HOW DOES IT RAIN?
In the report of the Independent, it was stated that rain was poured with the help of the method specified as 'cloud seeding', while it was stated that as a result of the electricity supplied by drones, water droplets in the clouds combined to form precipitation.
Professor Maarten Ambaum, one of the coordinators of the study, gave information about the artificial rain technology and said, "The drops combine and fall as rain when they are big enough."
In the news, it was underlined that the United Arab Emirates has been working to produce rain in the country since 2017 and has allocated 15 billion dollars for this project.