Armenian soldiers opened fire on Azerbaijani positions on the border
The Ministry of Defense of Azerbaijan announced that Armenian soldiers opened fire on the Azerbaijani positions on the Kalbajar border.
In the statement of the ministry, it was reported that the positions in the direction of Zeylik and Imambinesi villages of Kelbajar province were under fire at regular intervals from the Armenian positions in the Yukarı Shorca village of Vardenis province from 14.50 on 26 June to 03.00 on 27 June.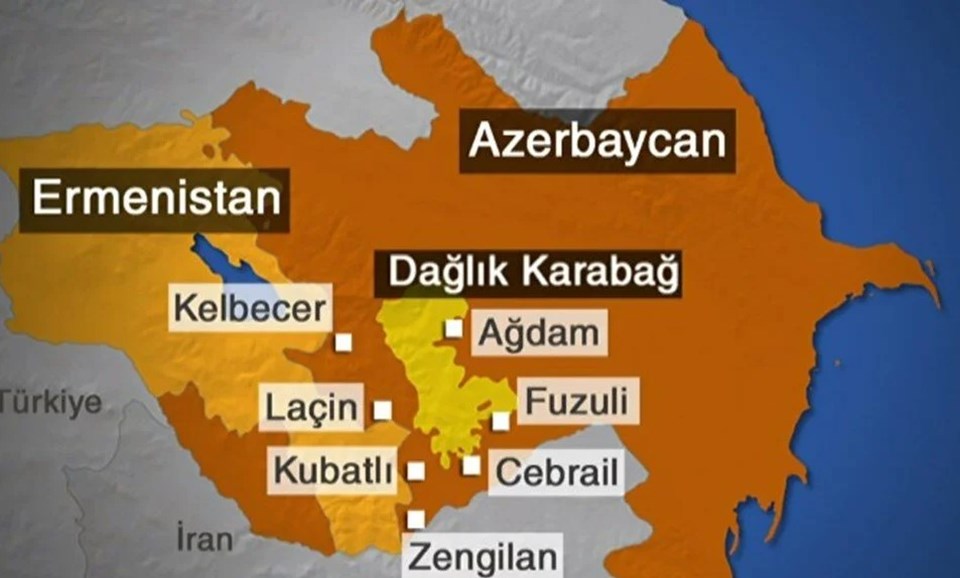 In the statement, it was stated that there were no deaths or injuries among the Azerbaijani soldiers, and that the situation was stable and under the control of Azerbaijani troops.