Approval of controversial 'WhatsApp' law in Germany: Encrypted correspondence can be read
In Germany, the bill that allows intelligence agencies to read encrypted correspondence from WhatsApp and similar applications has passed the Bundestag.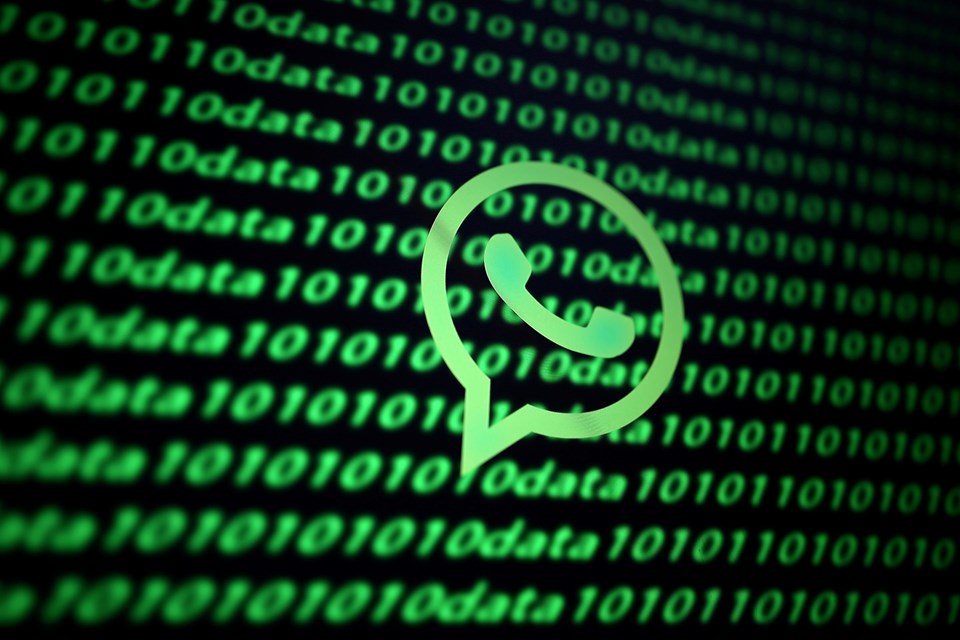 The bill prepared by the government and previously passed by the Council of Ministers was accepted by 355 votes to 280, 4 deputies abstained.
Thus, the country's domestic intelligence service, the German Constitutional Protection Agency (BfV), will be given the opportunity to monitor WhatsApp and similar applications, and the obstacles to BfV's tracking of people will be removed.
With this law, the German government also aims to improve communication between the BfV and the Military Intelligence Service (MAD), especially in the fight against the far-right.
Social Democratic Party Deputy Uli Grötsch defended the law in his speech in the Bundestag, saying, "Terrorists and extremists no longer talk to each other on the phone, nor do they write text messages. Instead, they communicate in encrypted form through messaging services." used the phrase.
Christian Democratic Union Party (CDU) MP Michael Brand also stated that a state of law that has been attacked must defend itself appropriately and resolutely.
Opposition parties, on the other hand, evaluated the law as an interference with citizens' rights.
Left Party Deputy Andre Hahn stated that the law was unconstitutional, while Konstantin von Notz from the Greens argued that no attack would be prevented in this way.