Anti-government protests continue in Colombia
Anti-government demonstrations in Colombia, the South American country, entered their third week. However, the streets in the country are still mixed. The protesters say they will not leave the streets until the government accepts their demands.
NTV News
14.05.2021 – 11:26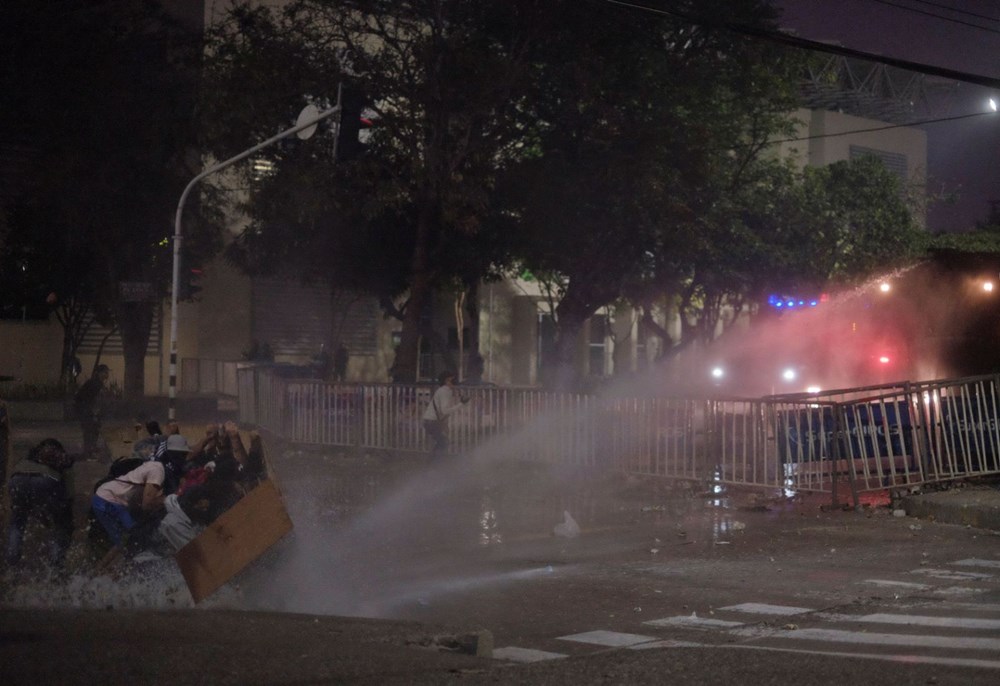 The demonstrators clashed with the police. Police intervened with tear gas and baton
In Colombia, the tension in the streets has not decreased for 3 weeks.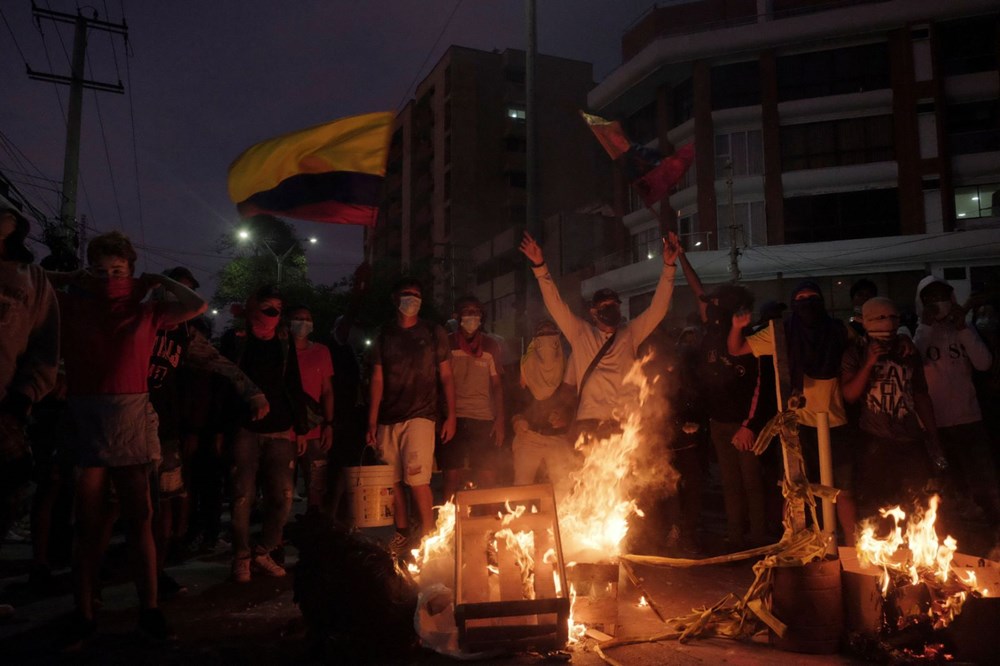 The National Strike Committee and the government met to find a solution, but no agreement was reached.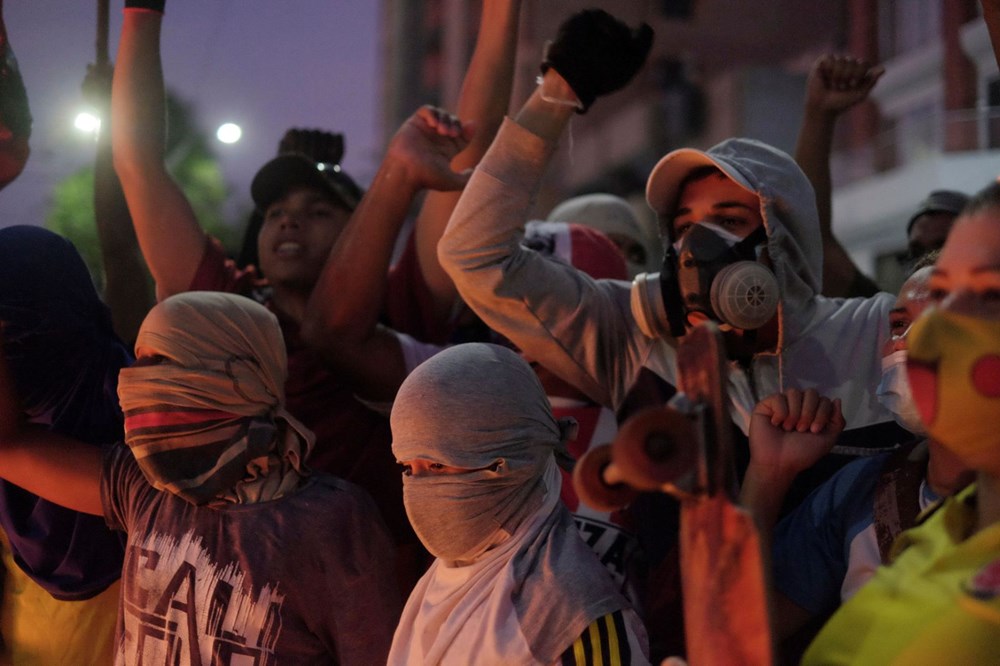 Thereupon, the streets became active.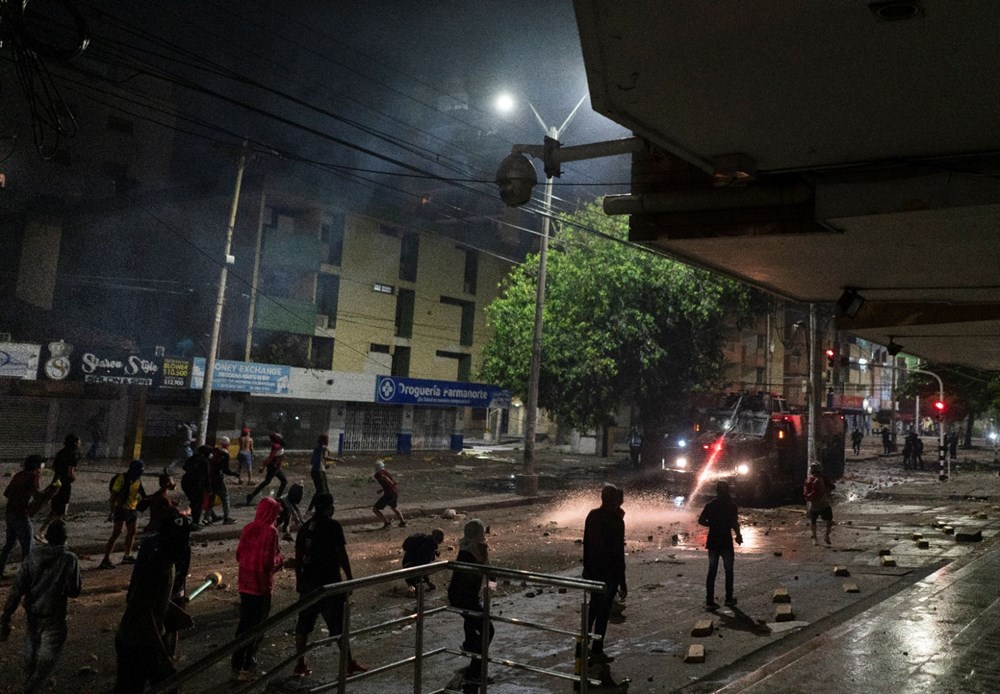 In addition to the capital Bogota, demonstrations were also held in many large cities.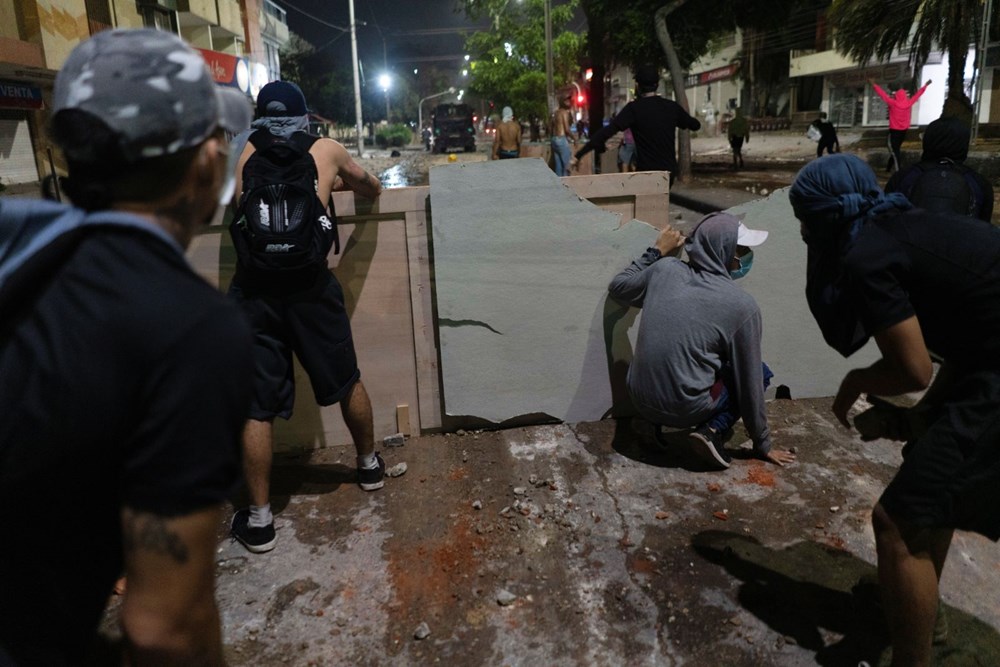 There were sometimes violent incidents during the demonstrations, which were generally peaceful.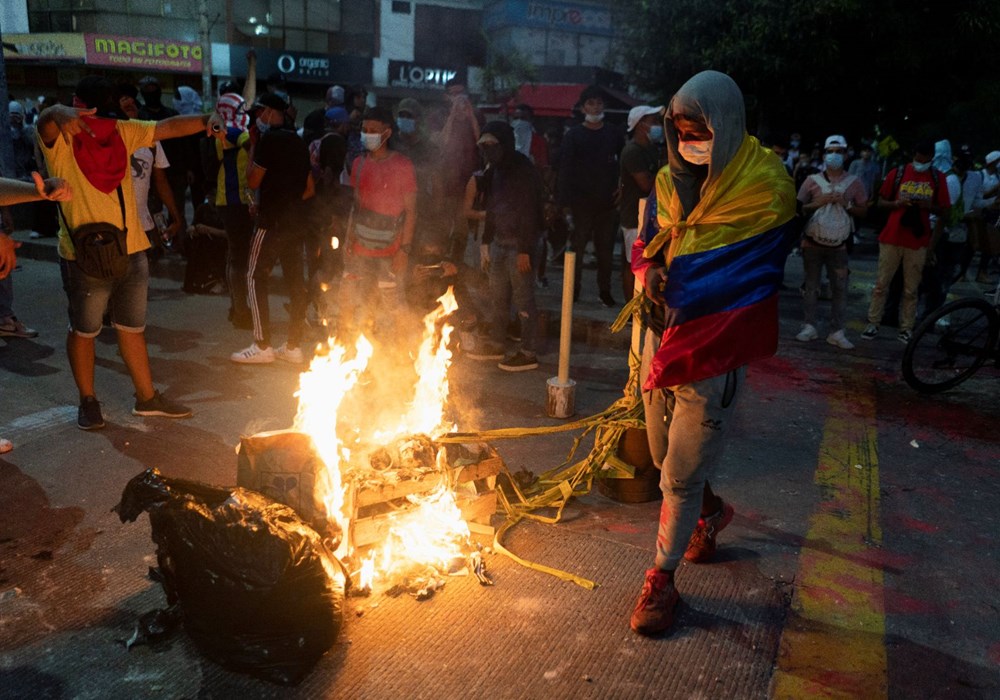 Demonstrators tried to loot some shops, damaged cash machines.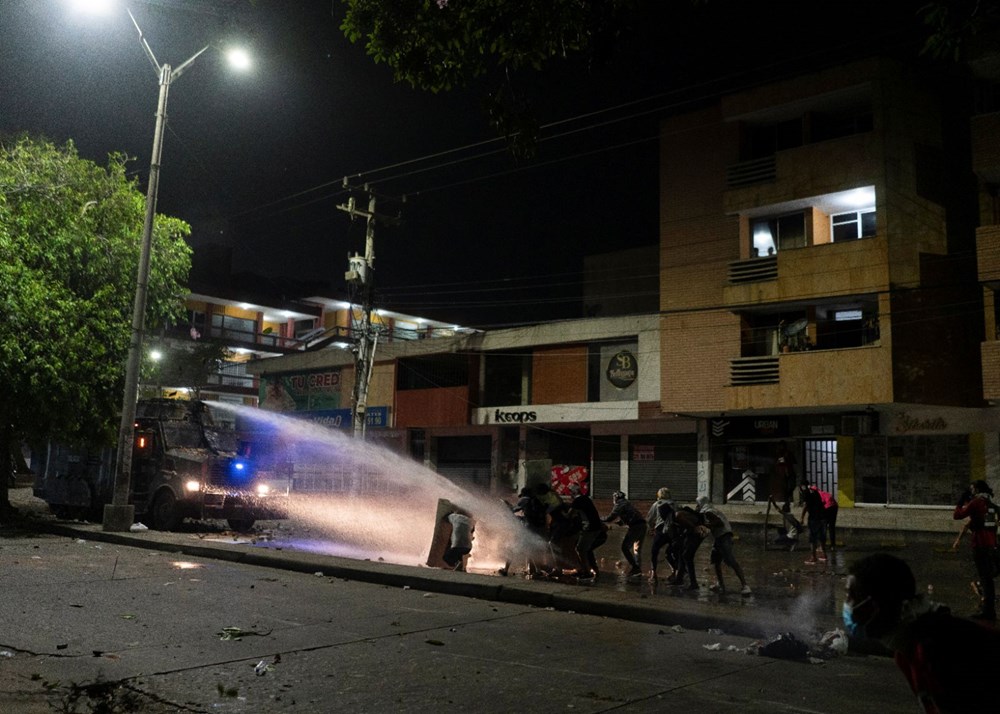 Dozens of people were injured in the incidents, the police detained many people.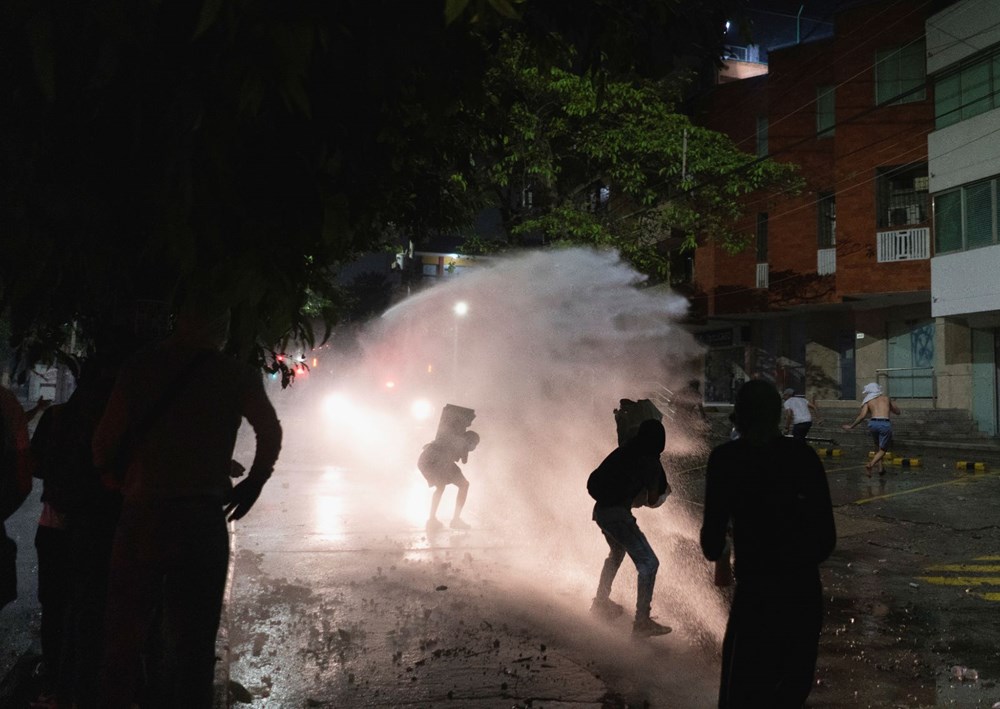 The demonstrators say that the general strike and protests will continue until the negotiations with the government yield results.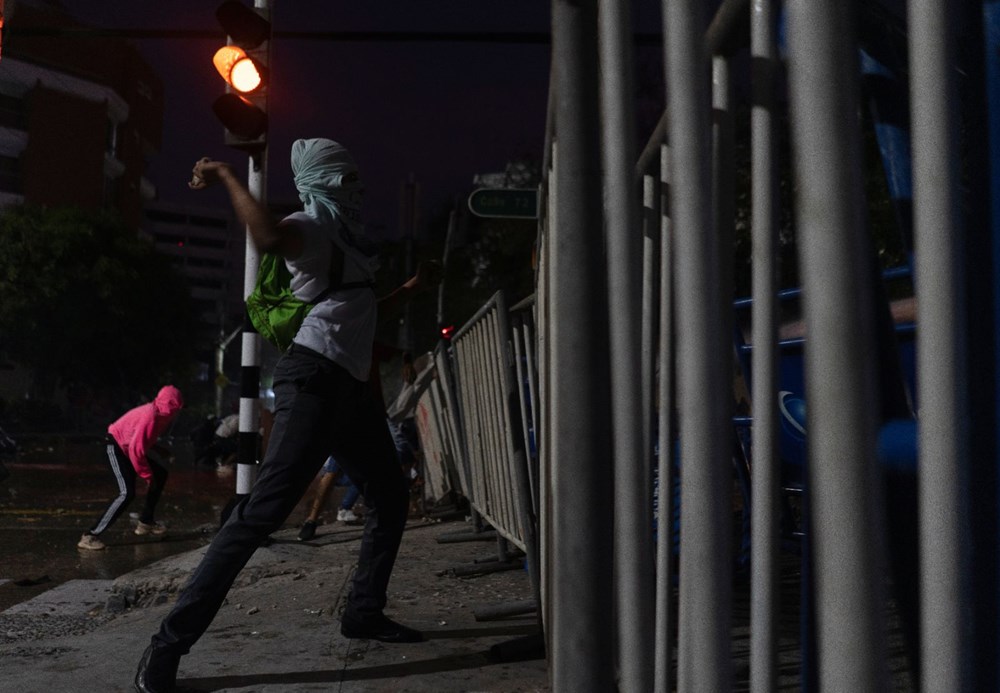 Protests in Colombia started on April 28 with the unions' call for a "national strike". Over time, it turned into violent acts.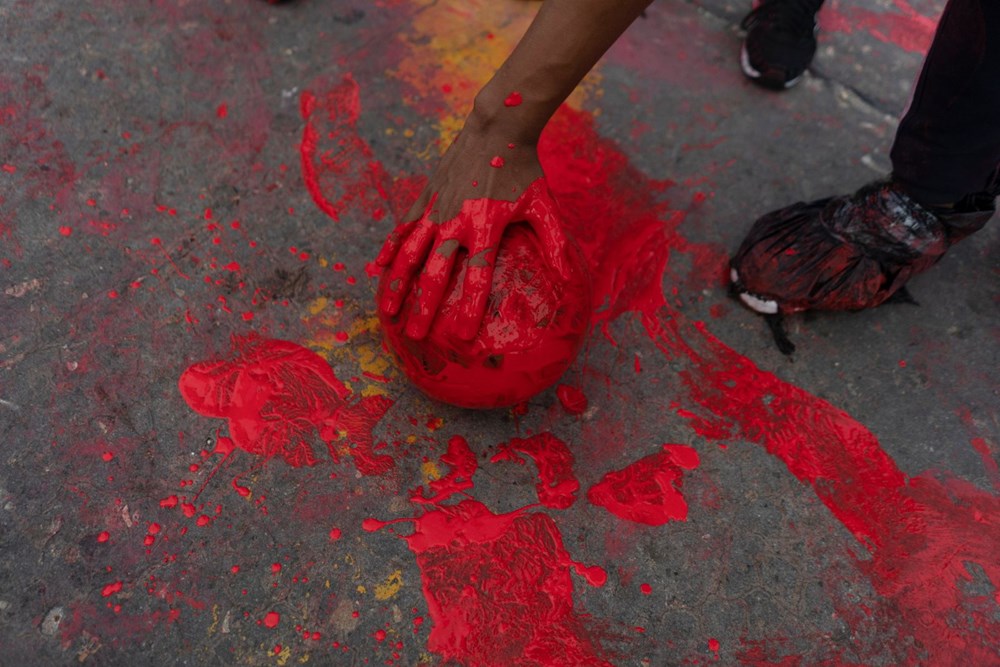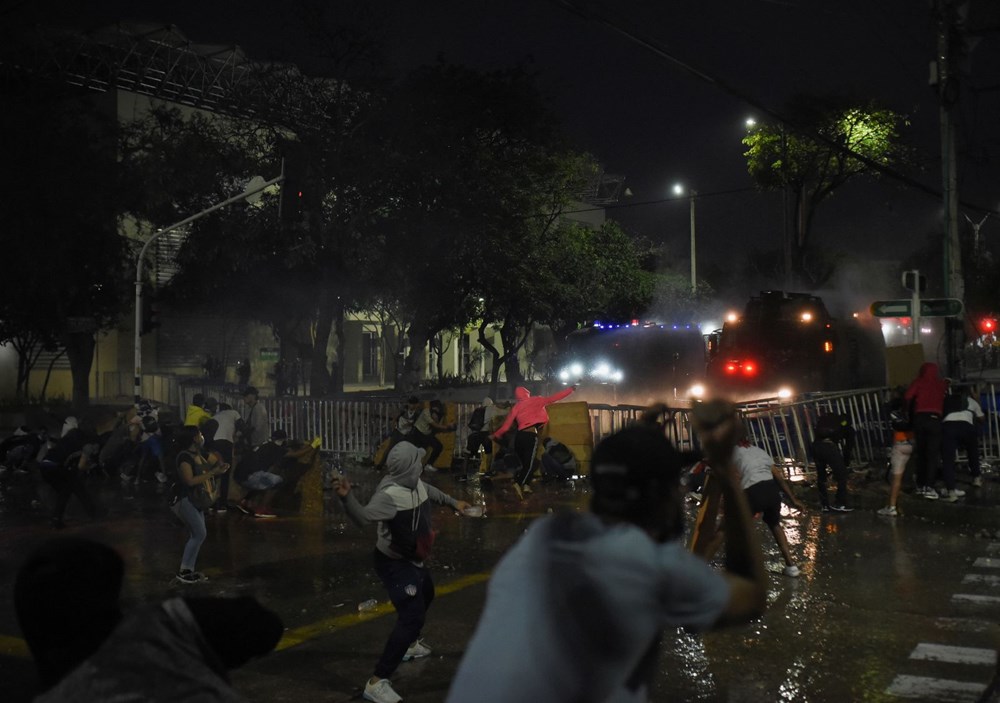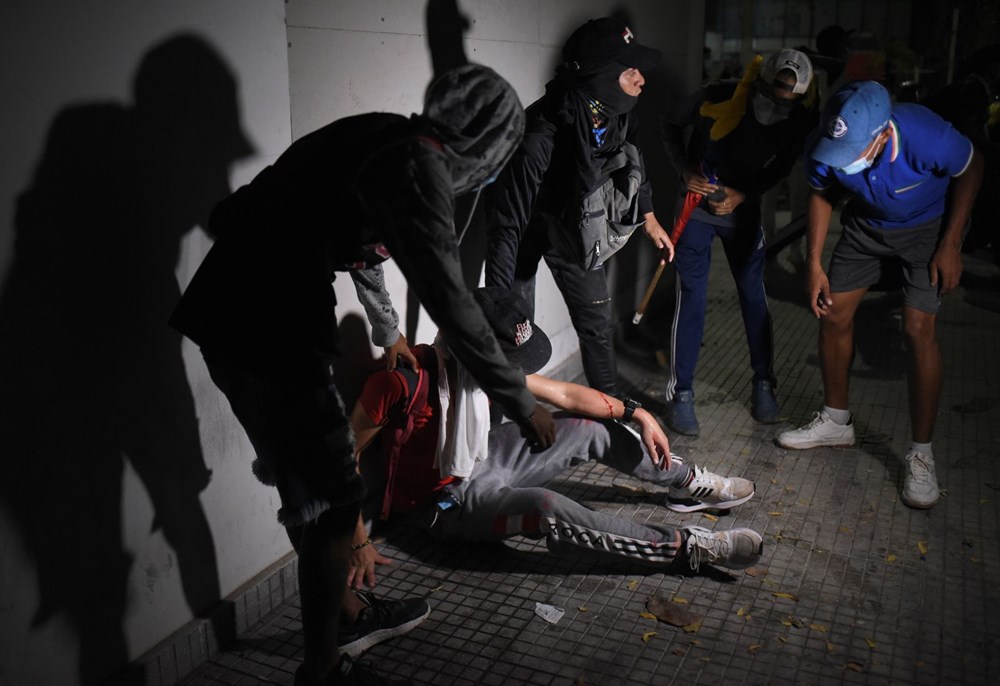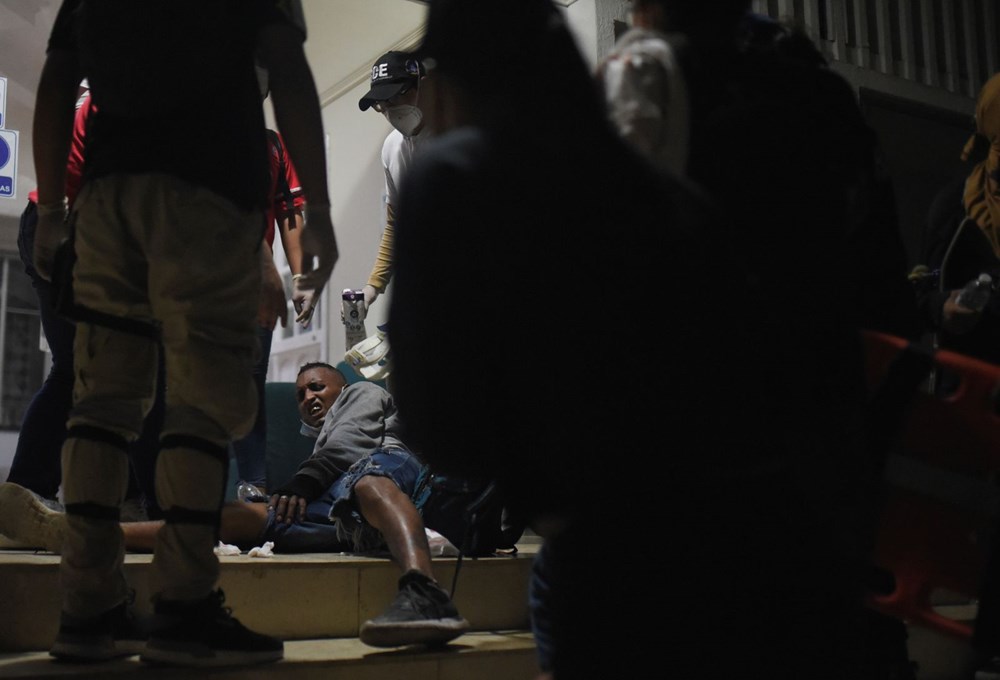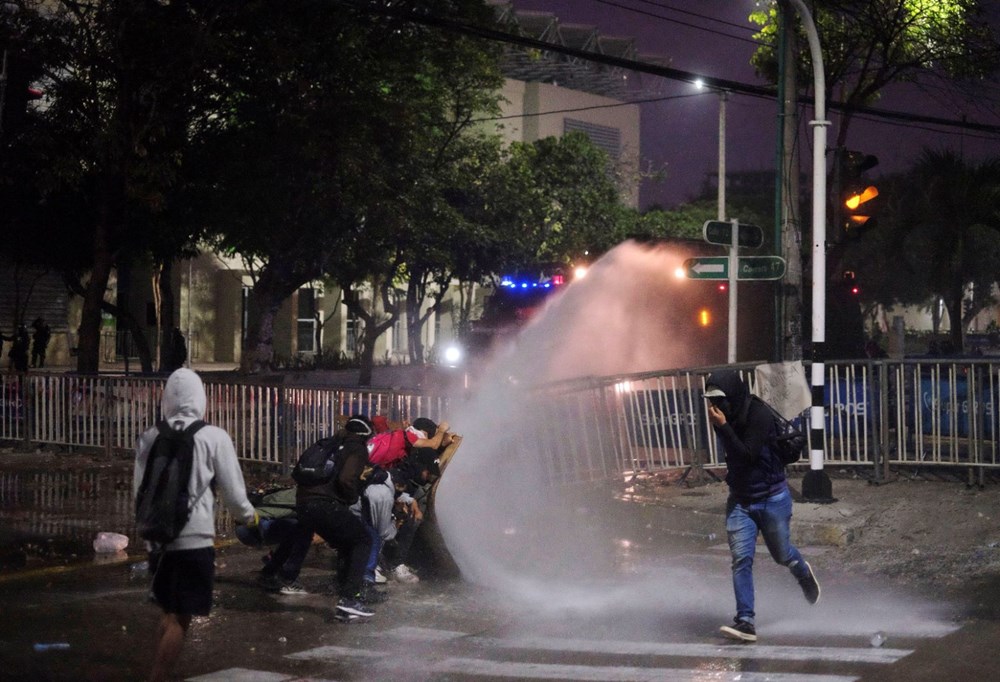 Labels :
Colombia
world
news