Another company is added to the smart phone manufacturers to make electric vehicles: It has been announced that Oppo will produce electric vehicles.
It has been announced that China-based smartphone manufacturer Oppo will produce electric vehicles.
Oppo, which actively produces smartphones by opening a factory in Turkey, took action to produce electric cars after its rivals Apple, Huawei and Xiaomi.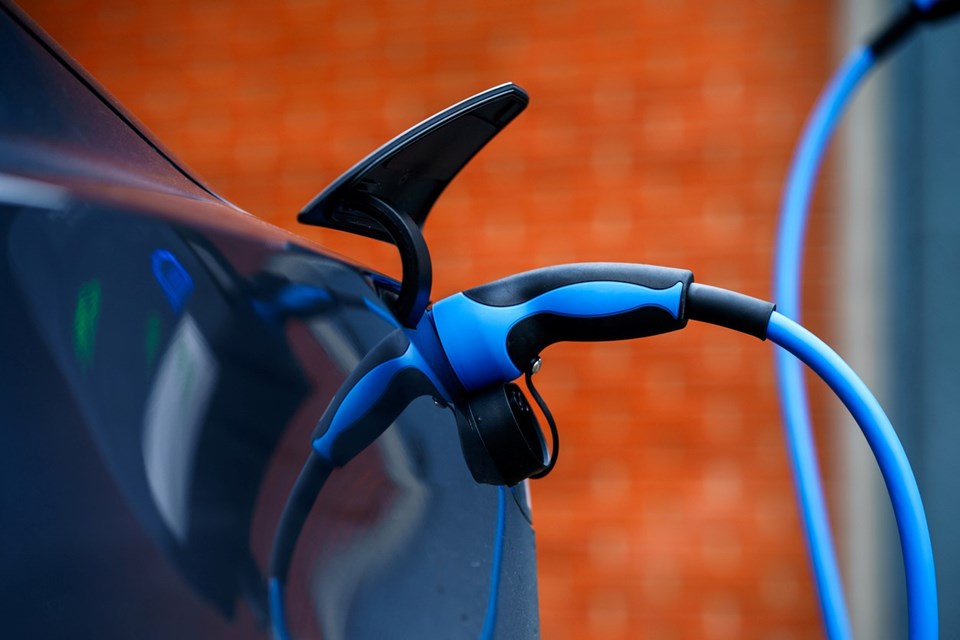 According to the news of the Chinese car news site Car News China, it is stated that the company under the electronics giant BBK has started to recruit engineers and designers who have worked in the automotive industry for the production of electric cars, and it was reported that Oppo's founder and CEO Tony Chen was involved in the beginning of the process.
ELBOW CONTACT WITH TESLA'S BATTERY MANUFACTURER
It was stated that Oppo, the largest smartphone manufacturer with 21% market share in China in 2020, is in elbow contact with Elon Musk's electric car company Tesla's battery manufacturer and supplier CATL.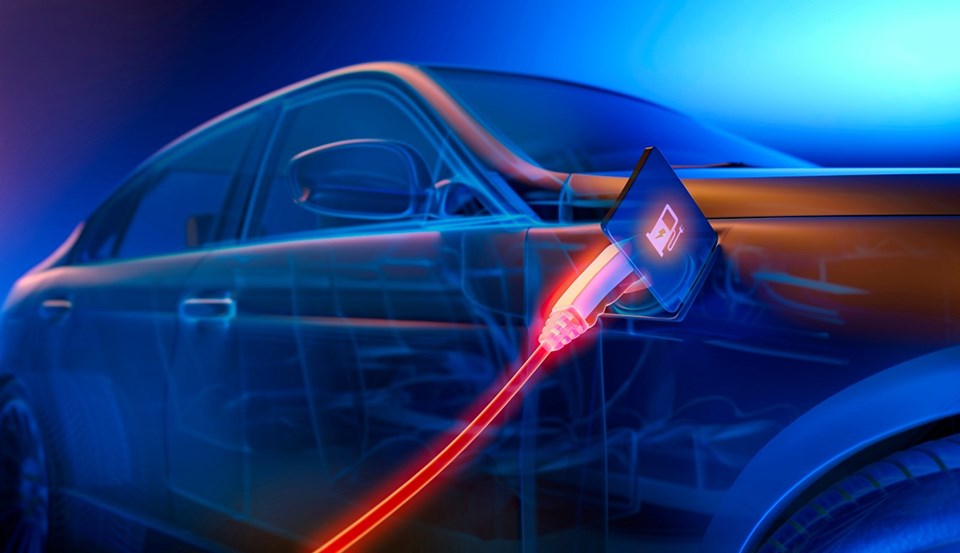 Tony Chen, the CEO of the company that does not currently establish an automotive department, said to the questions previously asked about the subject, "If we produce vehicles, we will focus on the issues we are strong as Oppo," said, "In the future, if the companies that produce cars cannot make useful and advanced vehicles and we have the power, we will try to manufacture cars. He used expressions.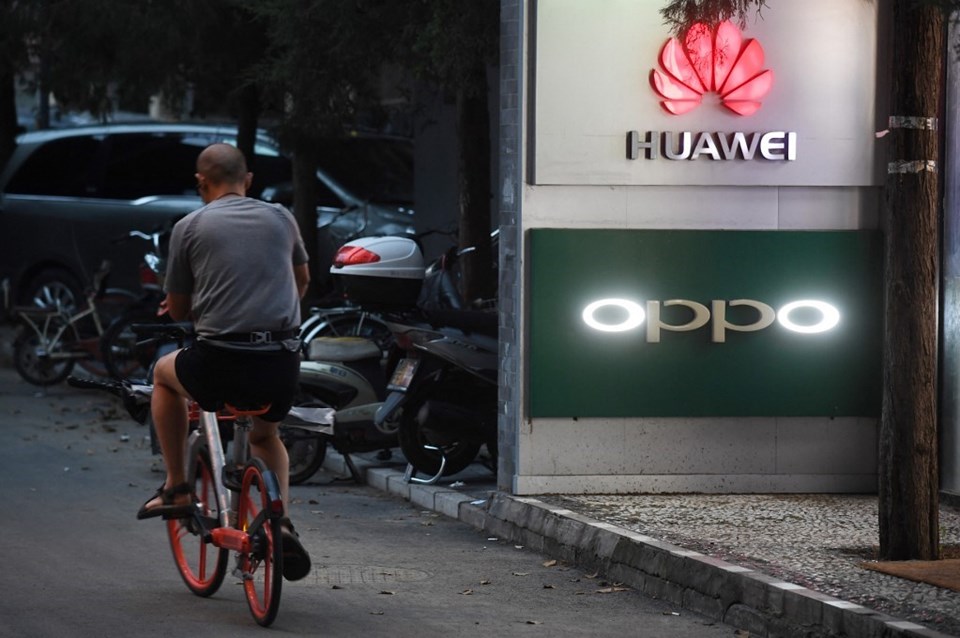 THERE ARE TWO WAYS TO OPPO
The news, which did not contain details on how Oppo will follow in the production of electric cars, included information that Oppo has two roads in front of it, that it will either incorporate an existing company such as Huawei or establish an automotive department from scratch.
It was also underlined in the report that Oppo had previously patented several important autonomous driving systems.