Angela Merkel fell asleep on TV – Magazine News
German Chancellor Angela Merkel, whose term of office is approaching, succumbed to her fatigue in a program she attended on television. It was seen that Merkel, who answered the questions of the citizens, closed her eyes while listening to the citizen asking questions during the broadcast, recovered at the last moment and tried to stay awake just as she went to sleep.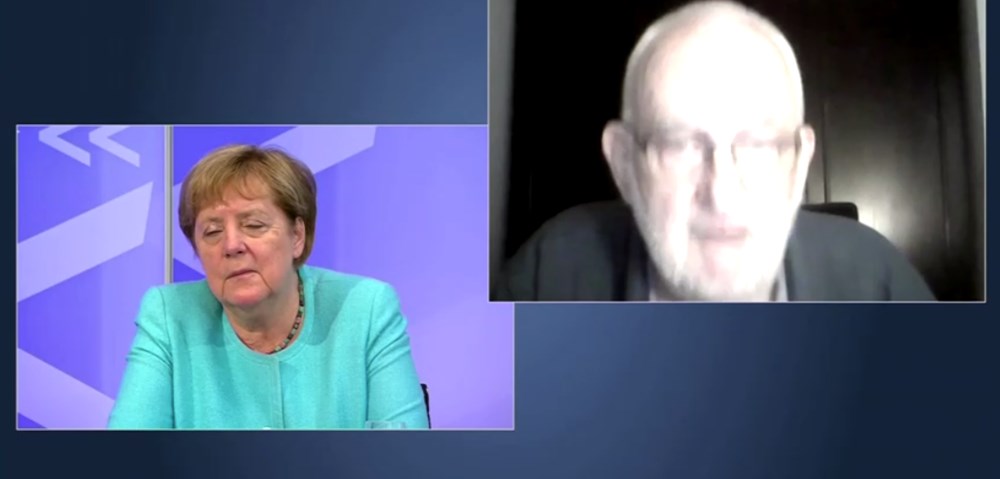 One of the most influential politicians in the world, who successfully ruled Germany during his tenure with his humble life and the right political decisions he took. Angela Merkelsuccumbed to his fatigue.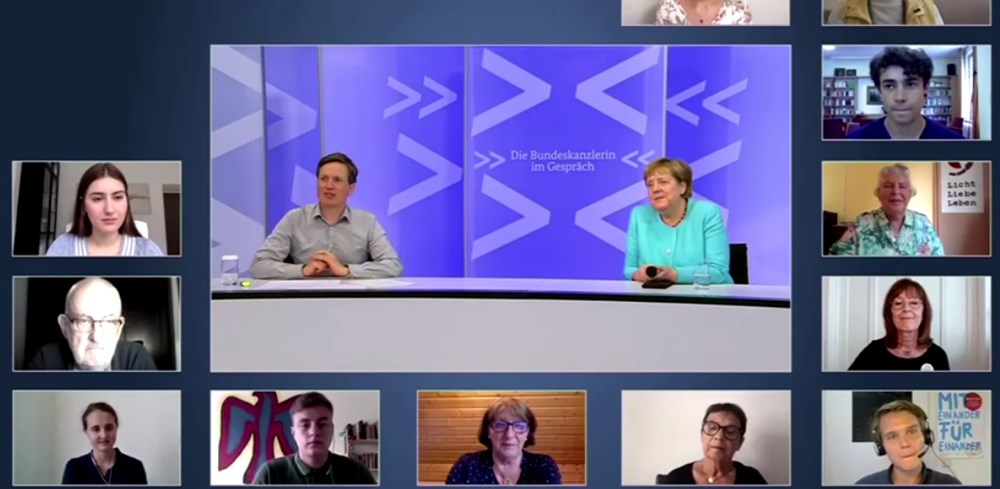 The 66-year-old German Chancellor looks exhausted as the end of his term approaches. The latest example of this was at a virtual meeting held yesterday by Merkel, where German citizens asked her questions.
In the one-and-a-half-hour meeting video broadcast by German televisions and uploaded to the official website of the German Government, it was seen that the Chancellor, who was initially quite energetic and cheerful, was getting tired and sleepy after an hour-long question-and-answer marathon.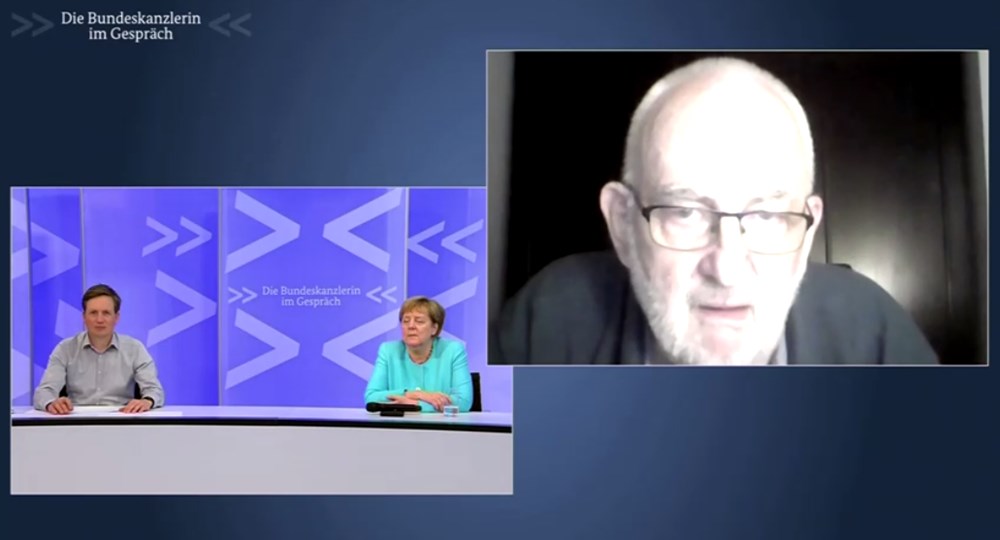 Towards the end of the meeting, while listening to a citizen asking questions about the corona virus epidemic, Afghanistan and Germany's post-pandemic period, Merkel's eyes were closed when she almost fell asleep, recovered at the last moment while her eyes were closing, and tried to keep herself awake.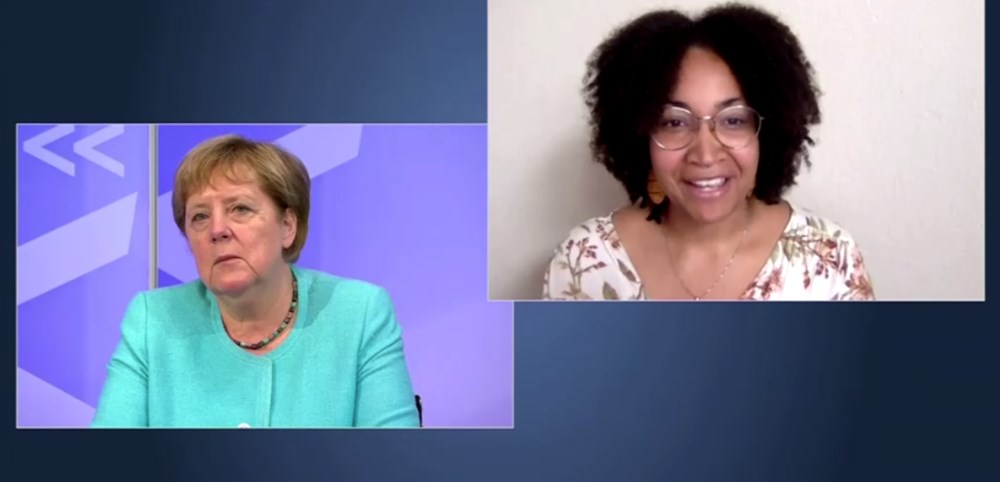 While Merkel's tired and drowsy state was shared by many people, especially in Germany, via social media, comments were made for the German leader, 'The decision to retire has been approved'.