Amazon investigation to Brazilian Minister of Environment
In Brazil, it has been announced that an investigation has been launched against Minister of Environment Ricardo Salles for illegal cutting of trees for export.
The Wall Street Journal's report made headlines with the words "Minister Ricardo Salles is at the center of Brazil's efforts to get compensation by reducing forest lands," quoted the statements of people familiar with the investigation.
According to the statements of the people, police said that approximately 160 officers have been deployed to execute 35 search warrants related to crimes such as corruption and smuggling in Brasília, Sao Paulo and Amazon's Para state.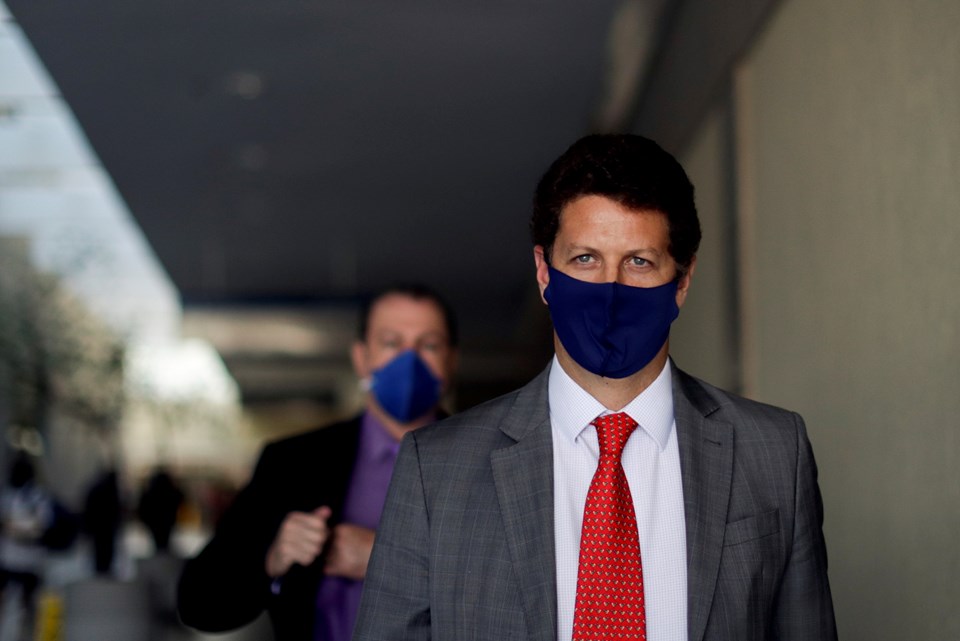 PRESSURE IS ORGANIZED ON ADDRESSES CONNECTED WITH THE MINISTER
Police raided properties linked to Minister Salles, according to people familiar with the operation and did not provide further details.
Environment Minister Ricardo Salles said in a video sent by his aides that the charges against him were unfounded, adding that he and others under investigation would cooperate with the authorities if given the chance.
Brazilian President Jair Bolsonaro asked the US to pay $ 1 billion to Brazil last month to help reduce his country's forest areas. Bolsonaro added that the way to save the rainforest is to finance sustainable activities in the region.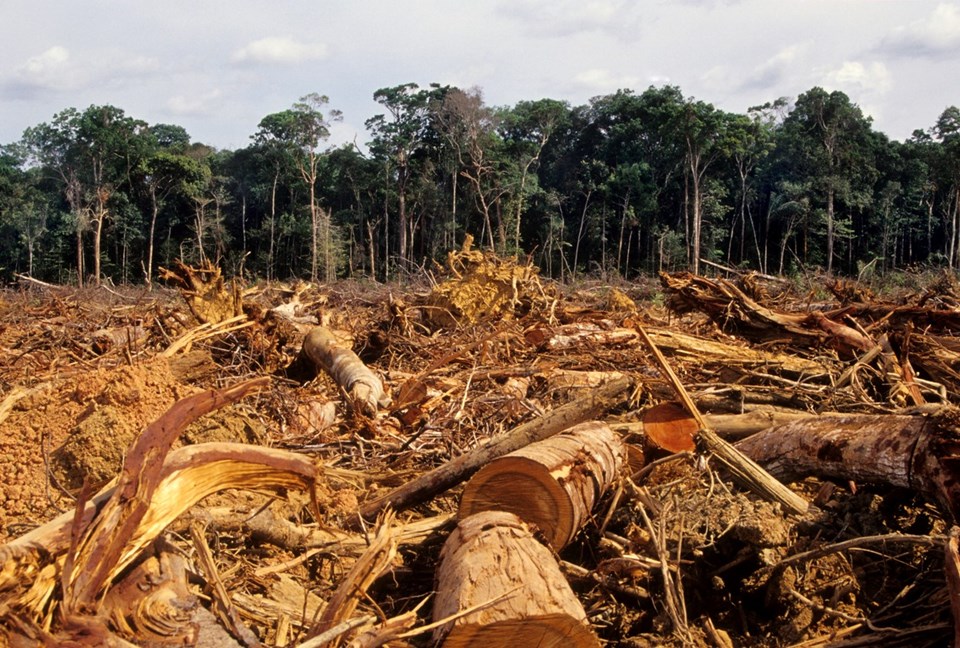 'INDUSTRIALIZED COUNTRIES TAKE RESPONSIBILITY'
Brazilian officials also said that industrialized countries should take responsibility for the reduction of forest areas as they cause climate change.
Minister Salles was recently faced with criticism from the world press that his country is struggling to get compensation for the reduction of forest areas.
Brazil's space research agency Inpe reported in April that 580 square kilometers of forest was damaged.