Alleged corruption in vaccine deal in Brazil: Request for investigation against Bolsonaro
An investigation was requested against President Bolsonaro due to alleged corruption in the vaccine deal in Brazil.
According to the Brazilian media, if the investigation request of Acting Attorney General Humberto de Medeiros is accepted by STF Judge Rosa Weber, it will be investigated whether Bolsonaro was negligent in the purchase of the Covaxin vaccine developed by the Indian company Bharat Biotech.
The request for investigation is based on statements by Luis Miranda, a democrat close to Bolsonaro, who reported to the president on March 20 about irregularities in the purchase of vaccines.
The investigation aims to reveal whether Bolsonaro was negligent in initiating legal action after he was notified of the corruption allegations.
In Brazil, Senator Luis Miranda stated that Ricardo Miranda, the official of the import department in the ministry of health for a period, and his brother Ricardo Miranda, reported his complaint about the irregularities regarding the purchase of Covaxin vaccine to Bolsonaro on March 20, and on June 23, he went to the Senate to investigate the government's attitude during the epidemic period. also announced in the established commission.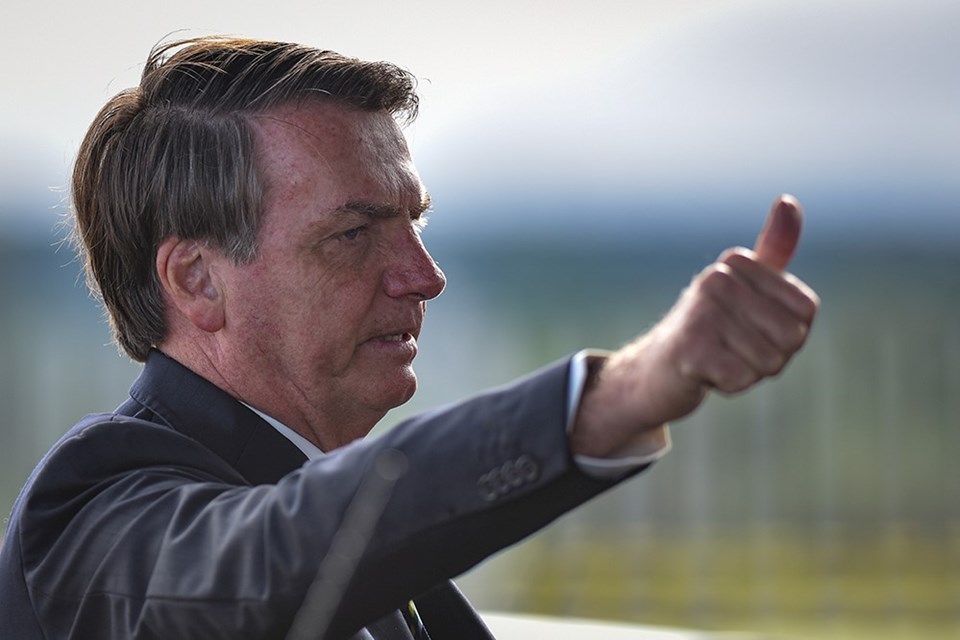 The deal, which the Brazilian government has announced has yet to pay, includes the payment of 1.6 billion Brazilian reals ($316 million) in exchange for 20 million doses of Covaxin vaccine.
The Miranda brothers claim that Brazil's agreement with Bharat Biotech, through a brokerage firm, to purchase the Covaxin vaccine in February 2021 is well above the normal price of the vaccine.
Documents submitted to the Parliamentary Investigation Commission show that the government contract price of $15 per vaccine is well above the $1.37 per dose originally envisioned by the company.
The Brazilian government, on the other hand, states that it informed the then-Health Minister Eduardo Pazuello about the corruption allegations on March 22.
THE AGREEMENT WAS ASKED
Due to corruption allegations in Brazil, Health Minister Marcelo Queiroga announced on June 29 that the agreement for the purchase of Covaxin vaccine was suspended.
Roberto Ferreira Dias, Logistics Director of the Ministry of Health, who allegedly committed corruption in the Covid-19 vaccine purchase agreements, was dismissed on June 30 and no reason was given for this decision.