Albania approves additional budget to be used in the purchase of UAVs from Turkey
The Albanian Parliament approved the budget amendment made by the government for the purchase of unmanned aerial vehicles (UAVs) from Turkey.
While 82 deputies voted "yes" and 9 deputies "no" for the approval of the additional budget of more than 8 million euros, 4 deputies abstained.
The Albanian government approved the budget amendment, known as the normative law, on June 22, and the decision was published in the Official Gazette.
Accordingly, an additional budget of more than 8 million euros was allocated for the priority project of the Albanian Ministry of Defense for the purchase of UAVs, "within the scope of the agreement with Turkey and measures to increase territorial control and national security".
Albanian Prime Minister Edi Rama visited Turkey with some cabinet members at the beginning of June and noted that they talked about the control system of the country's territory with super-intelligent drones during their meetings with Turkish companies.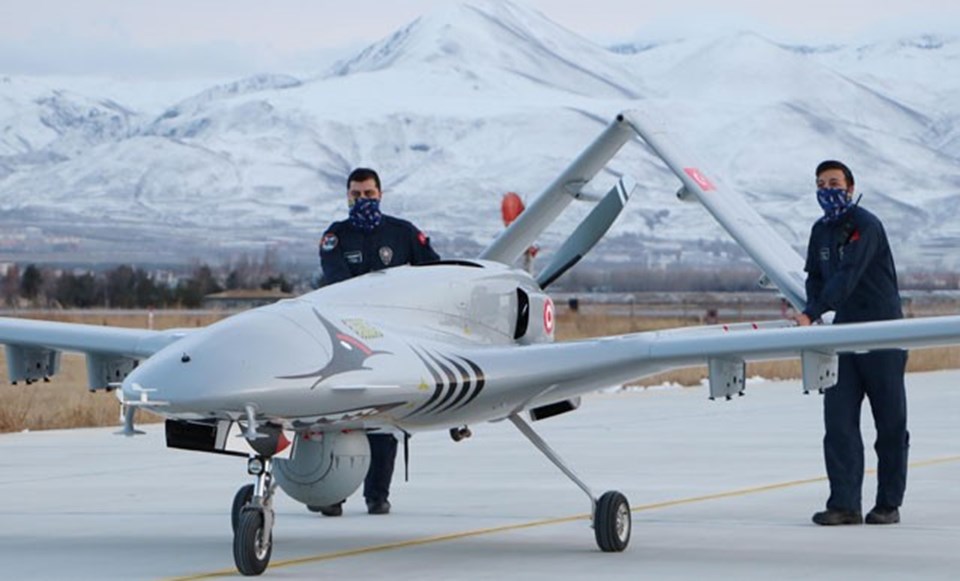 THEY AIM TO USE IT IN DATA GENERATION
Rama stated that they aim to produce real-time data on roads, coastline, farmland, forests and public order with the drones.
On the other hand, Interior Minister Bledi Çuçi visited the "Baykar Defense" company within the scope of his visit to Turkey in June and stated that they evaluated "the possibility of using these devices for civil and urban control and protection of lands in Albania".
In the parliamentary session, an additional budget of over 8 million euros was also approved to support the vaccine campaign against the new type of corona virus (Covid-19).
According to the data of the Ministry of Health and Social Protection, a total of 968 thousand 34 vaccines have been administered so far, while 403 thousand 504 people have received both doses.
Download the NTV application, be informed about the developments