After the USA, Russia is also fighting forest fires
Due to the extreme temperatures in the northern hemisphere, the western regions of the USA and Canada have been battling forest fires for a long time.
Forest fires started in Siberia, one of the cold regions of Russia, due to extreme temperatures.
The Ministry of Emergency Situations of Russia announced that more than 8 thousand personnel responded to the ongoing forest fires in the region of the country called Yakutia, and 40 aircraft participated in the extinguishing efforts.
The Russian Ministry of Defense stated that the air force participated in the firefighting efforts.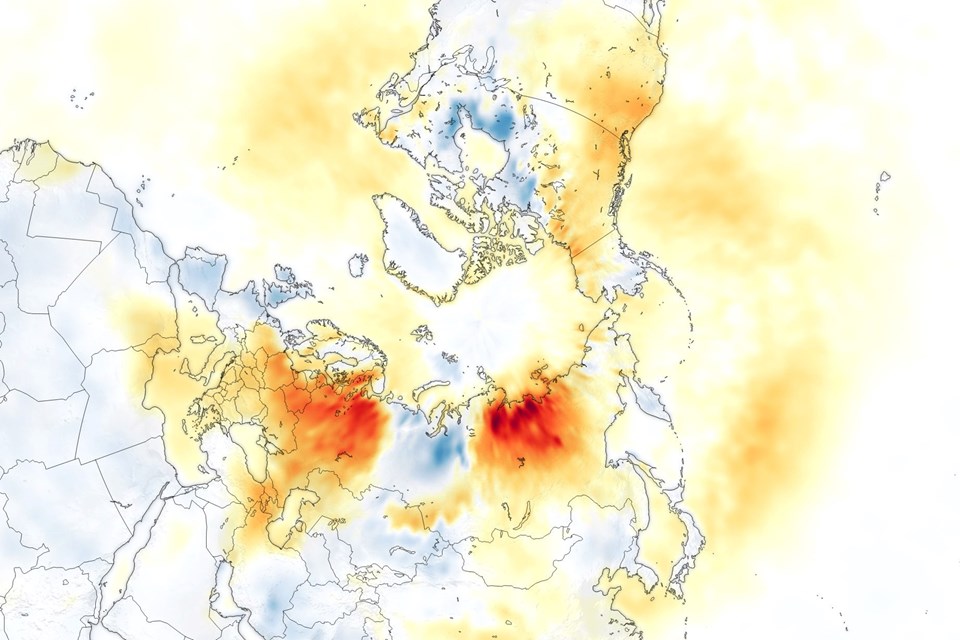 NASA AND ESA WILL COLLABORATE TO UNDERSTAND CLIMATE CHANGE
NASA Earth Observatory announced that record temperatures were observed in the region while sharing a map of abnormal temperatures in the Siberia region.
While scientists state that their extreme temperatures are the result of climate change, NASA and the European Space Agency (ESA) announced that they have joined forces to research climate change.
"To make the best use of data from Earth-observing satellites, bringing the most benefit to more science and ultimately humanity, ESA and NASA have formed a strategic partnership for Earth science and climate change," the two agencies said in an official statement.
Download the NTV application, be informed about the developments

BIRD PARADISE TURNED INTO HELL: HUNDREDS OF CHILDREN DEATH