After the controversial law, the proportion of couples divorced in China fell 70 percent
The population growth in China, the world's most populous country with a population of 1 billion 410 million, continues to decline, causing concern to the government. According to the latest data, the lowest birth rate in the country has been recorded since the establishment of the People's Republic of China in 2020 (1949).
Wanting to prevent the falling rate of marriage simultaneously with the increasing divorce in the country, the Chinese government enacted the "calm down" law on January 1 to encourage traditional family values ​​and marriage.
COUPLES MUST WAIT AT LEAST 30 DAYS BEFORE DIVORCE
The law requires couples seeking a mutual divorce to wait 30 days before formalizing their separation. If couples fail to attend two appointments between 30 and 60 days after applying, their application is automatically canceled. On the other hand, it was announced that the calm law will not apply to divorces involving domestic violence, but several cases of violence and murder in the country raised questions about the reality of this.
WOMEN REACTION TO THE LAW
On the other hand, the implementation of the pacification law has sparked outrage, especially among women, and made statements that young people are now more likely to stay away from marriage.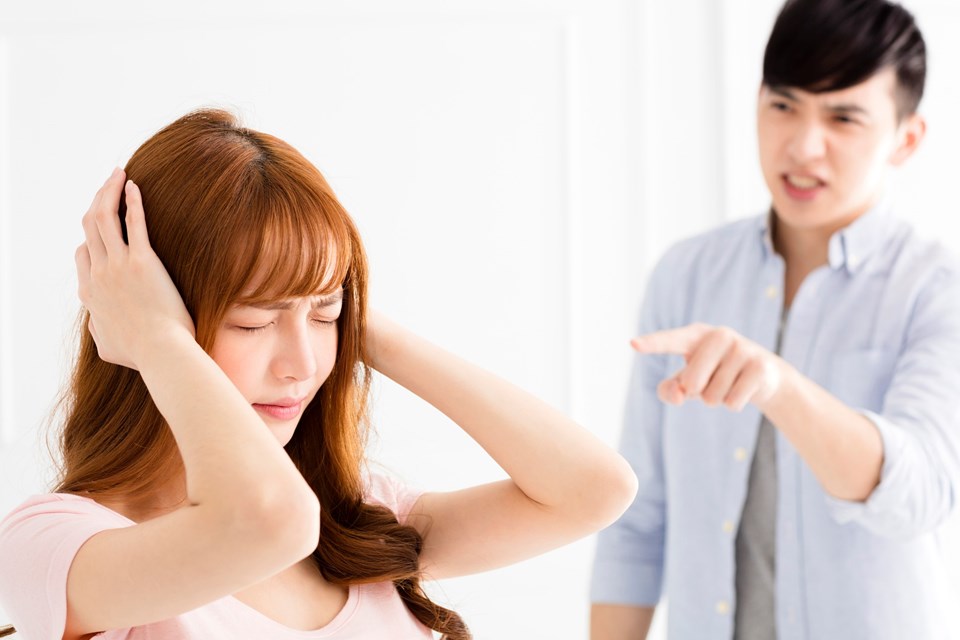 While new divorce data caused controversy on social media, users began to question whether divorce rates dropped because people changed their minds or because the process was made too difficult. A user on Weibo said, "If you try to block everything out, of course divorce rates drop. "It is not marriage, divorce is necessary for happiness. These data can only show that 70 percent of people lose the opportunity to pursue happiness," he said.
"ATTEMPT TO PREVENT THE NEGATIVE EFFECTS OF DIVORCE ON WOMEN, NOT TO PREVENT DIVORCE"
However, experts pointed out the volatile rates in different states and China's economic recovery, saying more data are needed to draw further conclusions.
Writer and journalist Lijia Zhang said, "In recent years, both 'sudden marriage' and 'sudden divorce' have become fashionable. "I am sure that the recent start of the waiting period has played an important role in reducing divorces."
Chen Yaya, a gender researcher at the Shanghai Academy of Social Sciences, told the Guardian that policies should be developed to eliminate the negative effects of divorce on women.
NEW TECHNOLOGIES IN TRANSPORTATION IN CHINA
Download the NTV application, be informed about the developments