Afghanistan statement from the Kremlin | NTV
Kremlin Spokesperson Dmitriy Peskov, speaking to reporters in the capital Moscow, stated that they are concerned about the situation in Afghanistan.
"Of course, we are worried about the latest situation in this country after the withdrawal of the USA and its allies from Afghanistan. We are following the issue very carefully and unfortunately we see that the situation is destabilizing," Peskov said.
Evaluating the possibility of sending Russian troops to Afghanistan, Peskov noted that this option was "not consulted" with the Afghan administration and the Taliban.
Regarding the possibility of sending additional Russian military units to the Tajikistan-Afghanistan border, Peskov said, "I can't say anything about sending the additional troops. The situation is not progressing well. Necessary decisions will be taken by our military border guards," he said.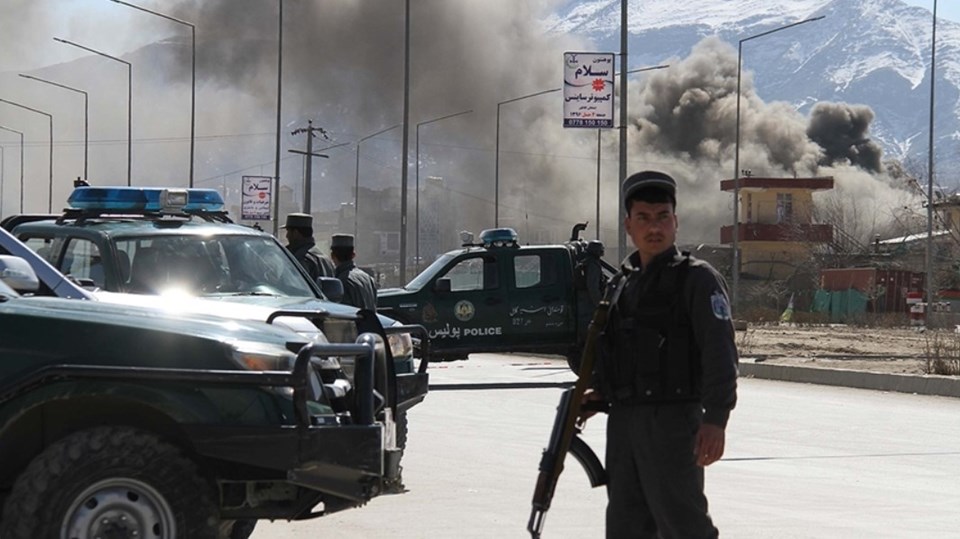 US WITHDRAWAL FROM THE COUNTRY AND INTER-AFGHAN MEETINGS
The United States signed a peace agreement with the Taliban in Doha on February 29, 2020, and promised the Taliban that all foreign forces would be withdrawn by May 1, 2021.
US President Joe Biden announced on April 14 that all 2,500 US troops remaining in Afghanistan would be withdrawn by September 11. The Taliban accused the US of violating the Doha Agreement.
No significant progress has been made yet in the face-to-face talks between Afghans, which started in Doha in September 2020.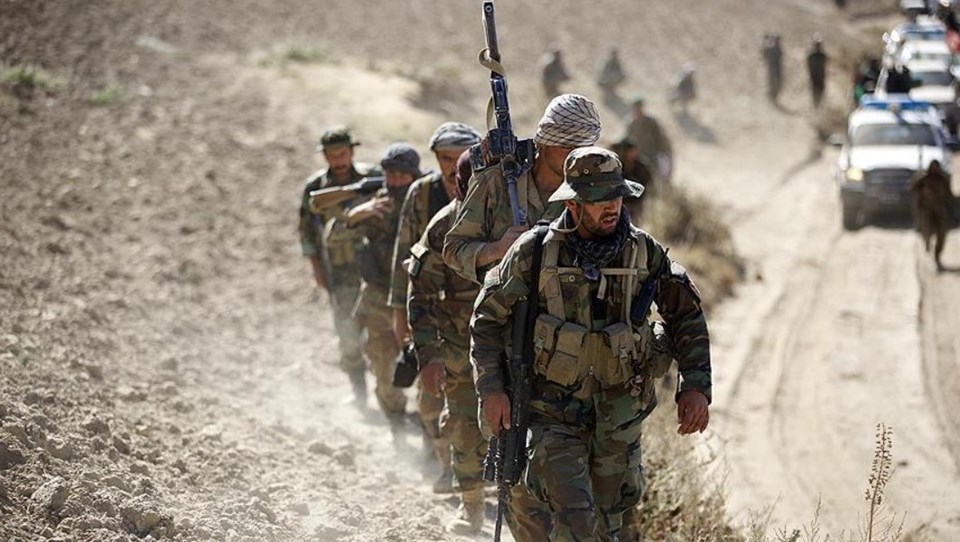 VIOLENCE CONTINUES IN THE COUNTRY
On the other hand, while the peace process in Afghanistan remains uncertain, violent clashes between the security forces and the Taliban continue.
The Taliban captured almost all of the districts on the border of Uzbekistan and Tajikistan in the attacks launched at the end of June. The Taliban, which surrounded the Hayratan Border Gate, the most important trade route to Uzbekistan, from two directions, concentrated on the Gazni province in the southwest.
The Taliban increased their pressure with violent attacks in the provinces of Badakhshan, Tahar, Ghazni and Wardak.
According to the Afghan Ministry of Interior, 14 districts have been retaken from the Taliban in the last 2 weeks, while no district is currently fully under permanent control of the organization. The Taliban, on the other hand, claim that the number is 153.
The Taliban have captured more than 150 of 407 districts, including their centres. The Taliban, on the other hand, argue that the number of district centers under their control exceeds 200.
The Taliban have not yet carried out attacks targeting provincial centers.