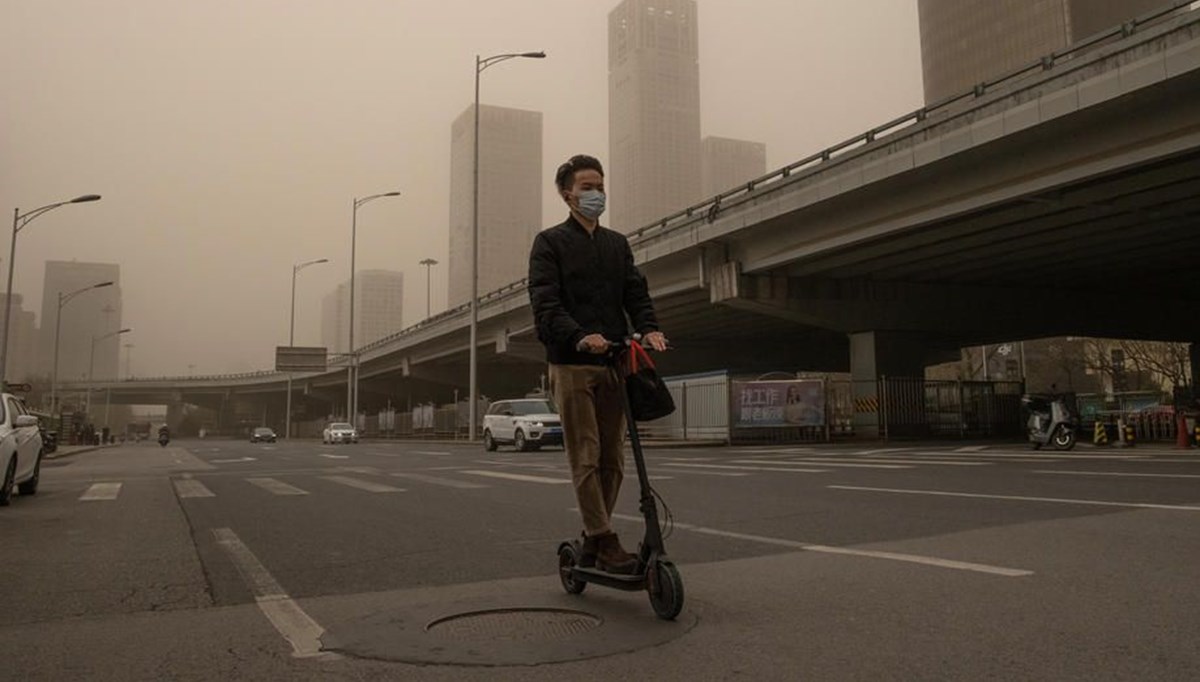 Due to the sandstorm in Beijing, the capital city of China, the city turned yellow.
A sandstorm struck Beijing, the capital of China, for the second time in two weeks due to winds from drought-affected Mongolia and northwest China.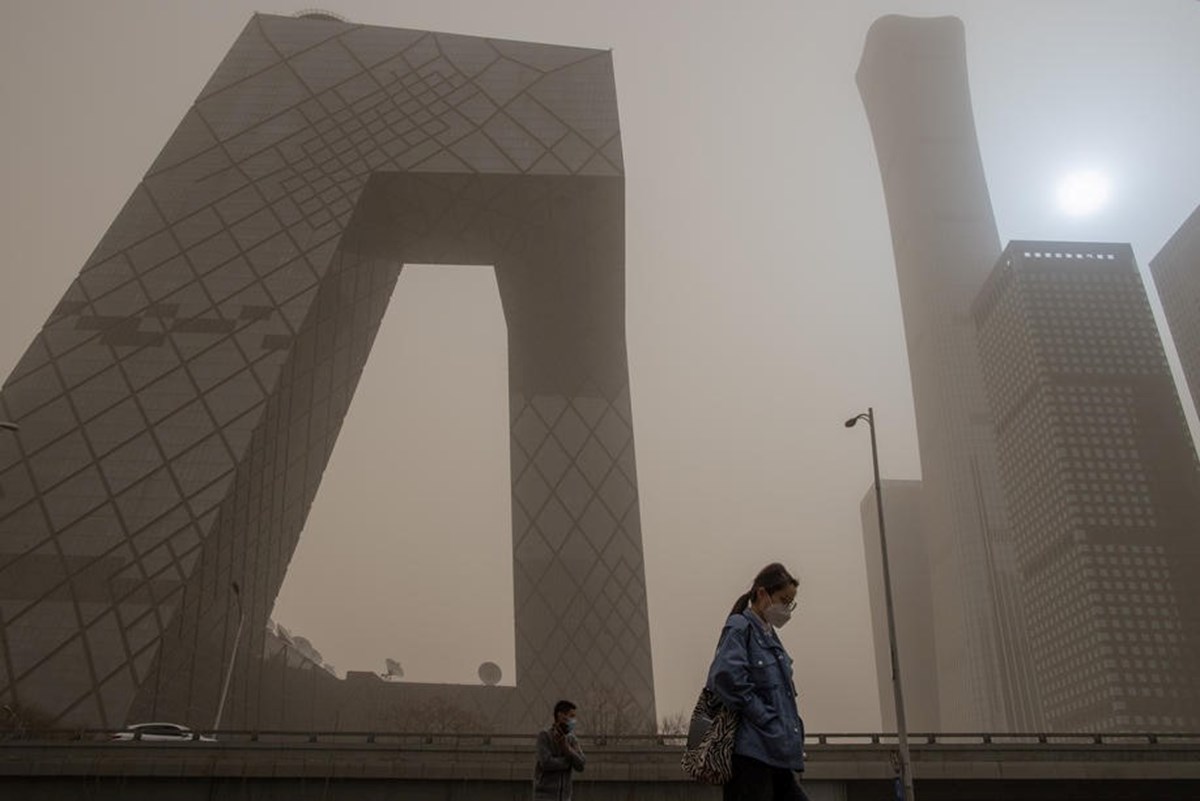 After the sandstorm, the streets of the capital turned yellow. A strong wind and dust warning was issued yesterday morning by the Beijing Municipality observatory.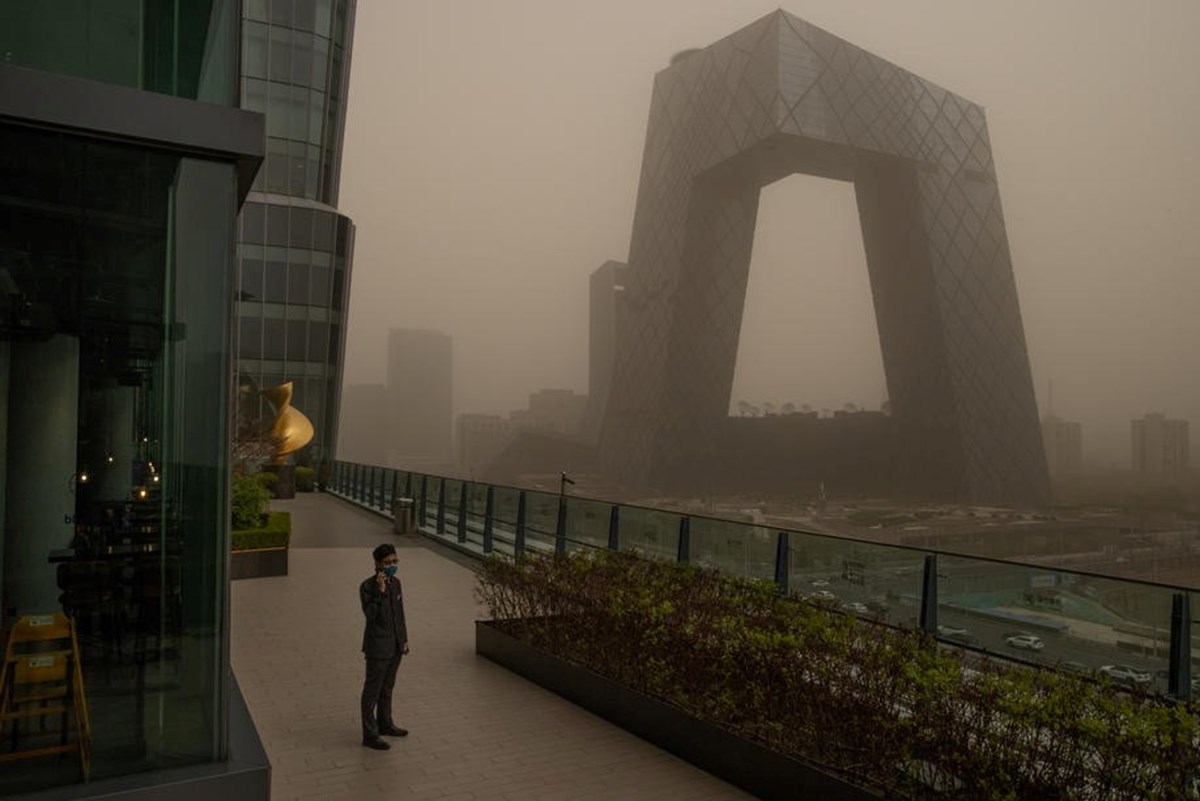 Beijing Meteorological Station Chief Weather Forecaster Zhang Linna stated that the wind will lose its effect in the evening and that "some dust may return on Monday afternoon due to the wind shifting to the south".
Zhang also urged the public to "reduce their outdoor activities" by advising the public to keep their windows and doors closed during the sandstorm, and those with respiratory illnesses and children.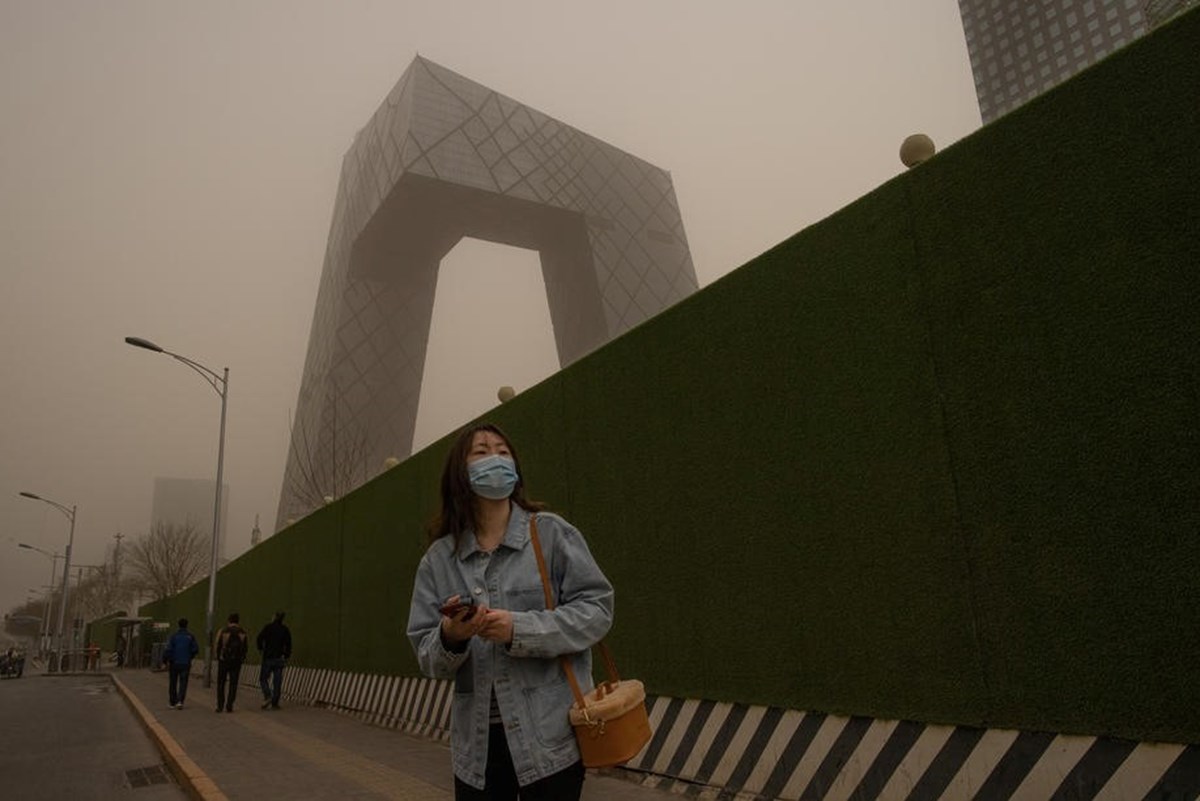 While a four-stage weather warning system is used for sandstorms in China, they are color-coded orange, yellow, and blue with red being the most severe.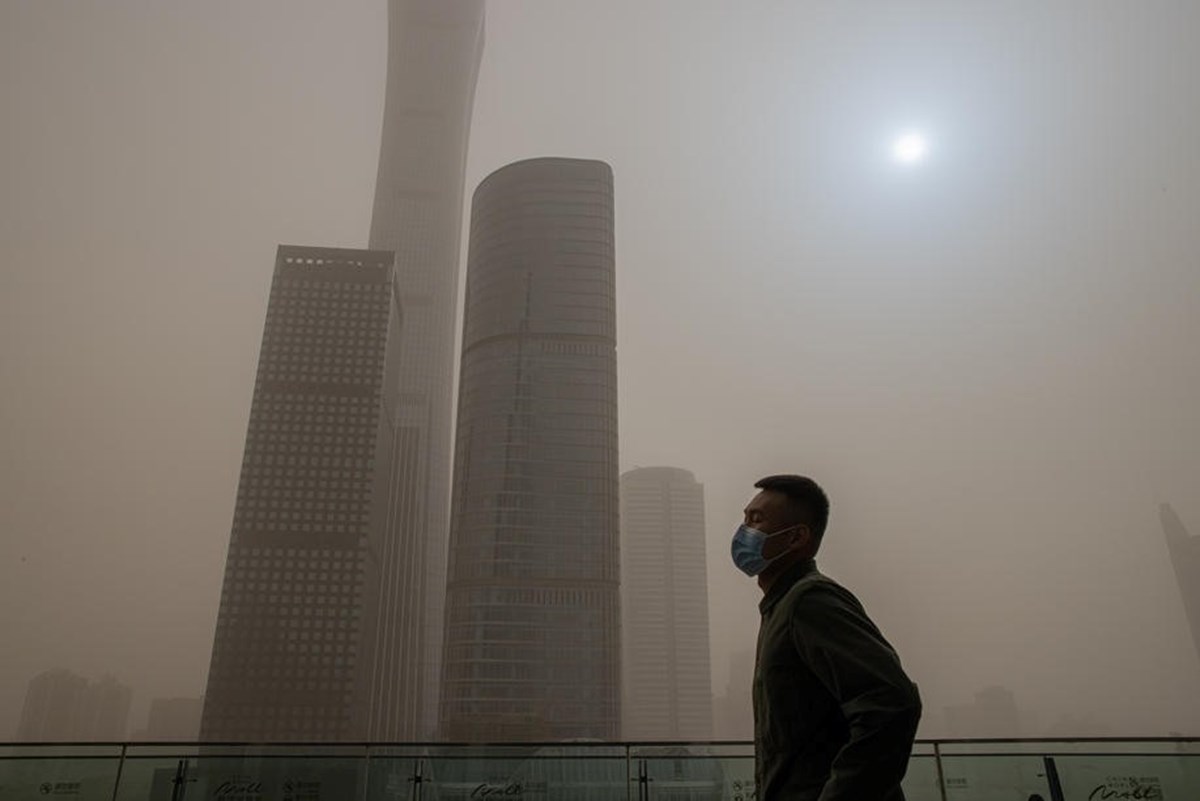 China's National Observatory issued a yellow alert for sandstorms in the north of the country yesterday.